Microfiber Cloth by Hero Loupes
Regular price
Sale price
$10.00 USD
Unit price
per
Sale
Sold out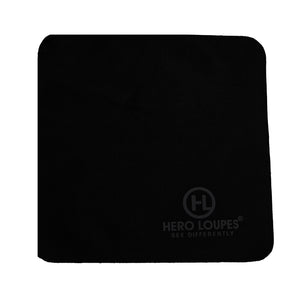 Microfiber Cloth by Hero Loupes
Elevate your experience with eyewear care like never before, as this microfiber cloth transforms routine maintenance into a thrilling ritual of enhancement.
Prepare to be captivated by the unrivaled performance of this cloth as it glides effortlessly over the surfaces of your lenses, screens, and delicate surfaces. Crafted from cutting-edge microfiber technology, every swipe is a symphony of efficiency, effortlessly whisking away fingerprints, smudges, and particles to reveal a crystal-clear world in its truest brilliance.
But this is no ordinary cleaning cloth; it's a testament to your commitment to perfection. The Hero Loupes Microfiber Cloth is designed not just to clean, but to invigorate – it's a dance of particles that sweeps away obstructions and revitalizes your optics with an electrifying zeal.
Whether you're a professional seeking pristine visibility in the operating room or an adventurer capturing life's most vibrant moments through your camera lens, this cloth becomes an extension of your pursuit of excellence. With the Hero Loupes emblem, every wipe signifies your dedication to precision and your unwavering demand for the finest details in every aspect of life.
Embrace the exhilaration of cleanliness and brilliance with the Hero Loupes Microfiber Cloth. It's not just a cleaning tool; it's a catalyst for brilliance, a gateway to sharper perspectives, and a declaration that you refuse to settle for anything less than remarkable. Make every moment one of heightened clarity – seize your Hero Loupes Microfiber Cloth and uncover the world's true radiance, one wipe at a time!
Share
Inside your package

Contains One Microfiber Cloth
How to use

Simply use it to wipe and polish any lense without scratching.
Shipping

Discover Fast and Reliable Worldwide Shipping with our High-Class Service Partner, UPS.
Return policy

Discover the Confidence of a Risk-Free Purchase with Our 45-Day Money Back Guarantee.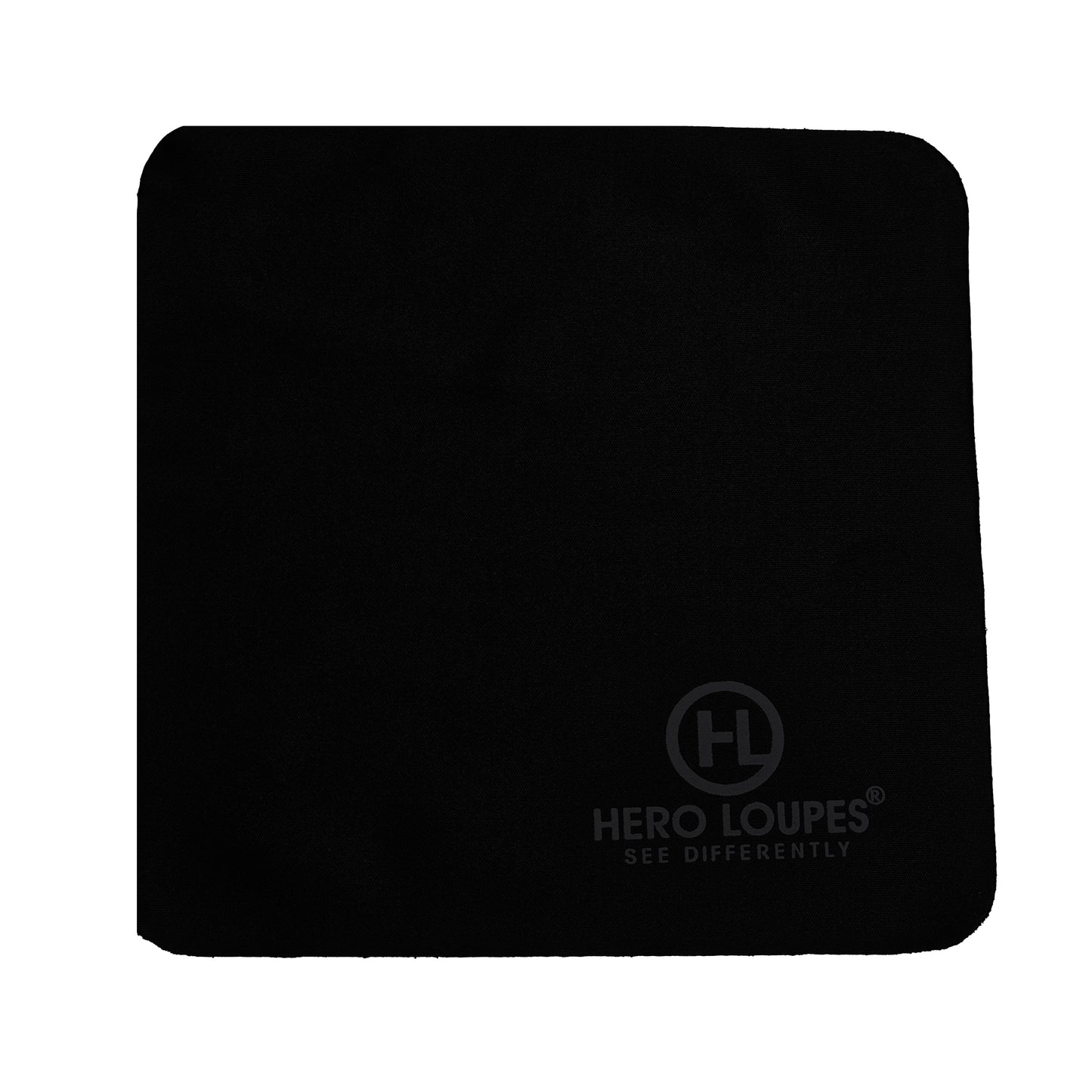 1. Place Order

Place into cart and check out.

2. Delivery of Hero Wallet Clip

Within 5-7 business days, your item is delivered.

3. Gear Up

Another great addition to your collection.