Metal Wallet Clip by Hero Loupes
Regular price
Sale price
$50.00 USD
Unit price
per
Sale
Sold out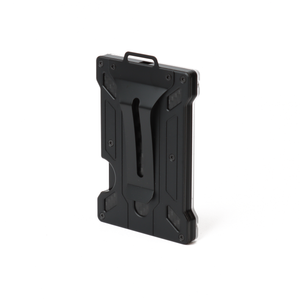 Metal Wallet Clip by Hero Loupes
Unveil peace of mind with the Hero Loupes Metal Wallet Clip – your shield against digital theft, wrapped in excitement! Crafted from aerospace aluminum, this compact powerhouse takes on the mission to protect your financial freedom with unyielding determination.
Imagine thwarting thieves in their tracks as this metal marvel effortlessly thwarts their attempts to scan your credit card chip. With a sleek design available in black, silver, and blue, the Hero Loupes Metal Wallet Clip isn't just a tool – it's your secret weapon against modern threats.
Built to endure, this clip isn't just durable; it's an embodiment of resilience. Whether you're navigating bustling city streets or embarking on wild adventures, your cards remain secure, nestled within the protective grasp of this futuristic guardian.
Slip it into your pocket and feel the surge of empowerment as you go about your day with newfound confidence. The Hero Loupes Metal Wallet Clip isn't just an accessory; it's your partner in crime prevention, your ally in the fight for security.
Elevate your everyday carry with the Hero Loupes Metal Wallet Clip – where style meets substance, and innovation meets exhilaration. Step into a world where digital threats are met with unwavering resolve. Your cards, your security – locked in a dance of unbreakable trust. Get ready to embrace the future of protection!
Share
Inside your package

Contains One Metal Wallet Clip
How to use

Simply place cash under clip and credit cards between the metal panels for secure protection. Driver's license can be inserted into the front as an ID badge.
Shipping

Discover Fast and Reliable Worldwide Shipping with our High-Class Service Partner, UPS.
Return policy

Discover the Confidence of a Risk-Free Purchase with Our 45-Day Money Back Guarantee.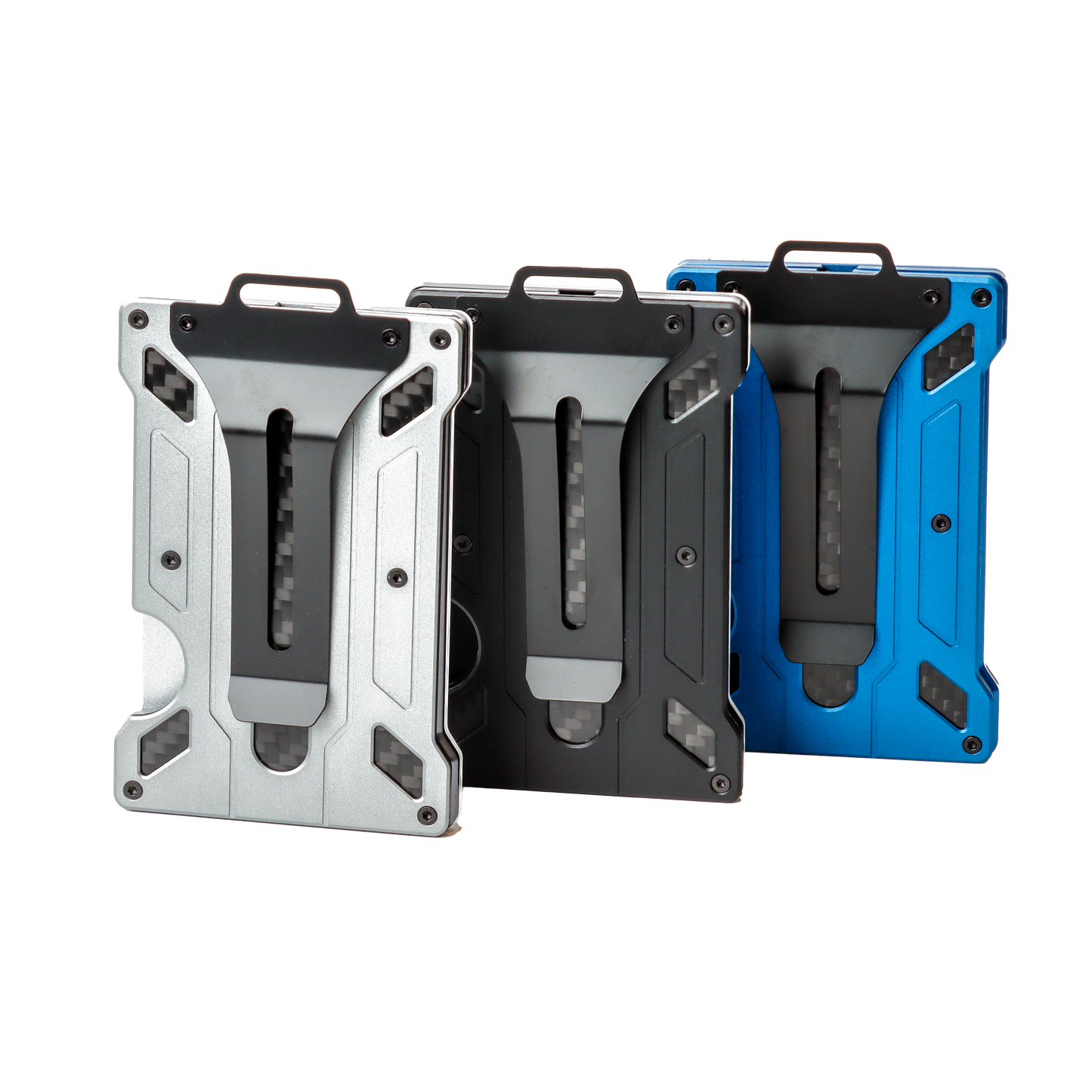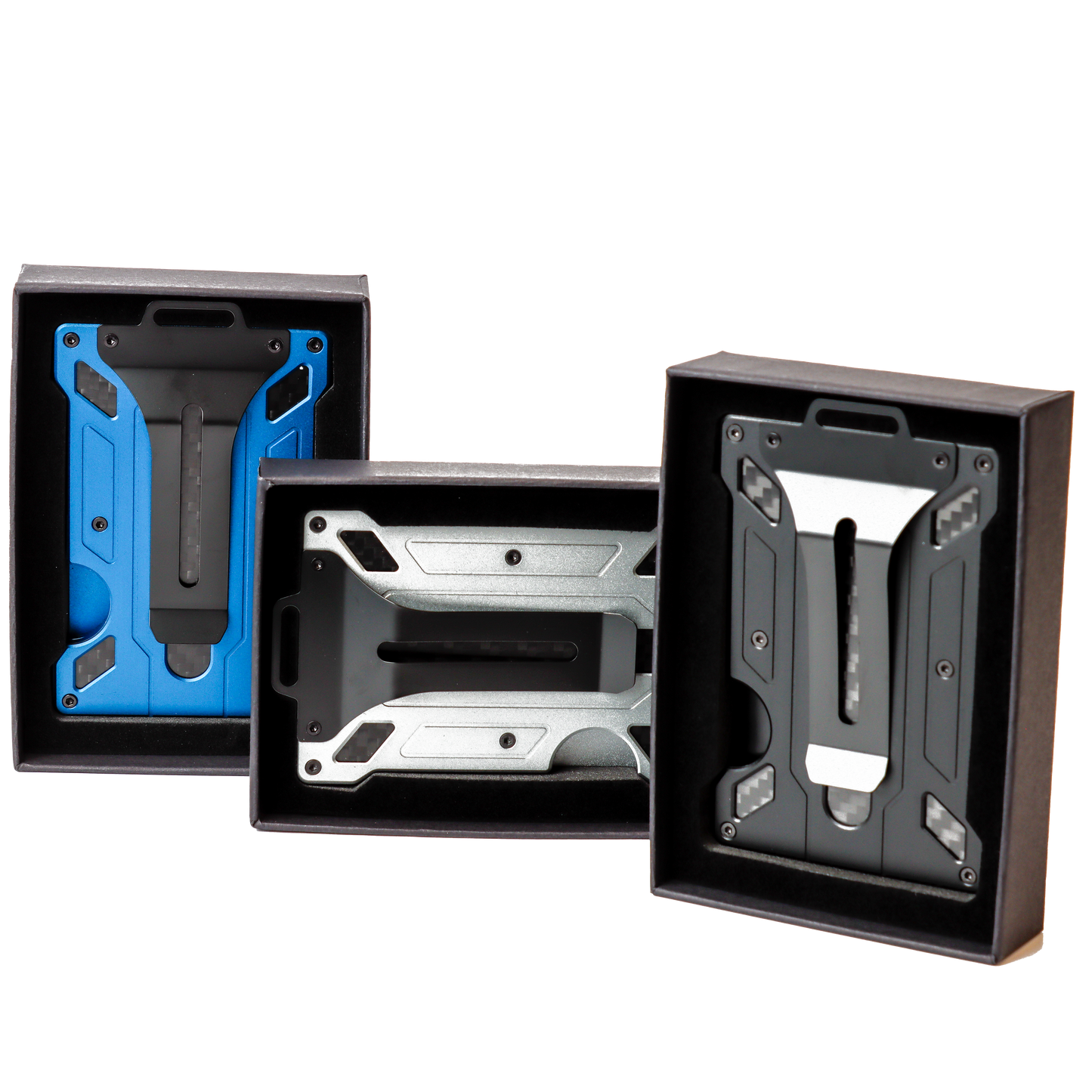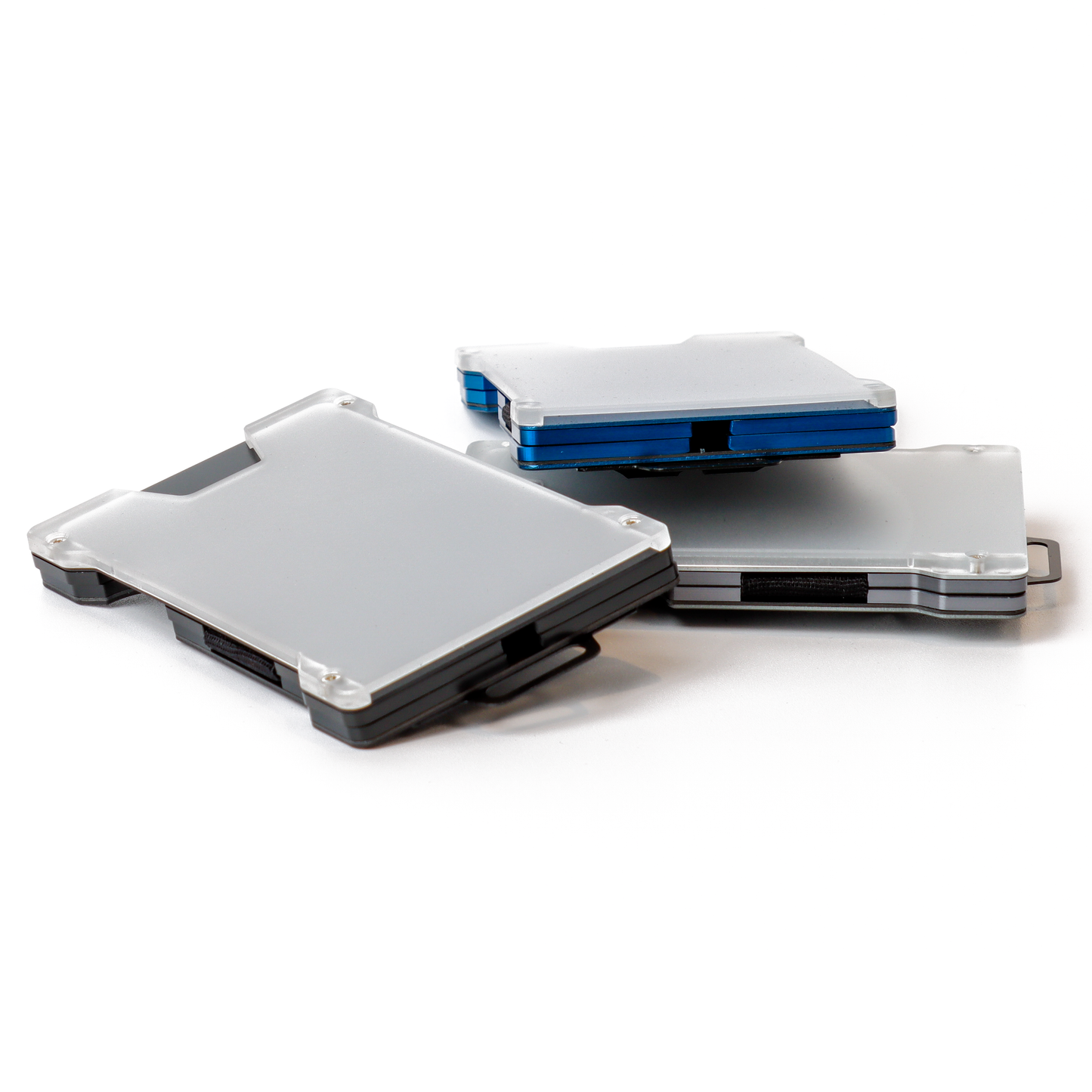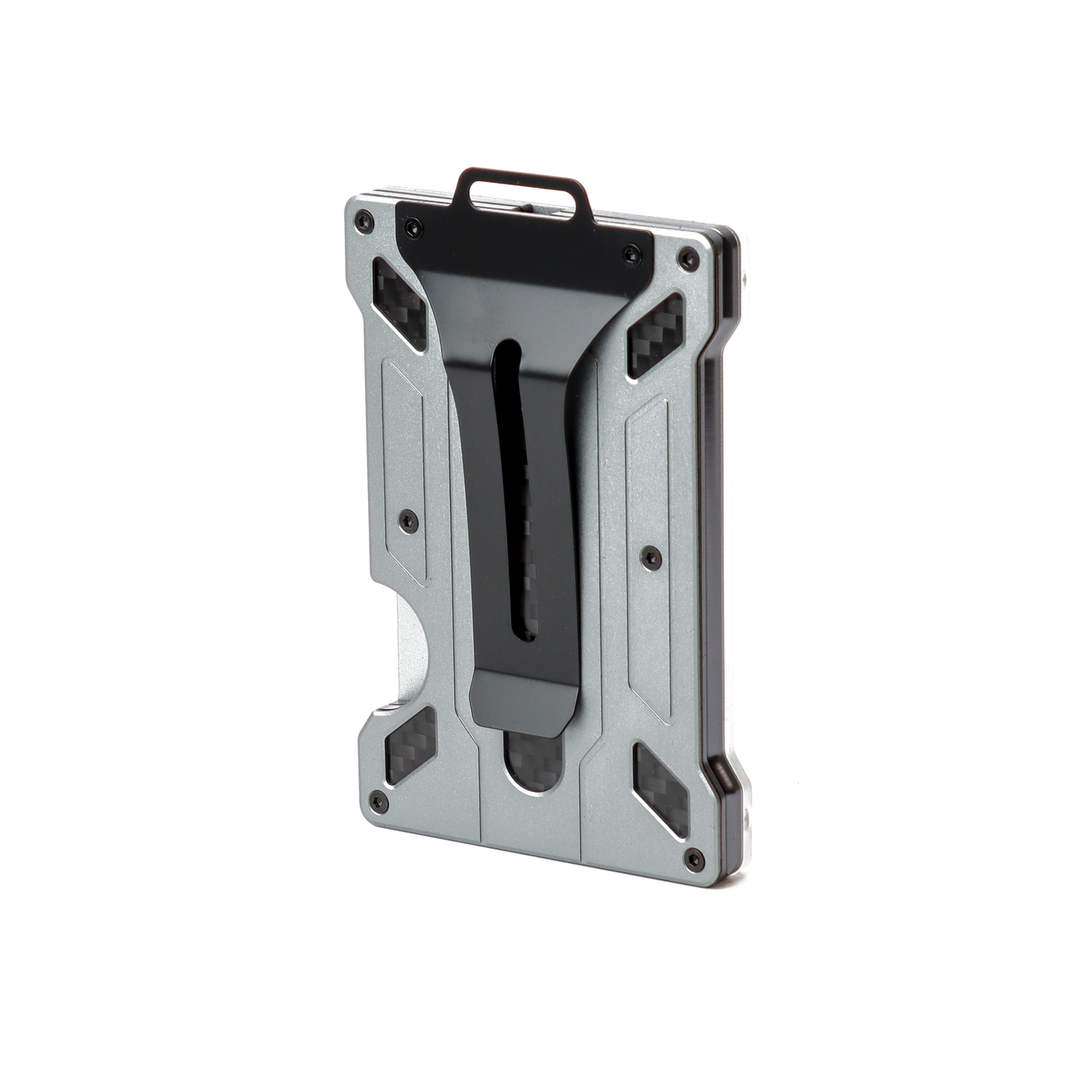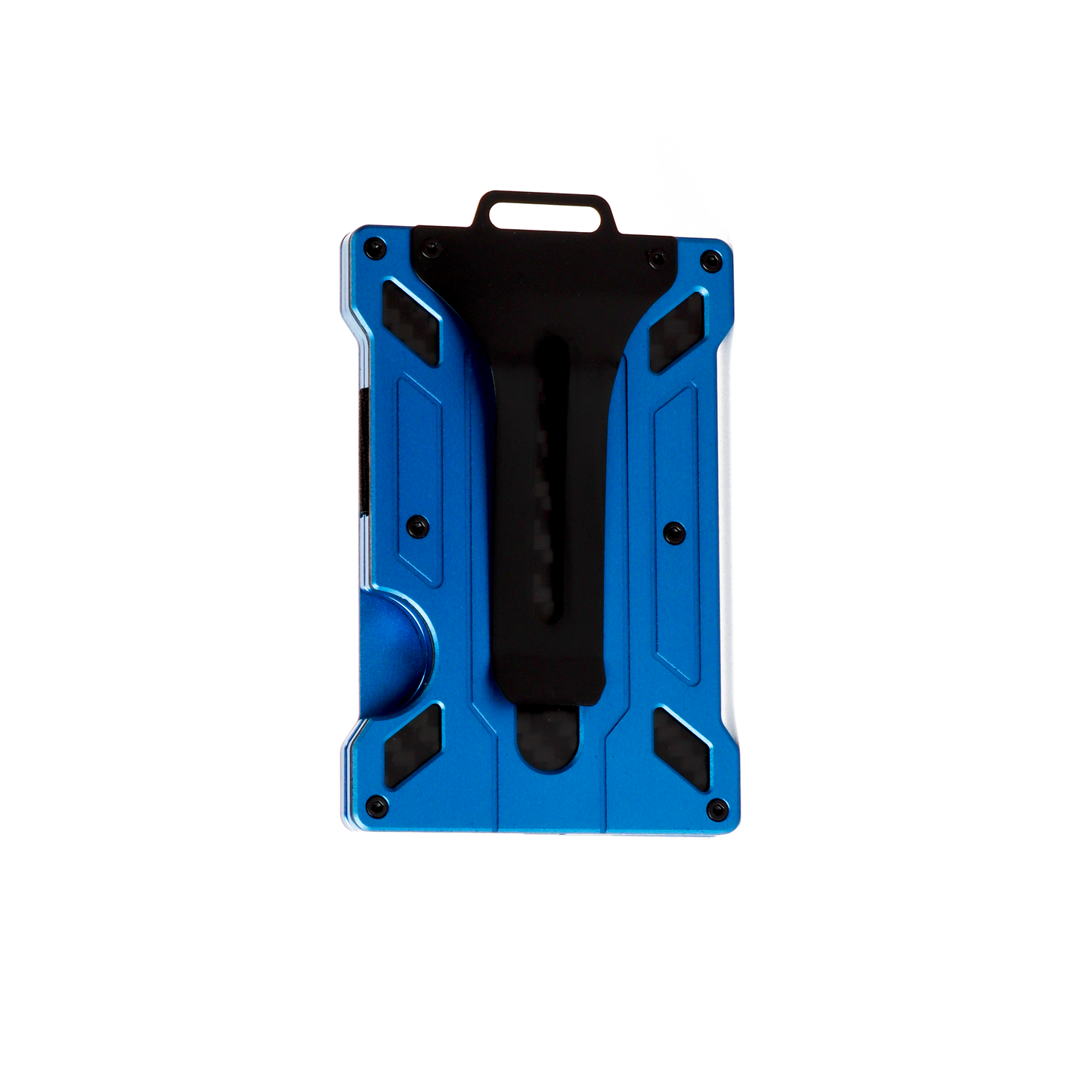 1. Place Order

Select color you like: Silver, Blue or Black. Place into cart and check out.

2. Delivery of Hero Wallet Clip

Within 5-7 business days, your HERO LOUPES Wallet Clip is delivered.

3. Compact Yet Stylish

With great powers, come great responsibilities. Protect yourself against villains.