EVO 8x
Regular price
$2,995.00 USD
Regular price
Sale price
$2,995.00 USD
Unit price
per
Sale
Sold out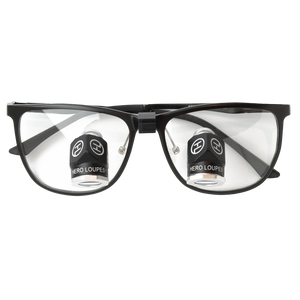 Designed for experienced dentists who demand unparalleled detail, the EVO™ 8x is a game-changer in the realm of dental magnification. Tailored for those already accustomed to ergo loupes and microscopes, this advanced tool takes your precision to the next level, making it indispensable for intricate procedures like navigating tiny canals in root canal treatments.
🌟 Ultimate Detail: Immerse yourself in the minutest intricacies of dental work with the EVO™ 8x, ensuring ultimate precision in every procedure. Perfect for experienced dentists who prioritize unparalleled detail in their practice.
🌟 Adjustable Excellence: Recognizing the importance of customization, the EVO™ 8x boasts advanced adjustability features, allowing you to tailor your working distance to suit your individual preferences and working style. Stay in control and achieve optimal focus effortlessly.
🌟 Compact and Lightweight: Unlike traditional bulky loupes on the market, the EVO™ 8x is crafted with a focus on size and weight, providing the ultimate comfort during extended use. Embrace a tool that complements your expertise without compromising on convenience so you can deliver excellent patient care.
🌟 Career Growth Upgrade: As our eyes adapt to magnification over the years, the EVO™ 8x is a remarkable upgrade, growing with you in your dental career. Elevate your practice with a loupe that evolves alongside your expertise.
🌟 Neck and Back Pain Relief: Bid farewell to the discomfort caused by traditional loupes. The EVO™ 8x addresses neck and back pain concerns, ensuring a comfortable and ergonomic experience throughout your dental procedures.
Step into the future of dental magnification with the EVO™ 8x – where precision meets comfort for the seasoned dentist. Upgrade your practice, enhance your focus, and easily conquer intricate procedures.
Comes with Hero Loupes branded carrying case, adjustment driver, shoulder strap, microfiber cloth, calibration card, side shields, and head strap.
Prescriptions are compatible with YOLO and OMG frames.
Specs:
8x: Weight: 42 g | Field of View: 45 mm | Depth of Field: (Adjustable) 40 mm
Share
Inside your package

EVO Loupes include a headstrap, microfiber cloth, calibration card, instructions manual, storage case, driver tool, side shields and the limitless power of awesomeness.
How to use

Simply install headstrap to eyewear, and then adjust the nose pads so ergo loupes are leveled and aligned with your pupils. You are now ready to save the world one smile at a time!
Shipping

Discover Fast and Reliable Worldwide Shipping with our High-Class Service Partner, UPS.
Return policy

Discover the Confidence of a Risk-Free Purchase with Our 45-Day Money Back Guarantee.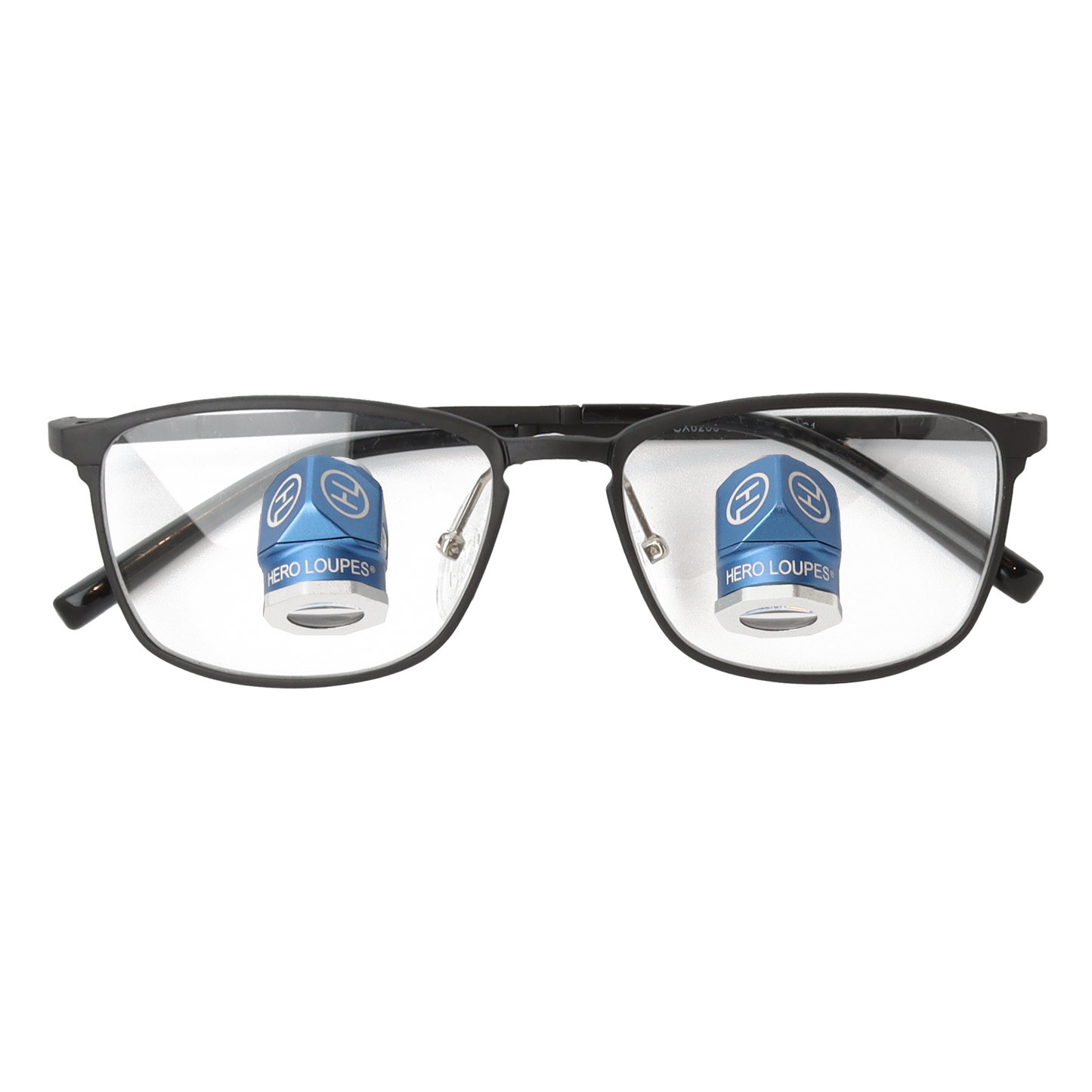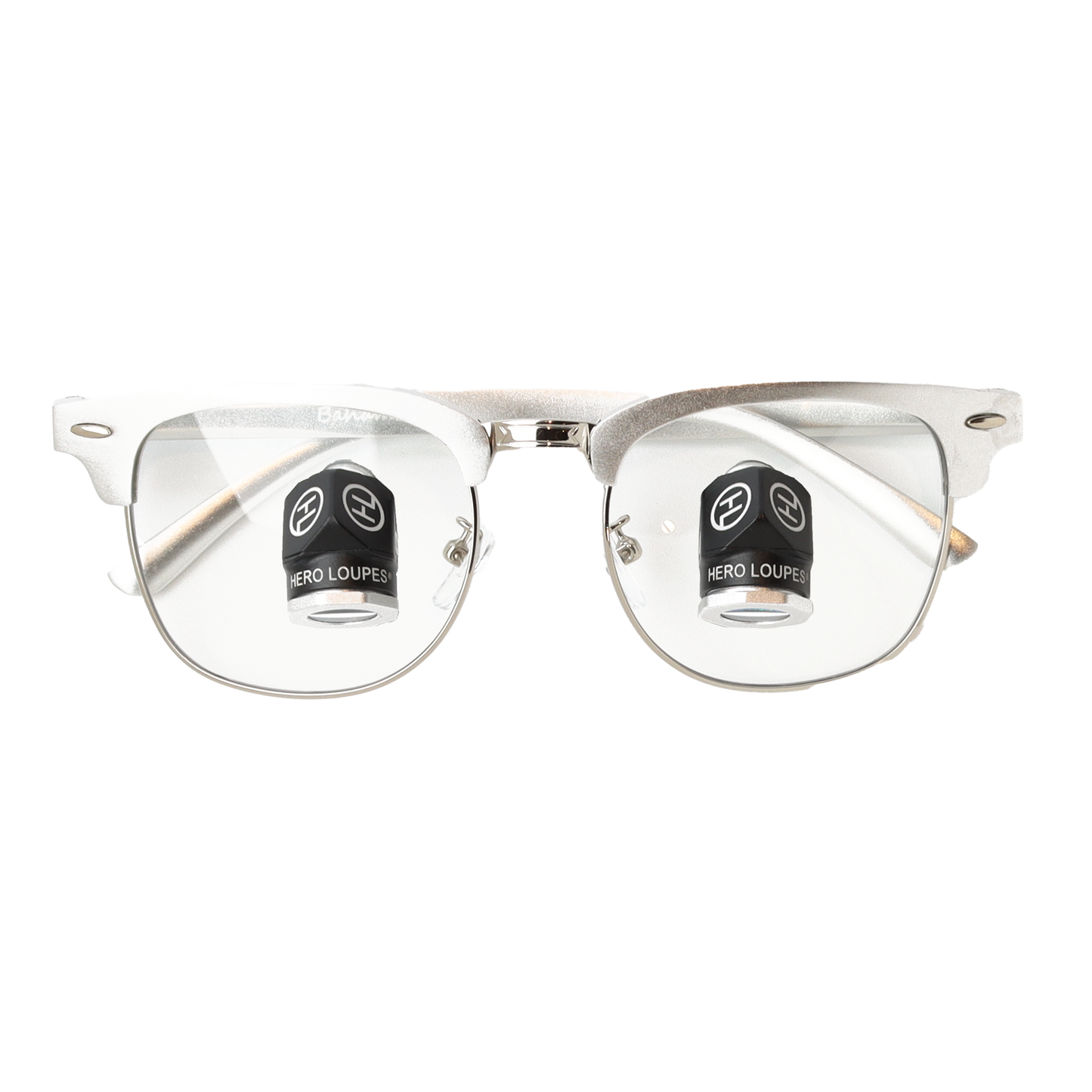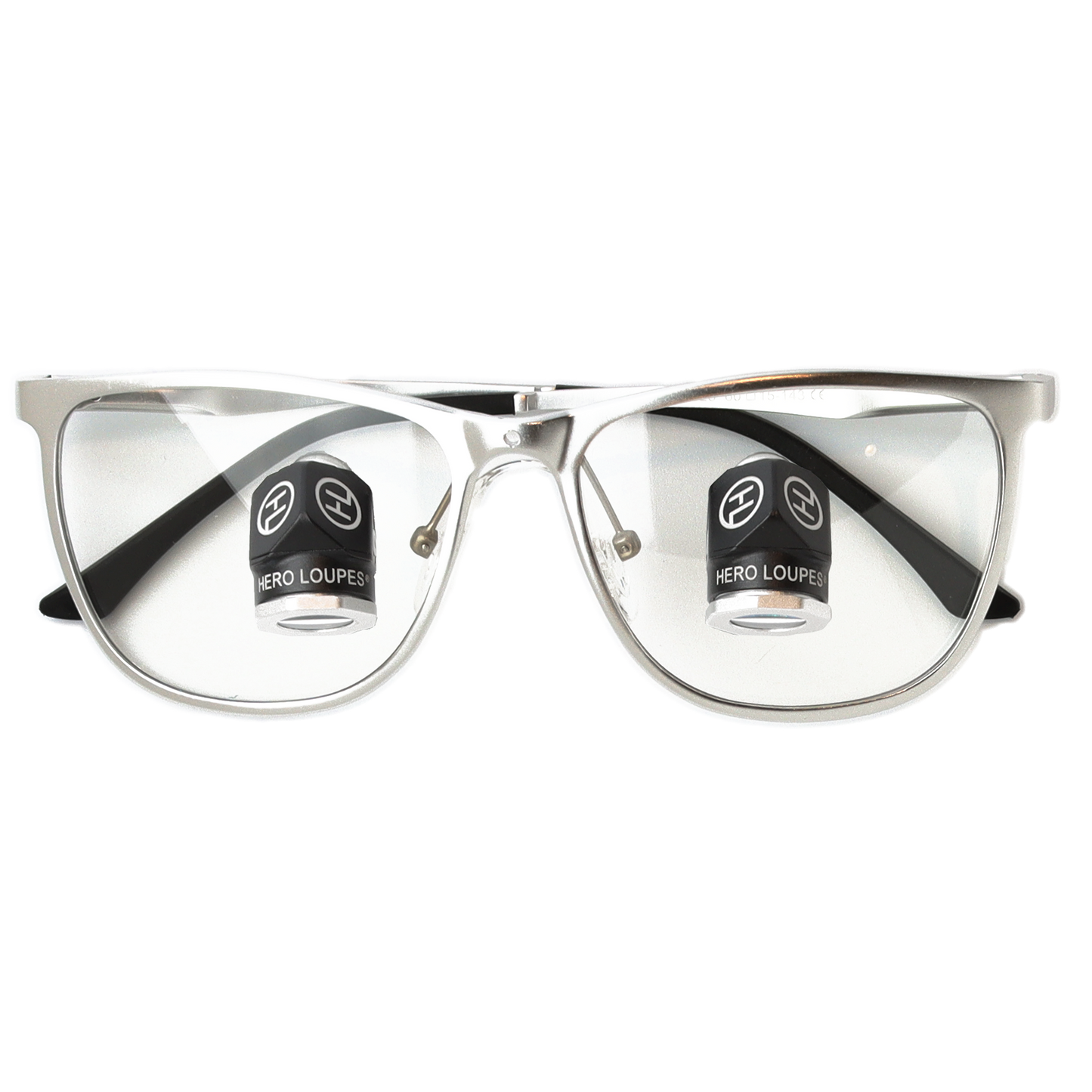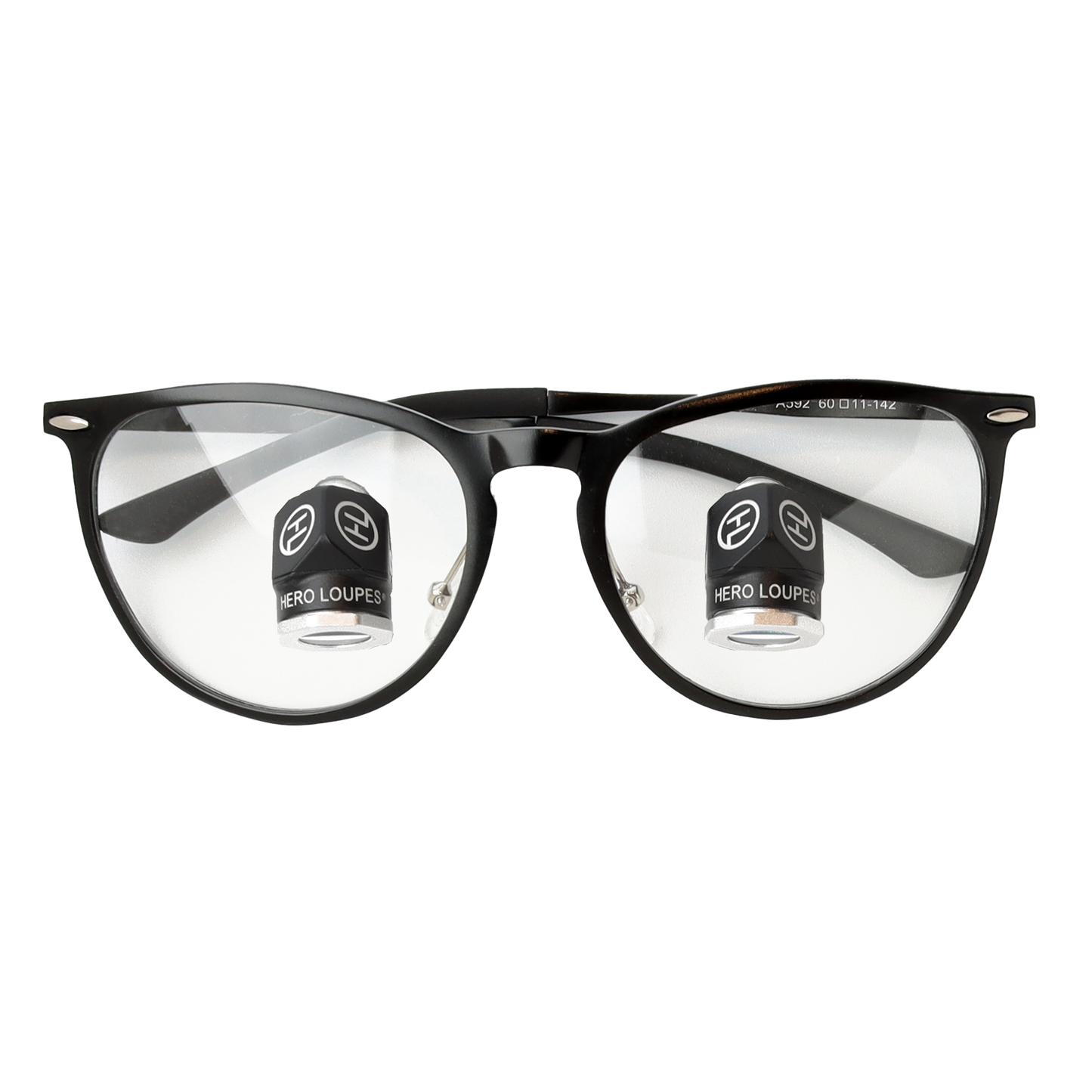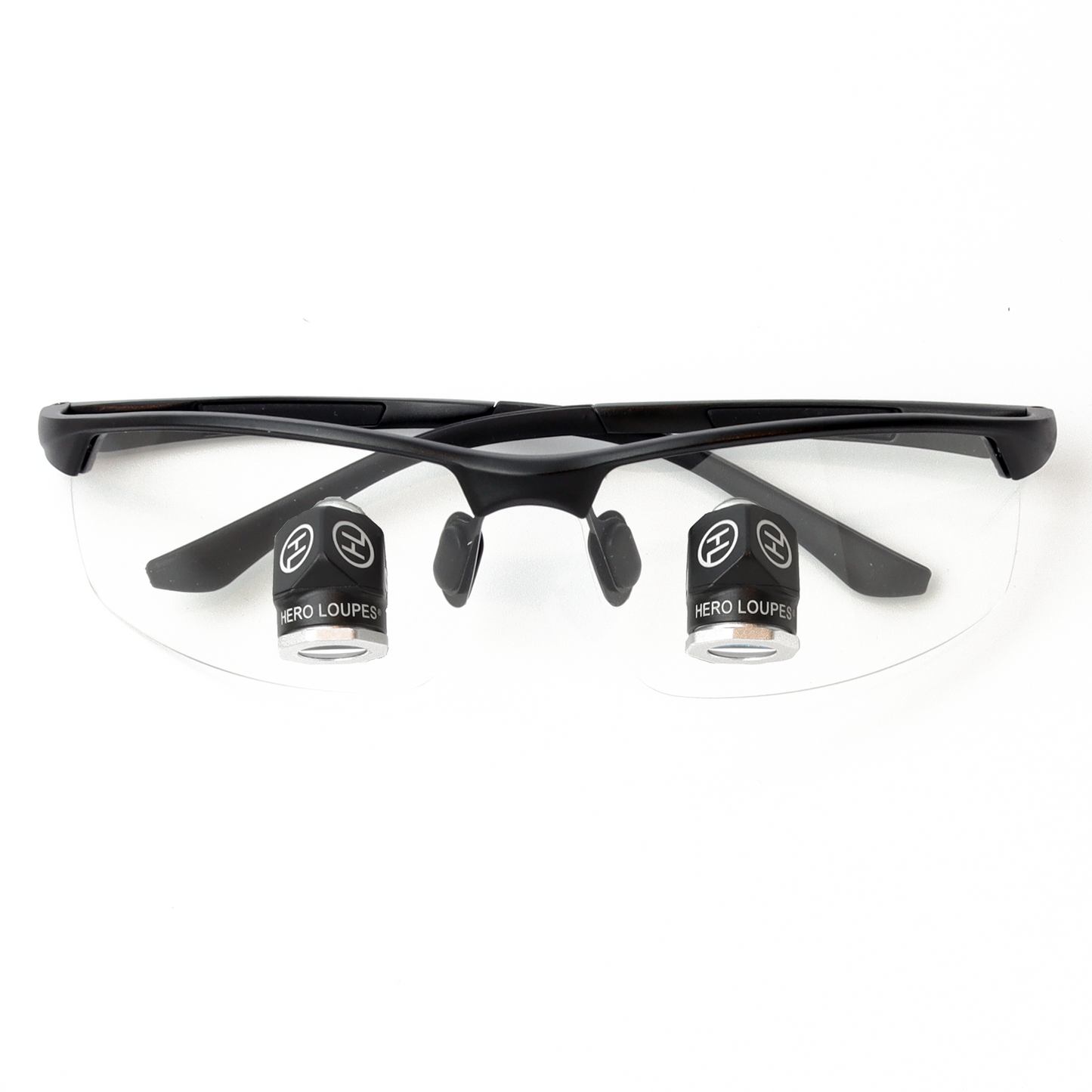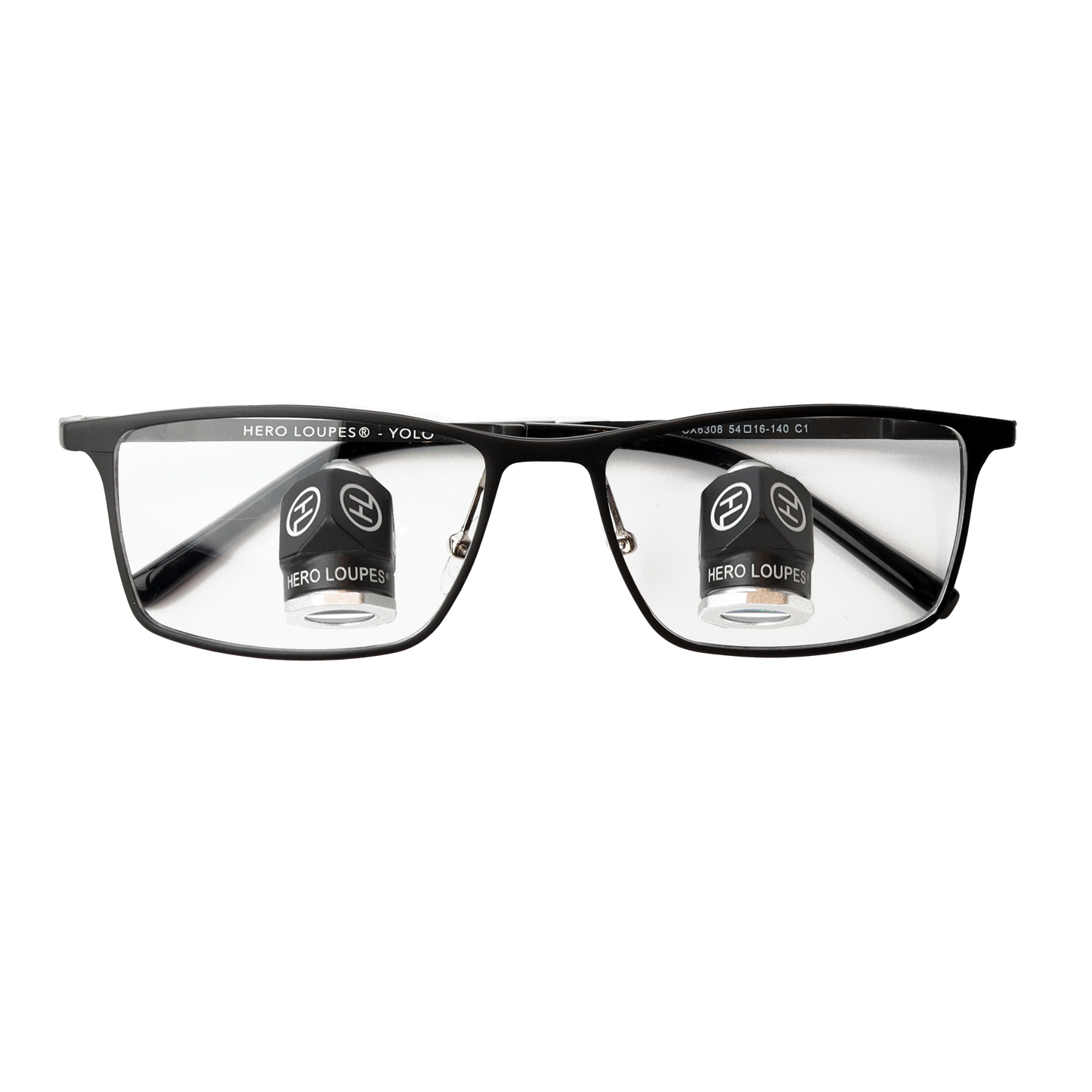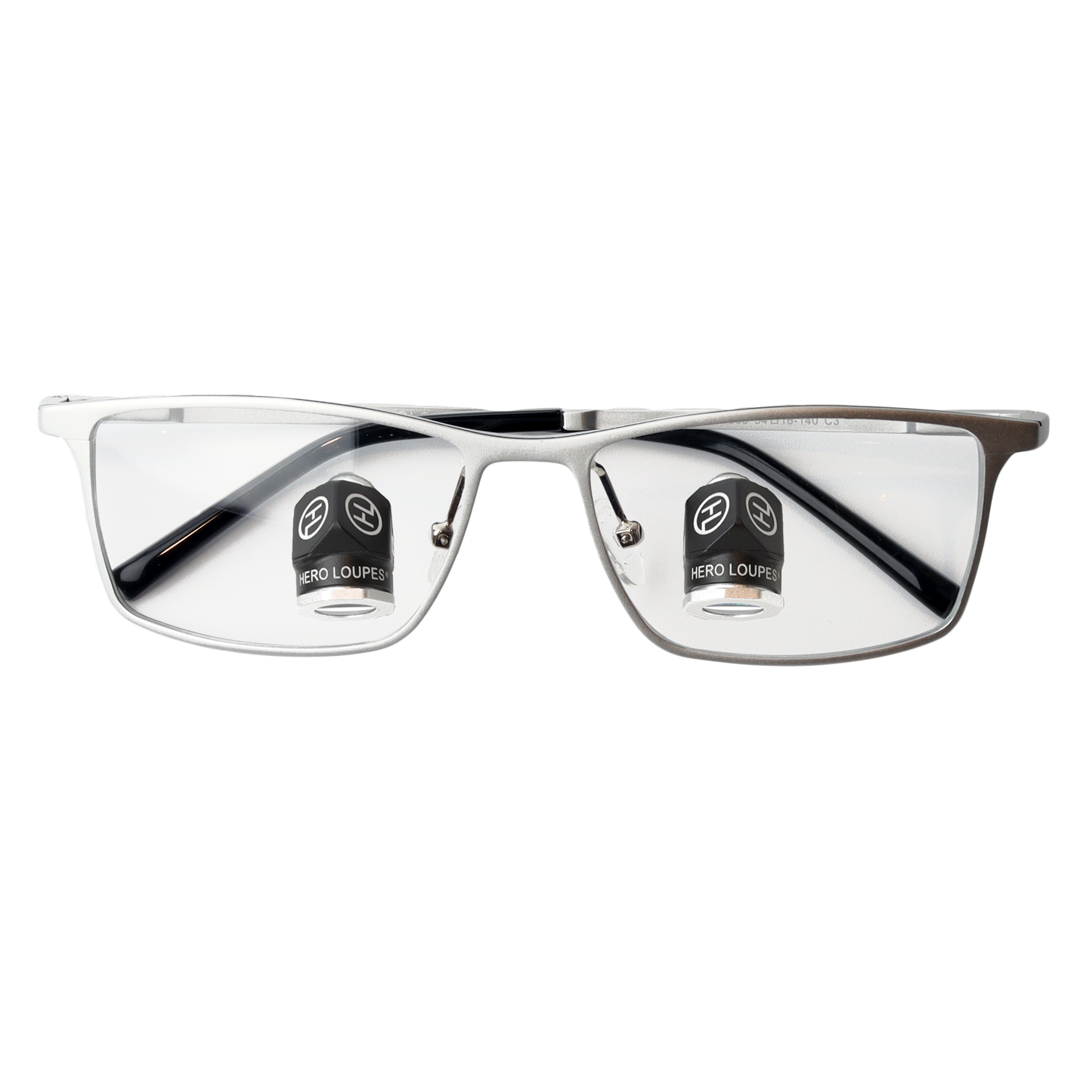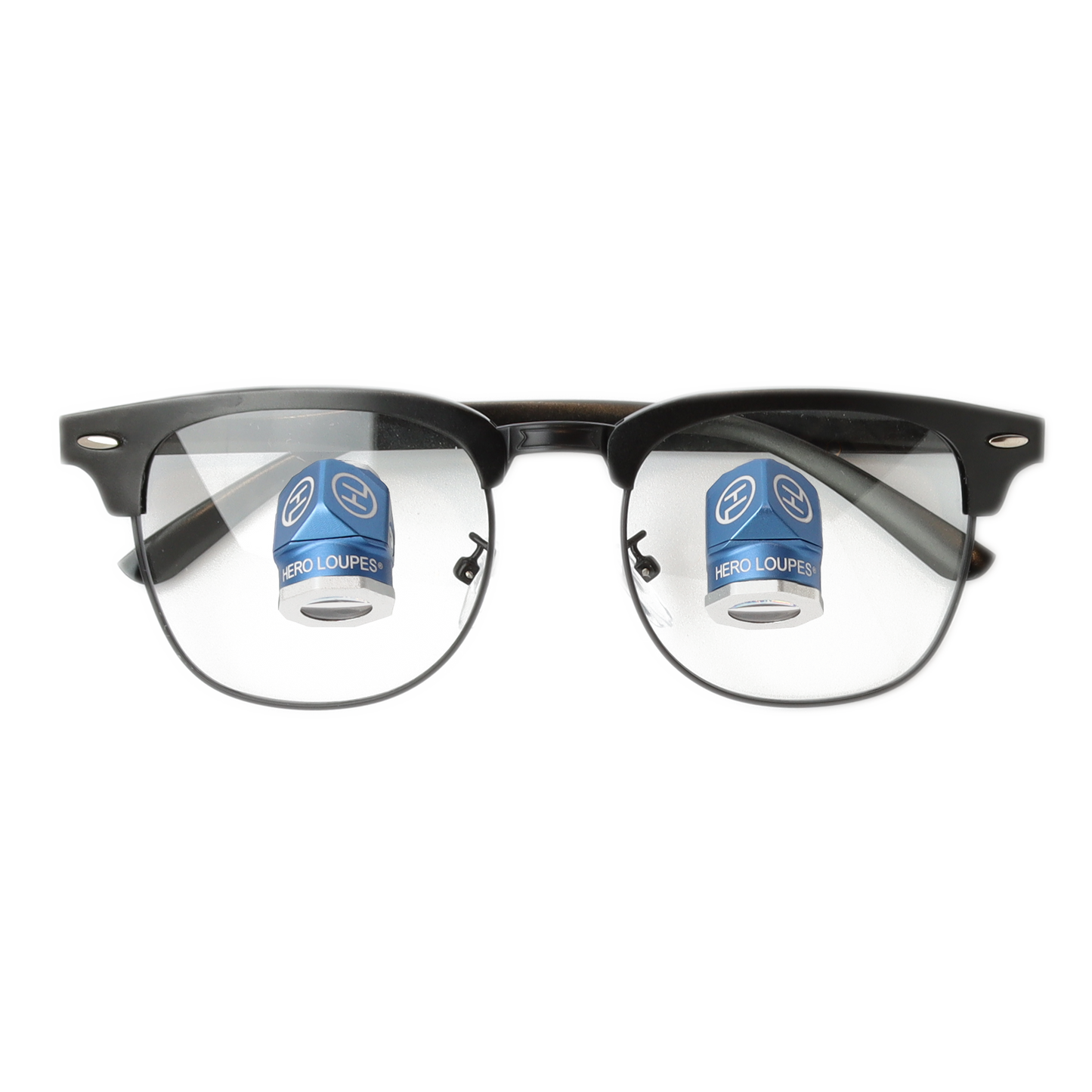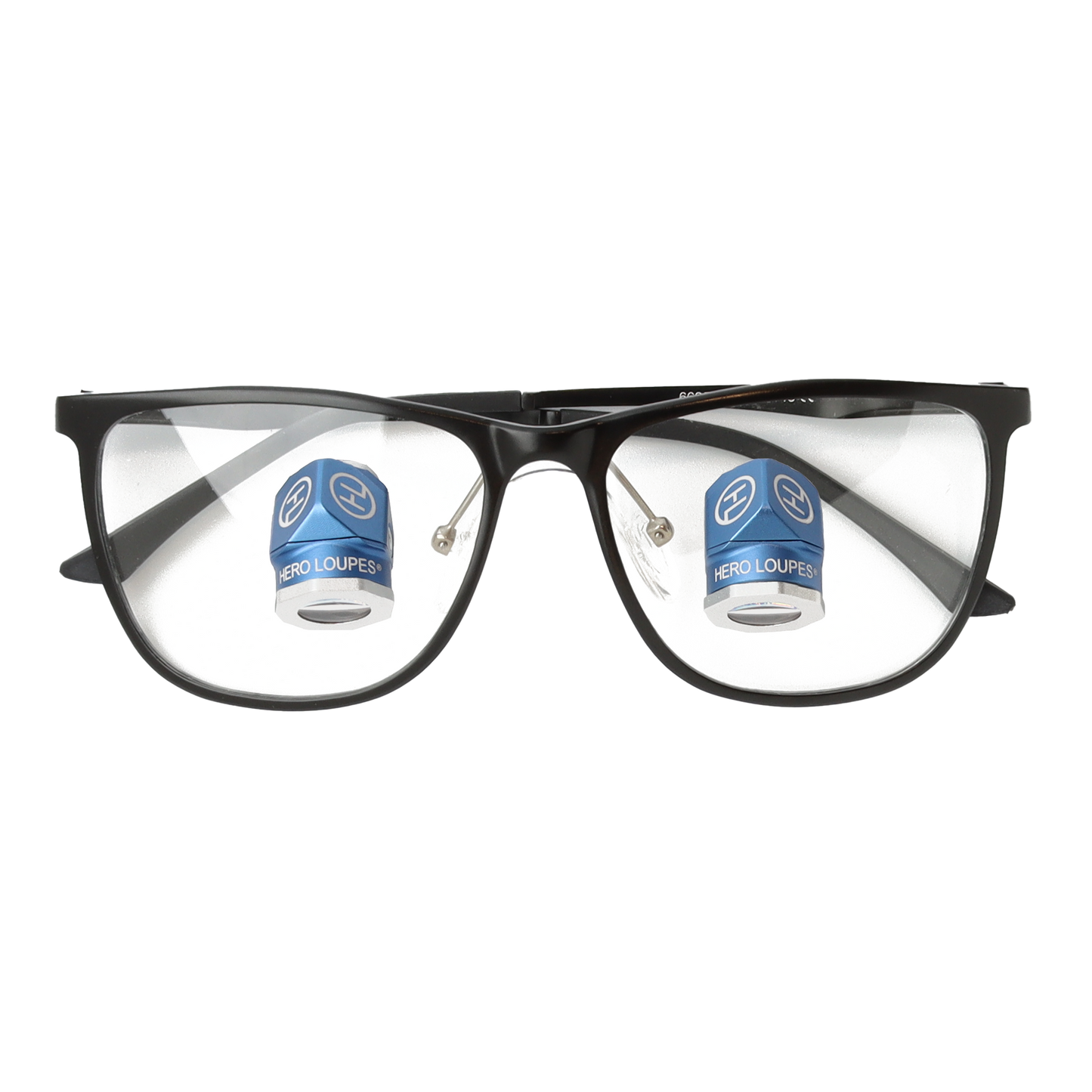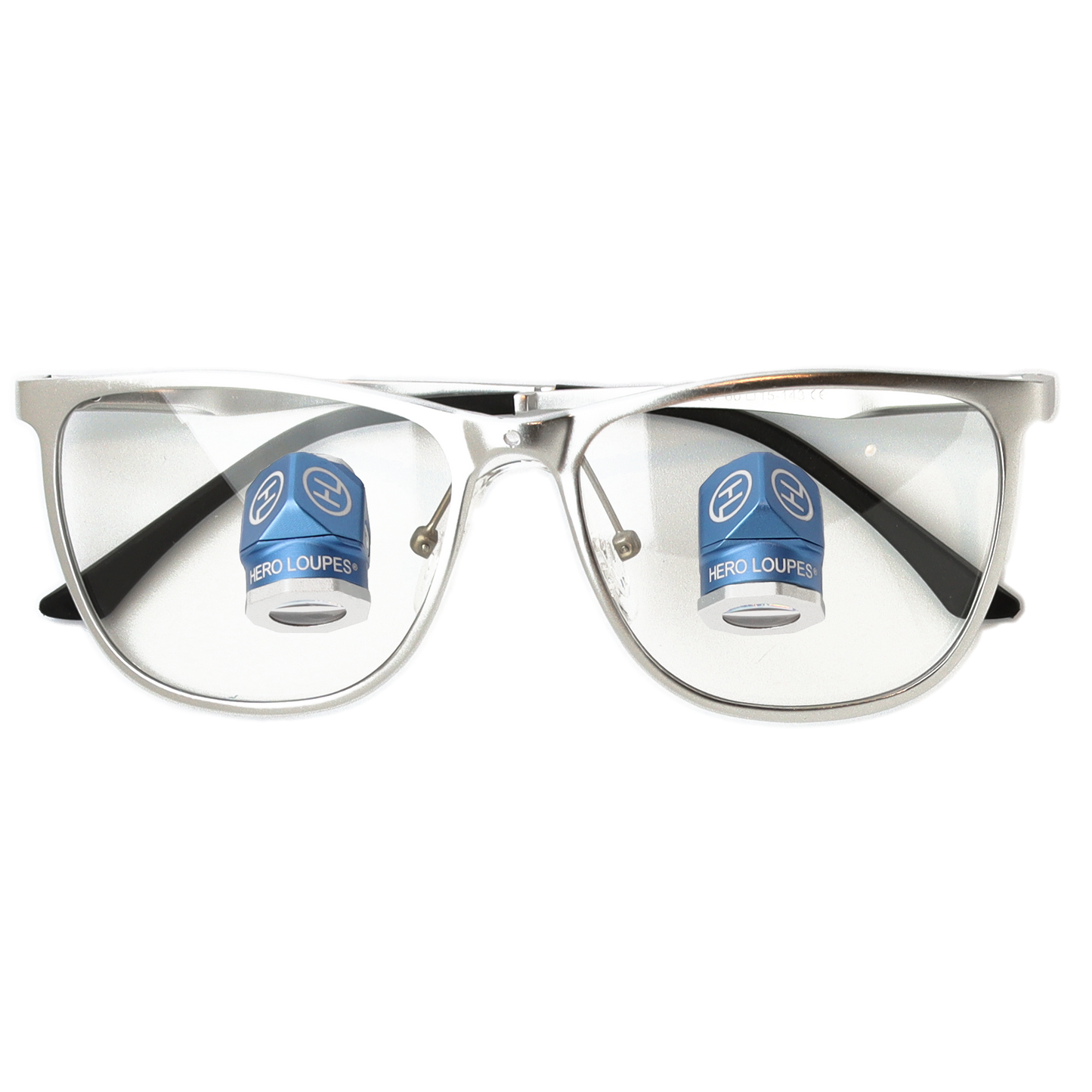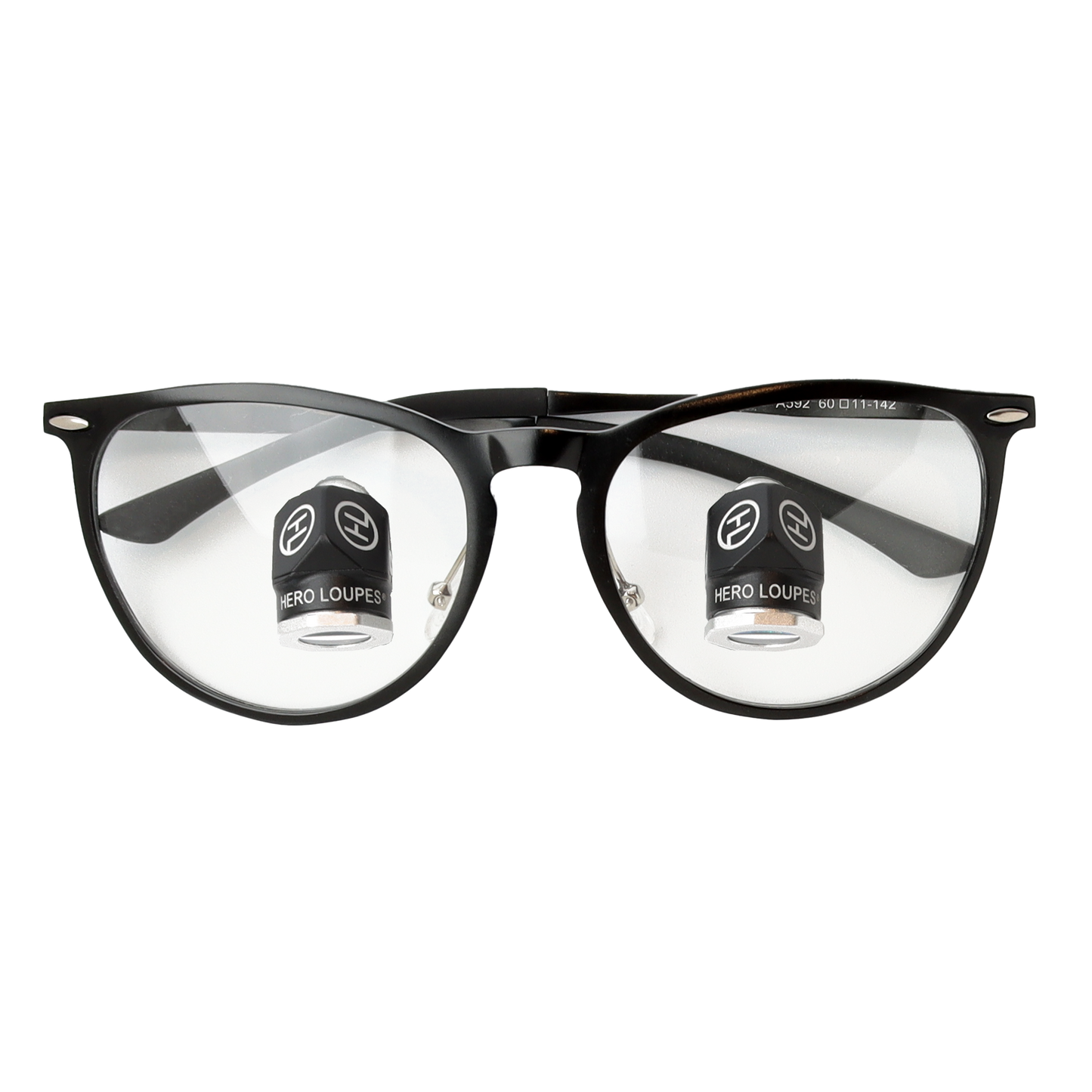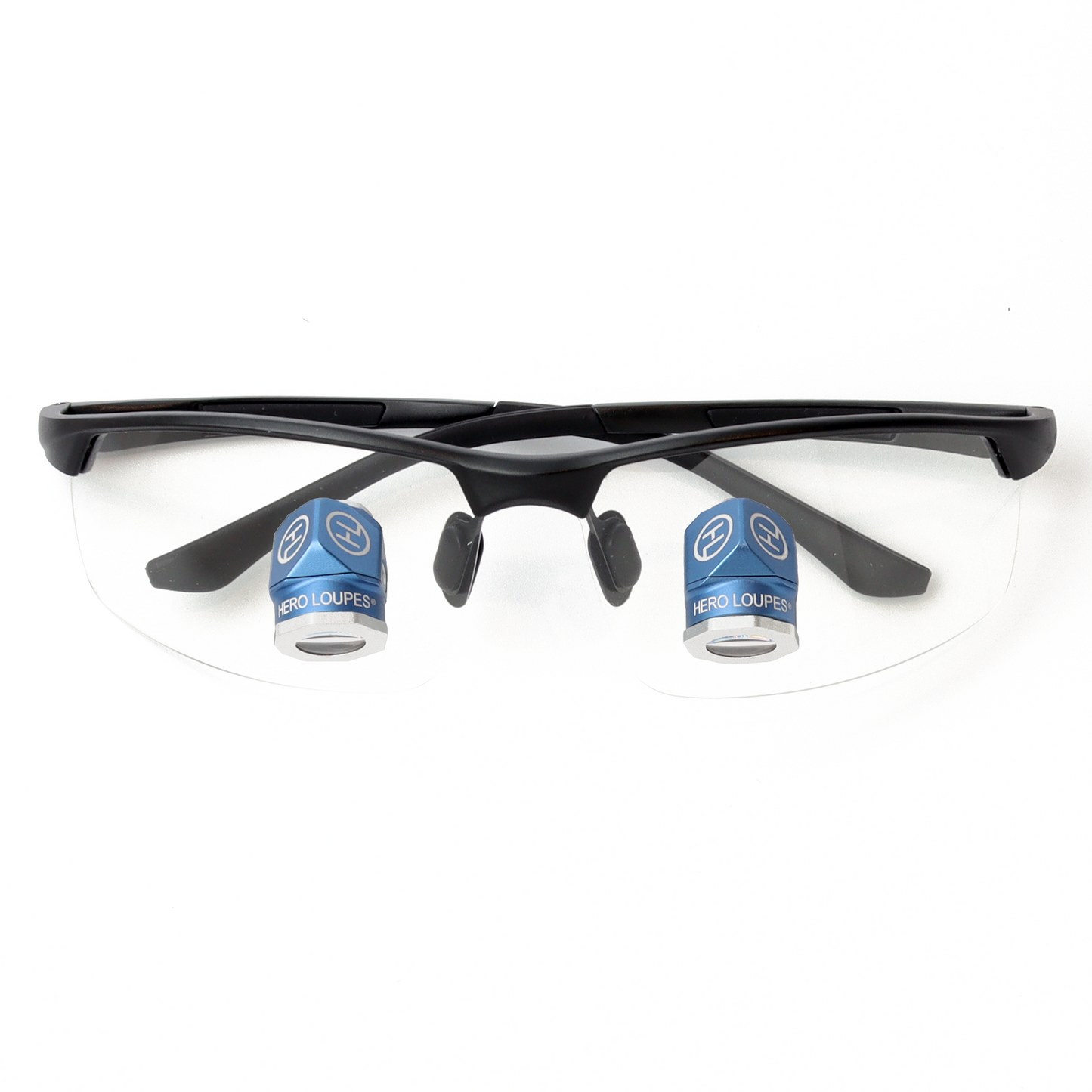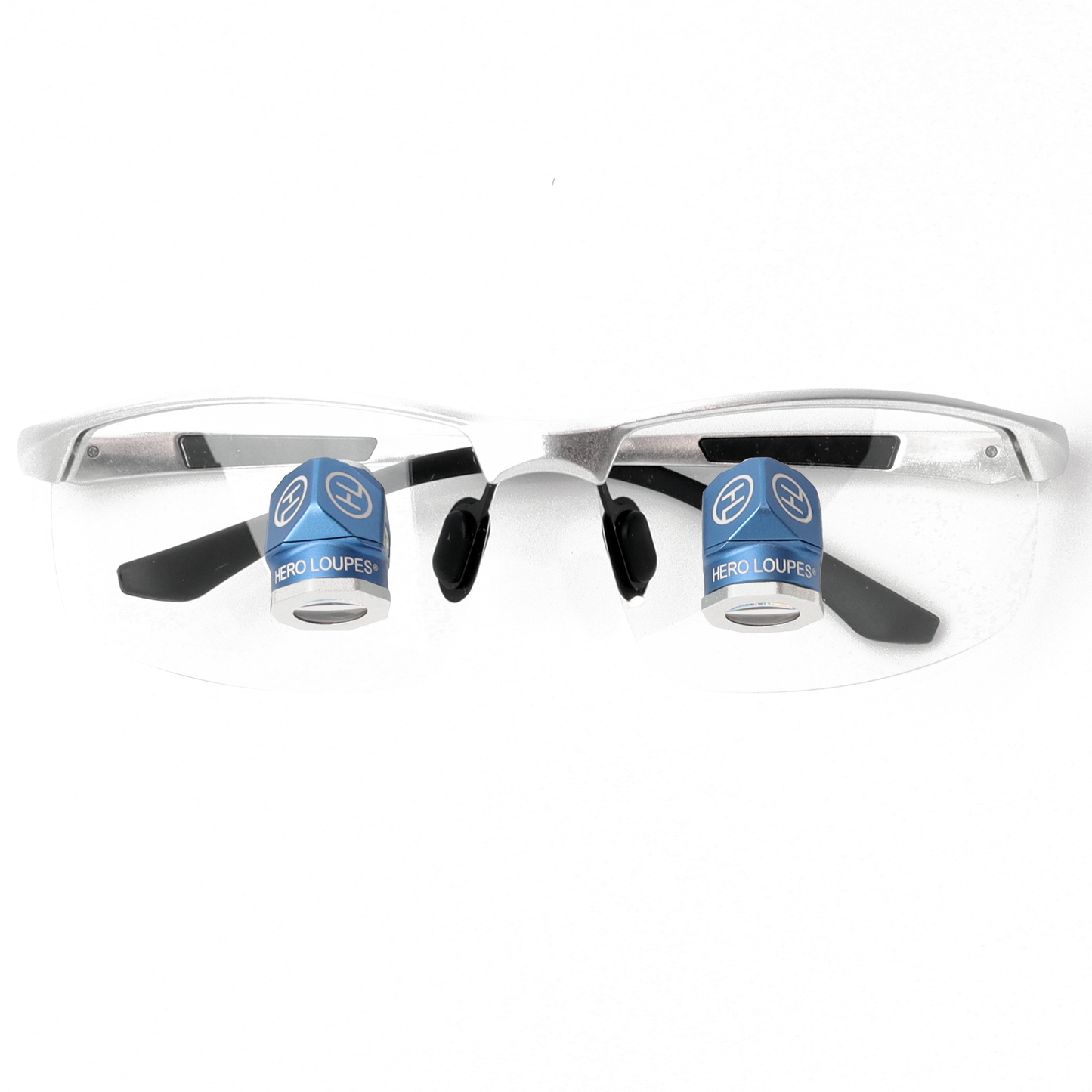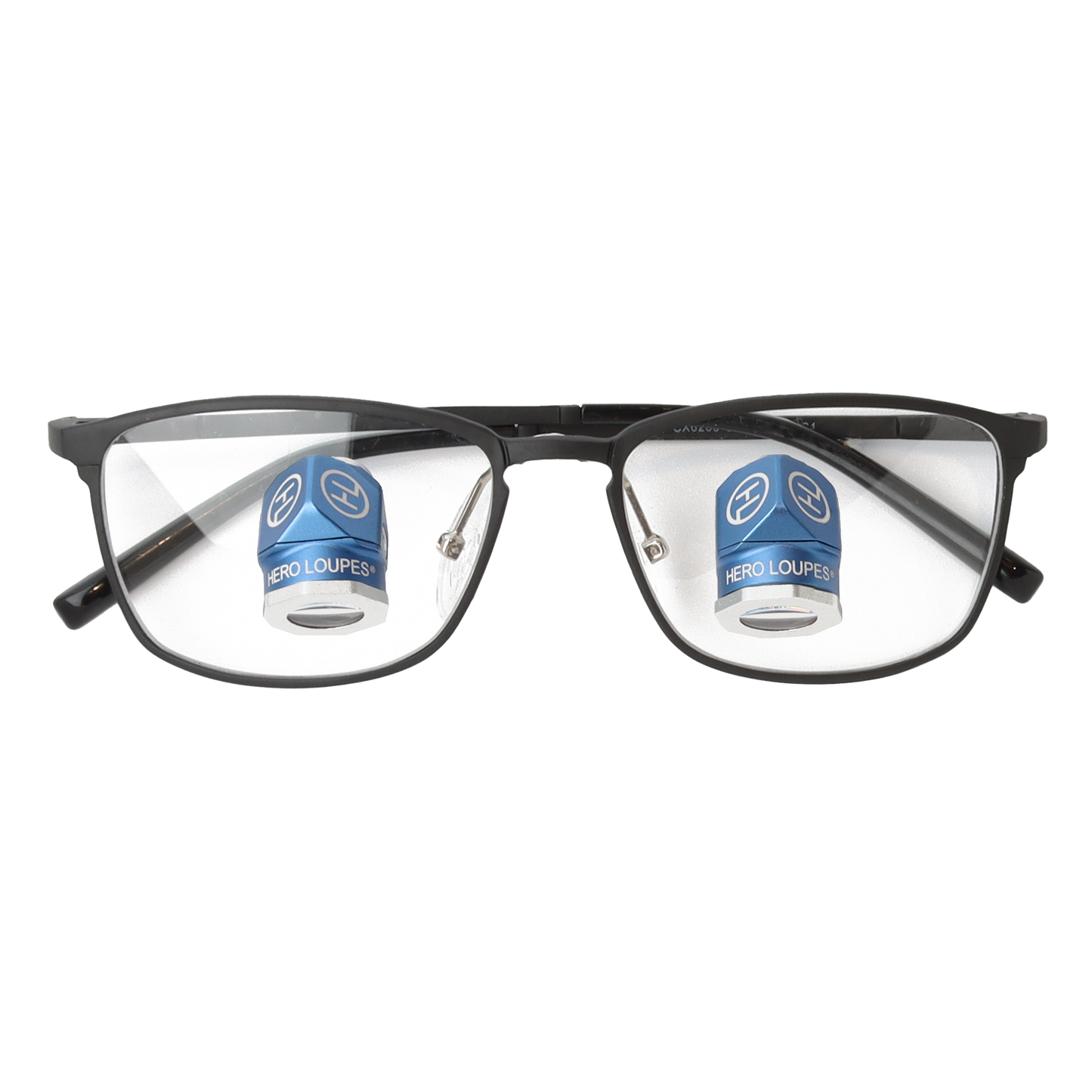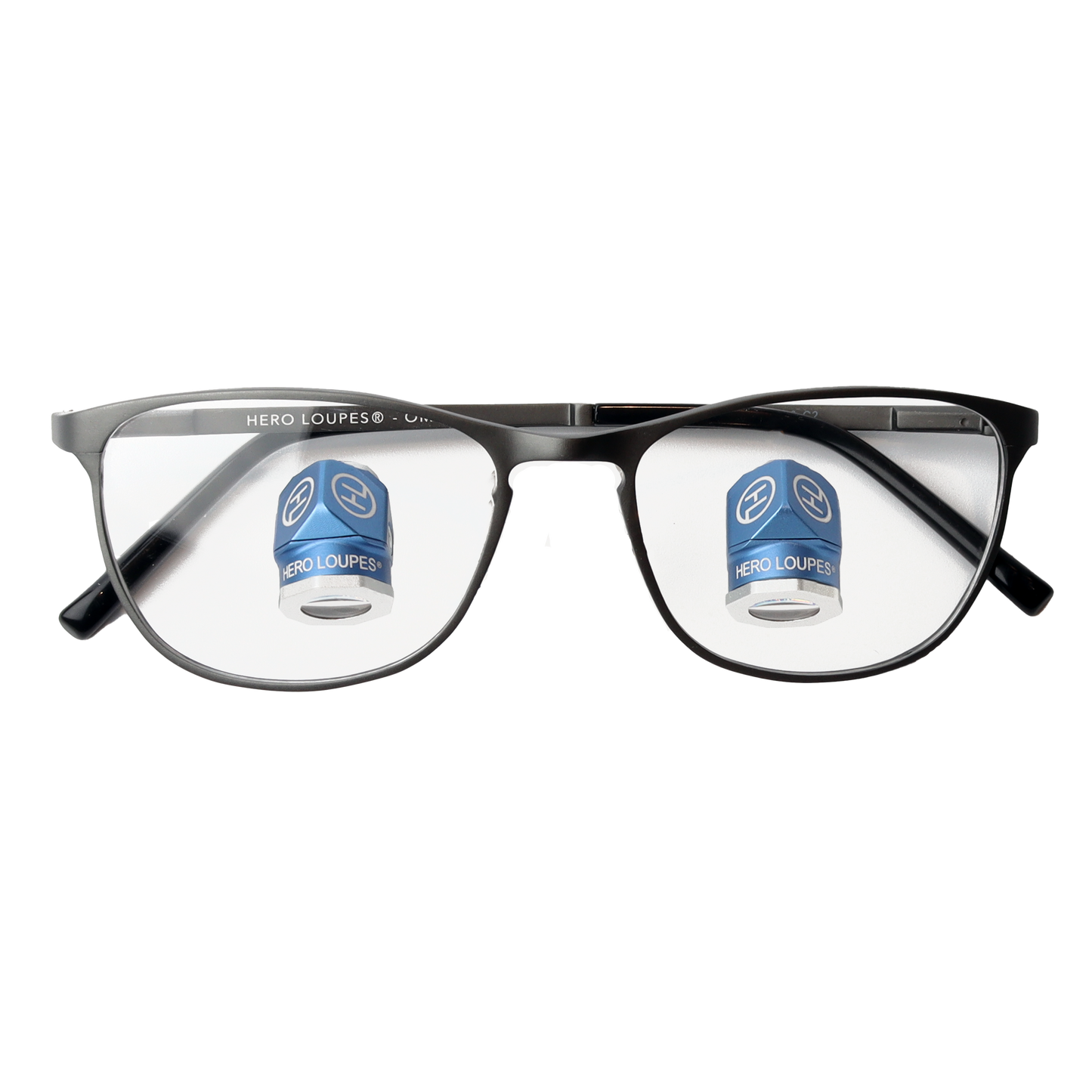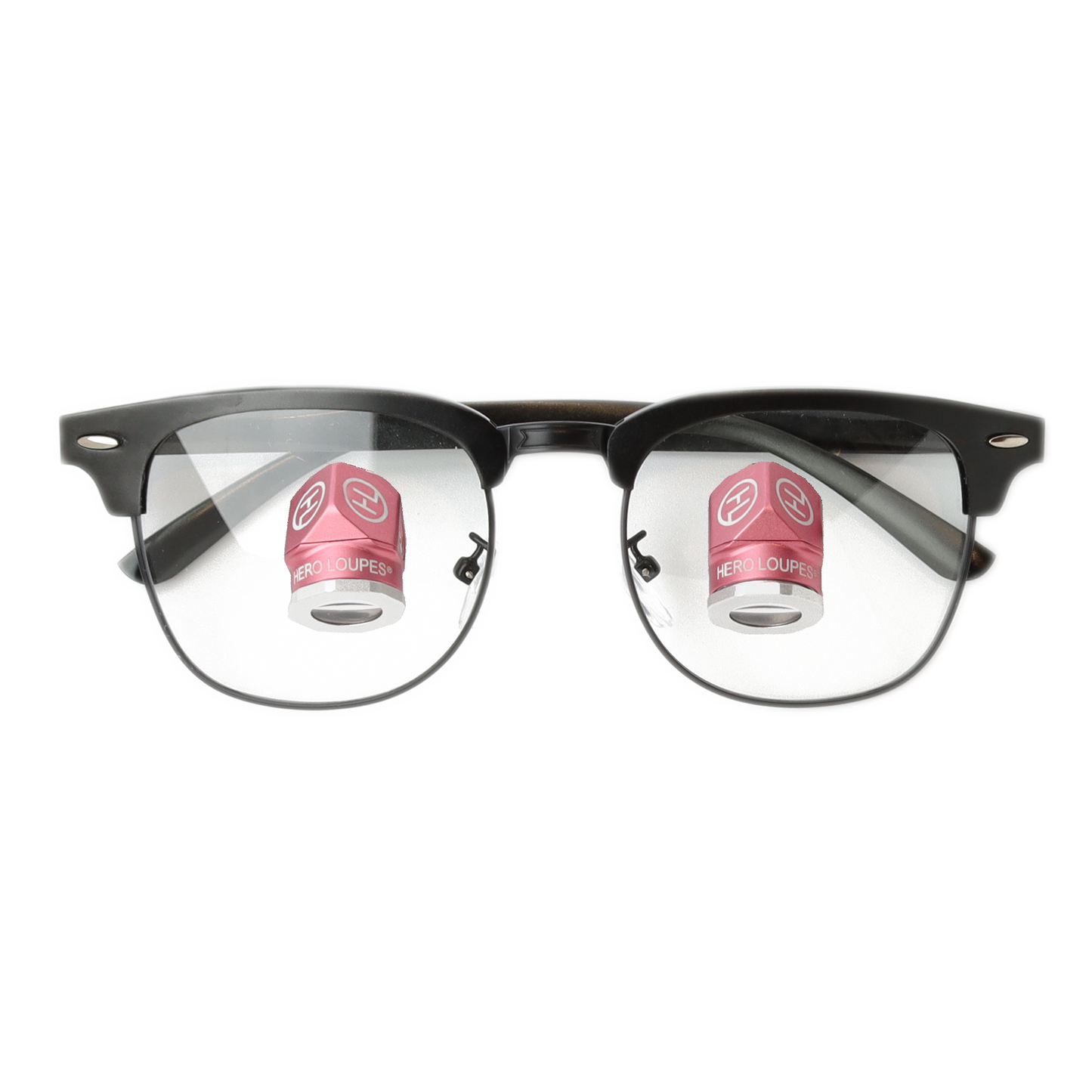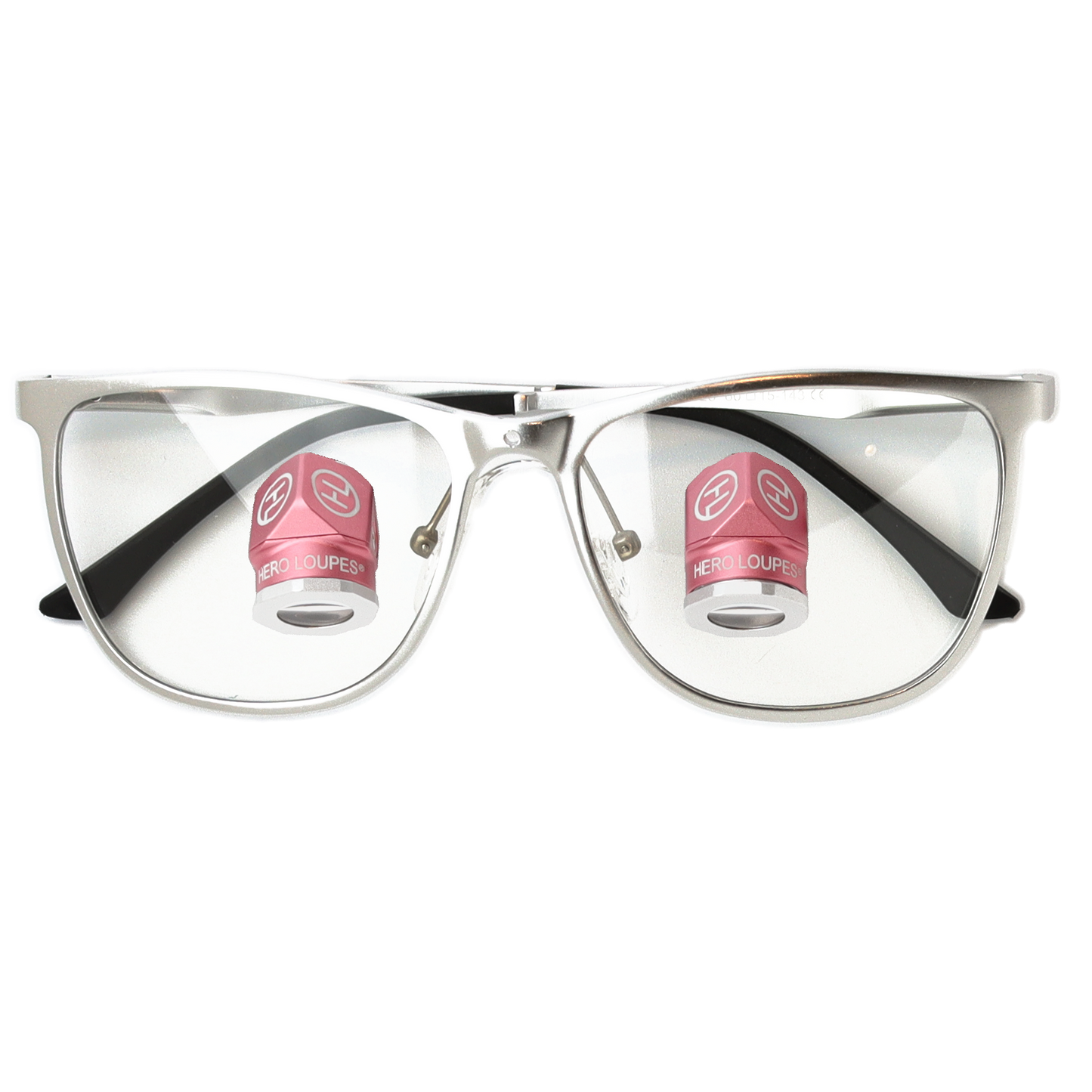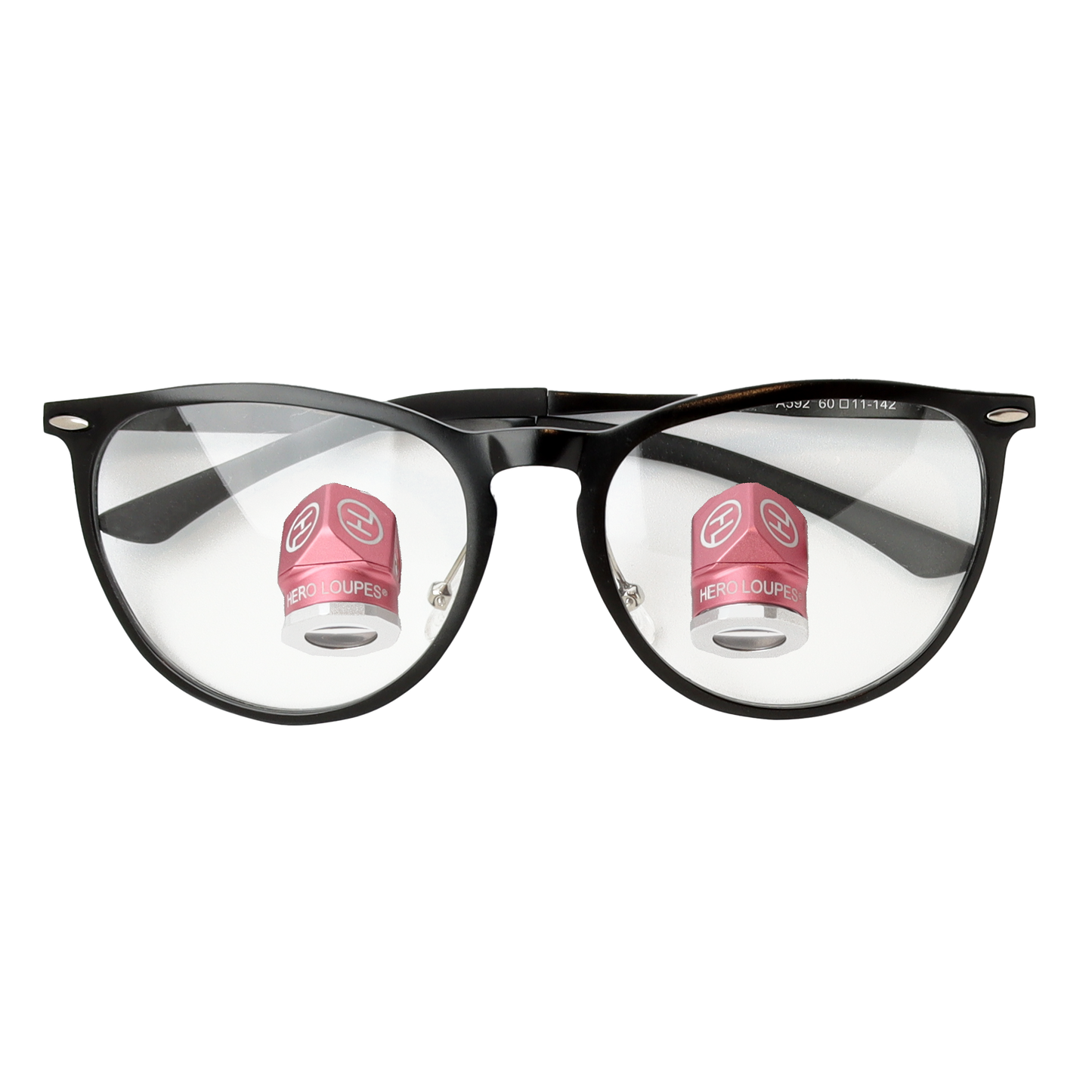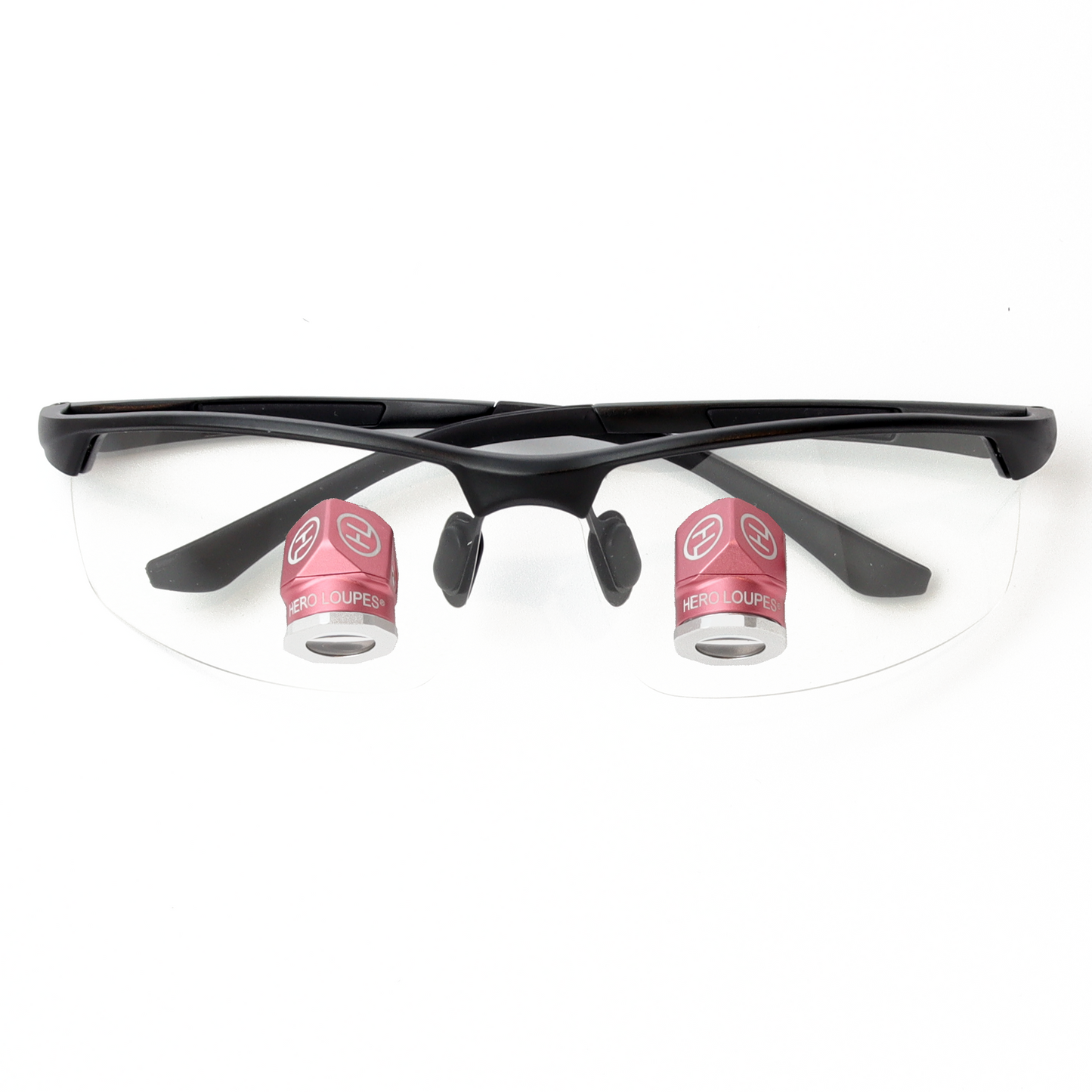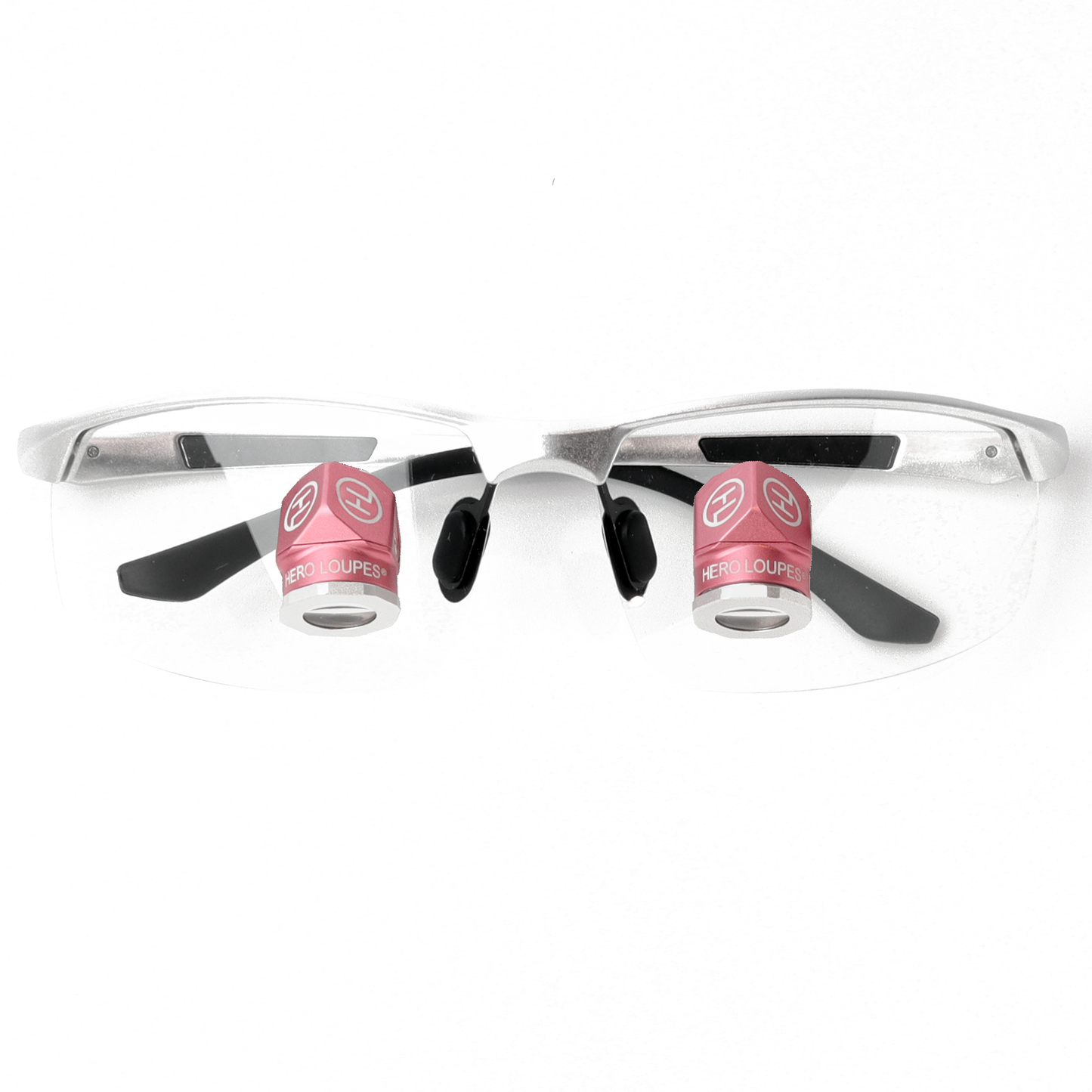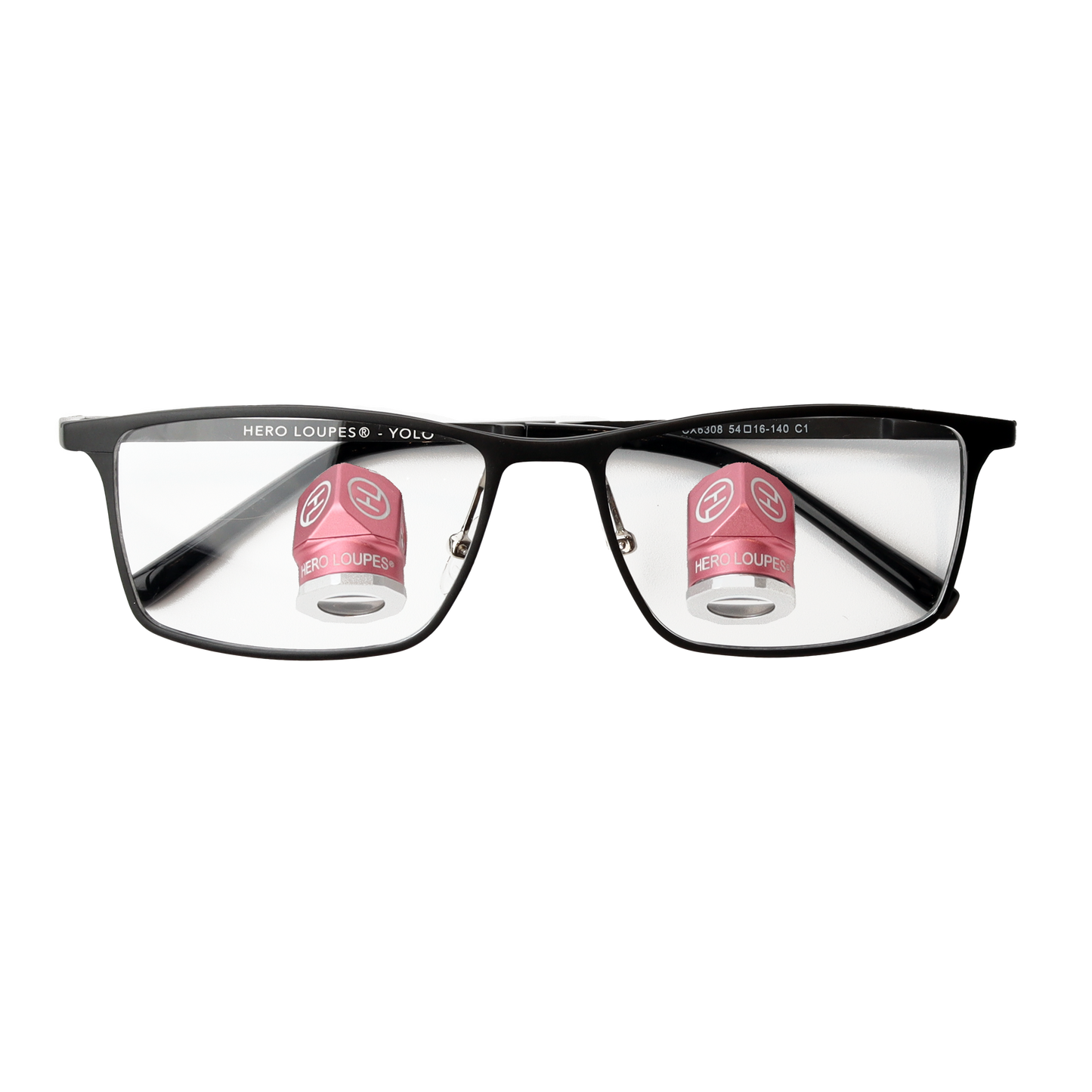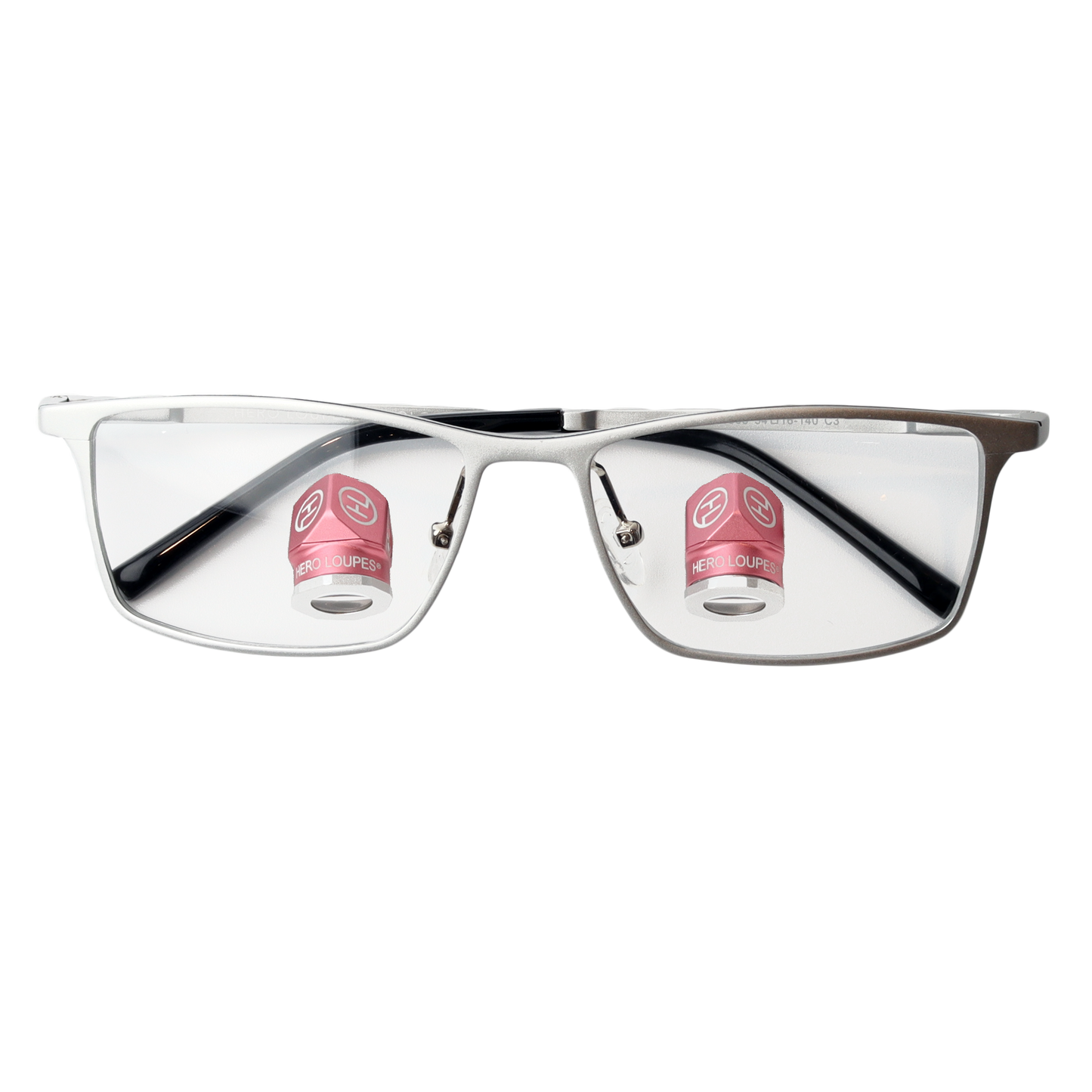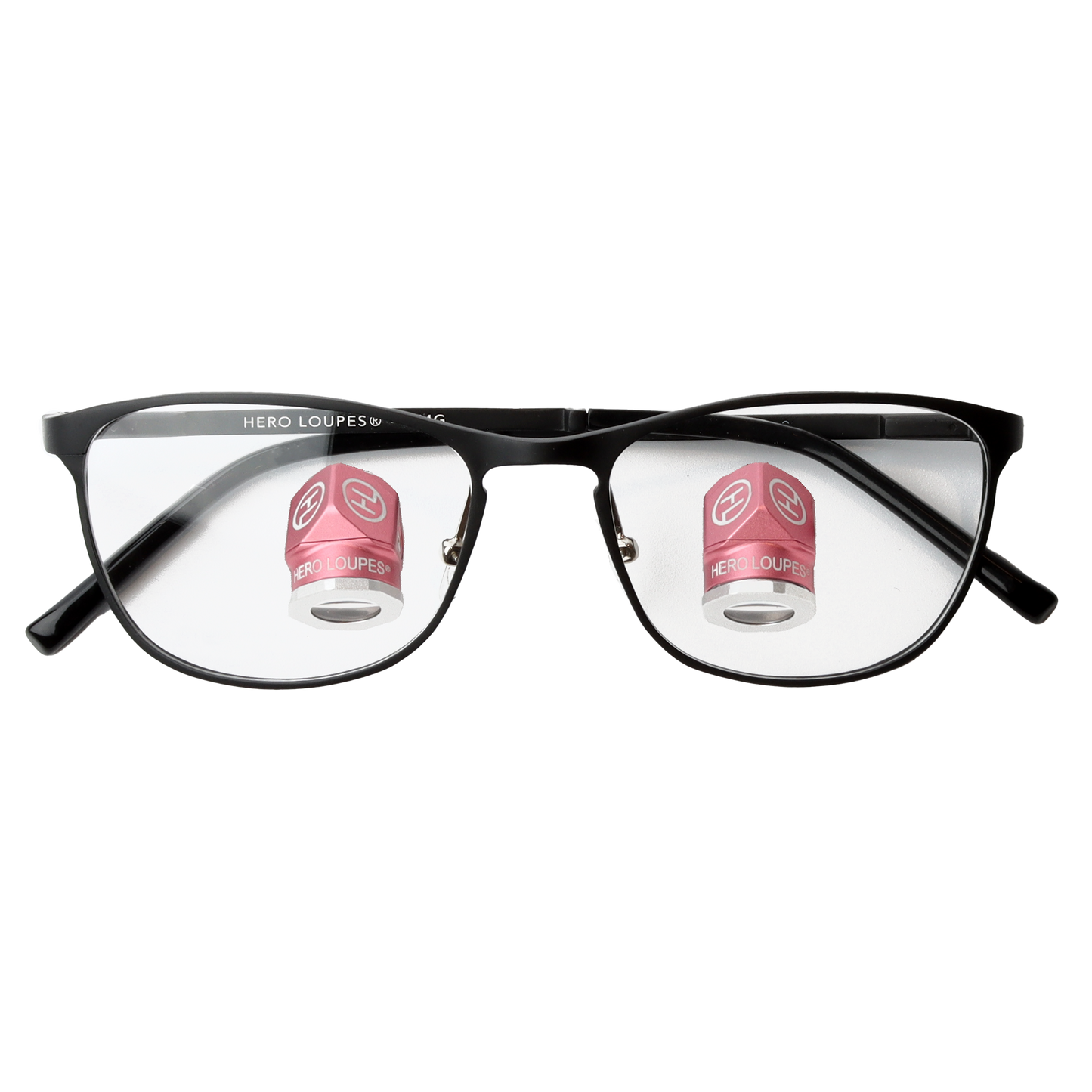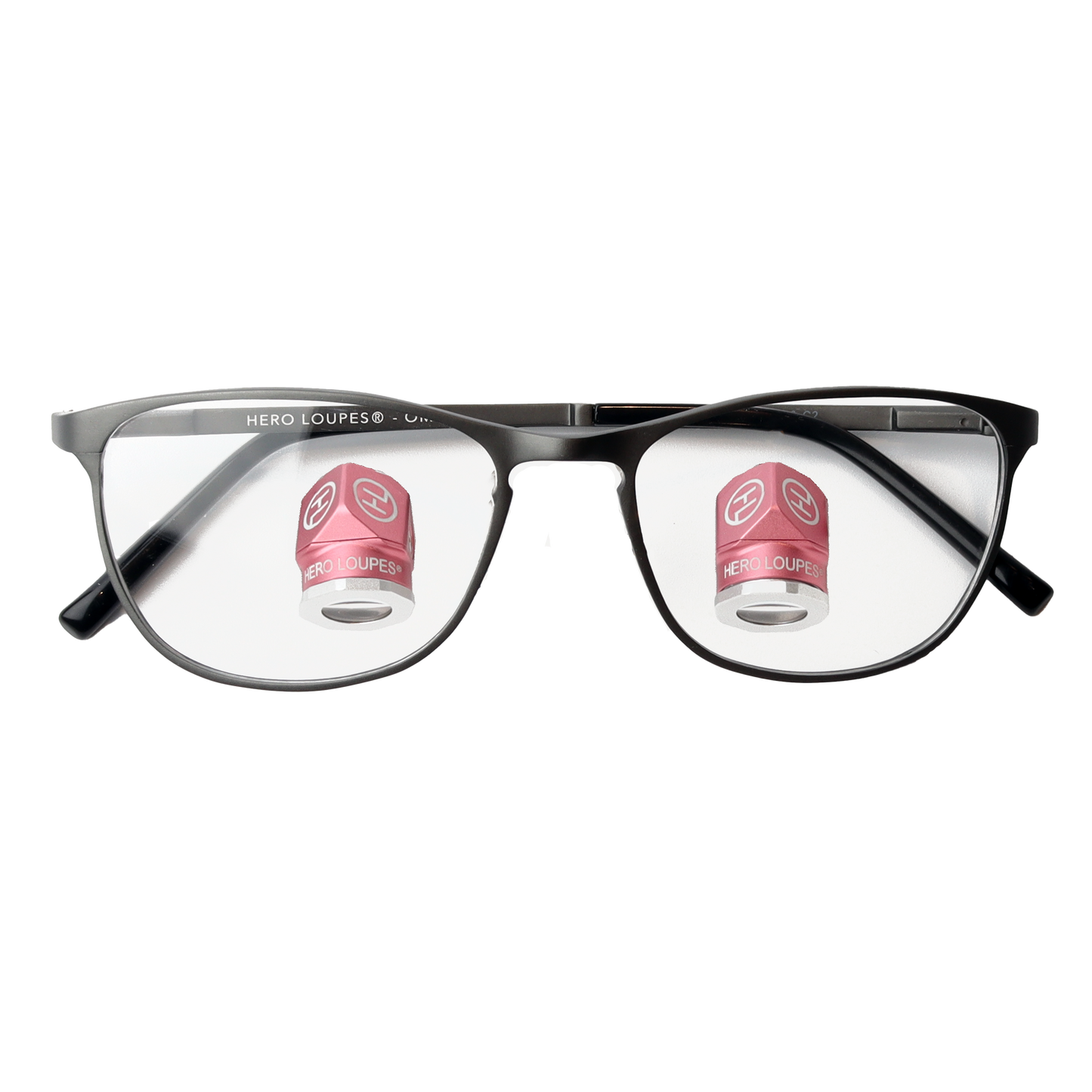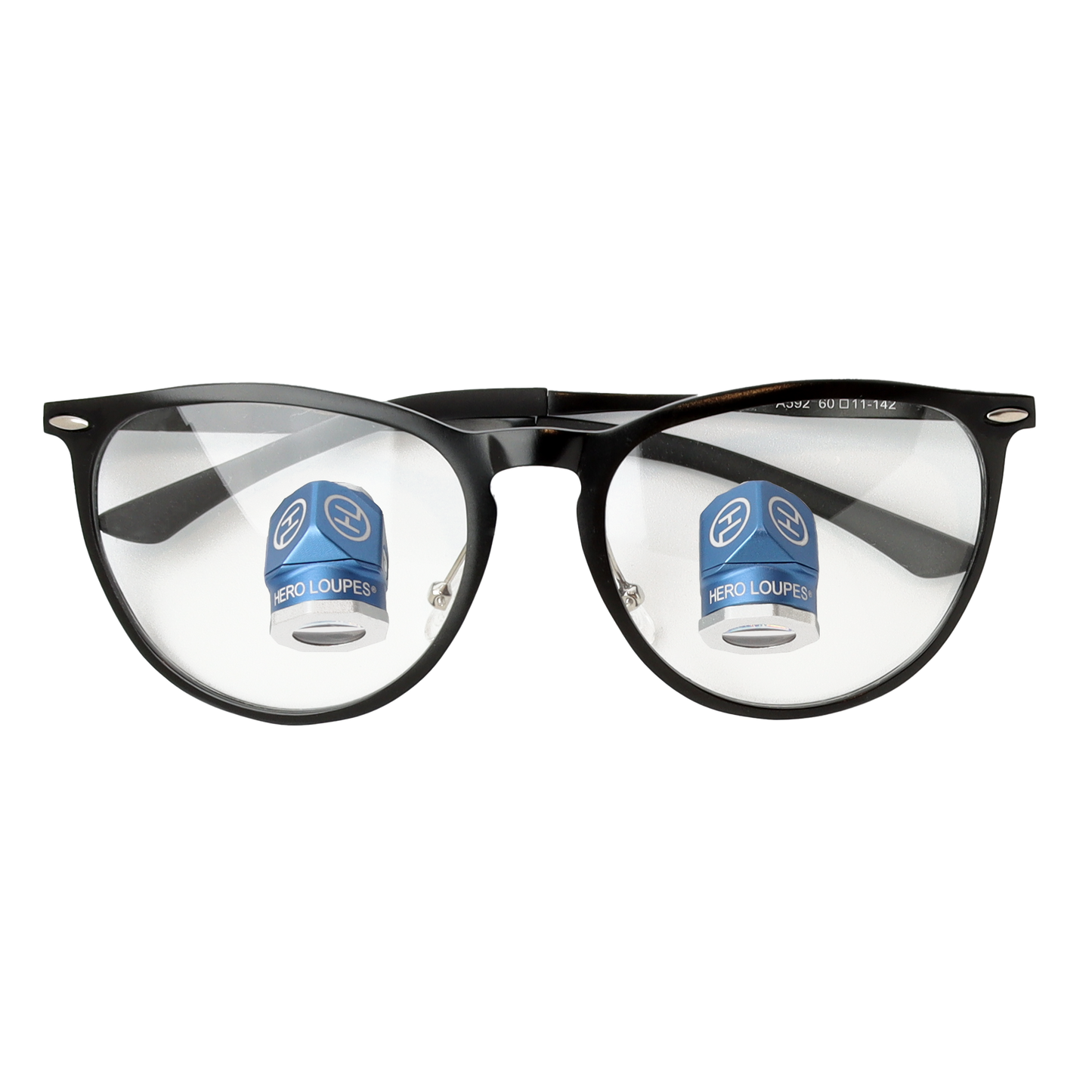 1. Place Order

Select magnification and add loupe light to your cart. Select frame and colors. Provide estimated working distance in inches.

2. Confirmation Email with Instructions

3. Delivery Of Hero Loupes

Customized and assembled to your eyes, your Hero Loupes will be packaged and shipped to you. Tracking info will be emailed/texted.