EVO 5x
Regular price
$2,495.00 USD
Regular price
Sale price
$2,495.00 USD
Unit price
per
Sale
Sold out
🌟 Elevate Your Expertise: For seasoned dentists who demand nothing but the best, Hero Loupes® presents the EVO™ 5x - a quantum leap in dental magnification and weight. Designed for those already accustomed to loupes and ergo loupes, this marvel transcends conventional limits, offering an unparalleled 5x magnification without compromising weight or size.
🌟 Precision Redefined: Experience a level of precision previously thought unattainable. With EVO™ 5x, delve into the intricacies of dental procedures with newfound accuracy and confidence. Our superior lens technology ensures that every detail is crystal clear, empowering you to diagnose and treat with precision.
🌟 Efficient Mastery: Say goodbye to clunky and heavy loupes that hinder your agility. The EVO™ 5x, at a mere 42 grams, maintains a perfect balance of power and portability, providing you with fatigue-free working hours. This allows you to treat your patients' cavities more efficiently, resulting in less chair time and happier patients who refer others.
🌟 Unmatched Durability: Constructed with aerospace-grade aluminum, Hero Loupes® EVO™ guarantees durability that stands resilient against the rigors of your dental endeavors. It's more than just a loupe; it's a steadfast companion, ready to withstand the daily grind and heavy usage with unwavering reliability.
🌟 Unrivaled Visual Acuity: Experience an unobstructed line of sight with EVO™ 5x, eliminating distortions and distractions. The high magnification guarantees clarity, enabling you to diagnose better and run your practice more efficiently, ultimately leading to happy patients and a thriving practice.
🌟 Ergonomic Mastery: Bid farewell to discomfort and strain. EVO™ 5x is crafted for ergonomic perfection, allowing you to preserve your career. Optimal posture and reduce strain on your neck and back ensure a delightful and focused work experience.
Comes with Hero Loupes branded carrying case, adjustment driver, shoulder strap, microfiber cloth, calibration card, side shields and head strap.
Prescriptions are compatible with YOLO and OMG frames.
Specs:
3.5x: Weight: 42 g | Field of View: 95 mm | Depth of Field: (Adjustable) 80 mm
5x: Weight: 42 g | Field of View: 70 mm | Depth of Field: (Adjustable) 55 mm
8x: Weight: 42 g | Field of View: 45 mm | Depth of Field: (Adjustable) 40 mm
Share
Inside your package

EVO Loupes include a headstrap, microfiber cloth, calibration card, instructions manual, storage case, driver tool, side shields and the limitless power of awesomeness.
How to use

Simply install headstrap to eyewear, and then adjust the nose pads so ergo loupes are leveled and aligned with your pupils. You are now ready to save the world one smile at a time!
Shipping

Discover Fast and Reliable Worldwide Shipping with our High-Class Service Partner, UPS.
Return policy

Discover the Confidence of a Risk-Free Purchase with Our 45-Day Money Back Guarantee.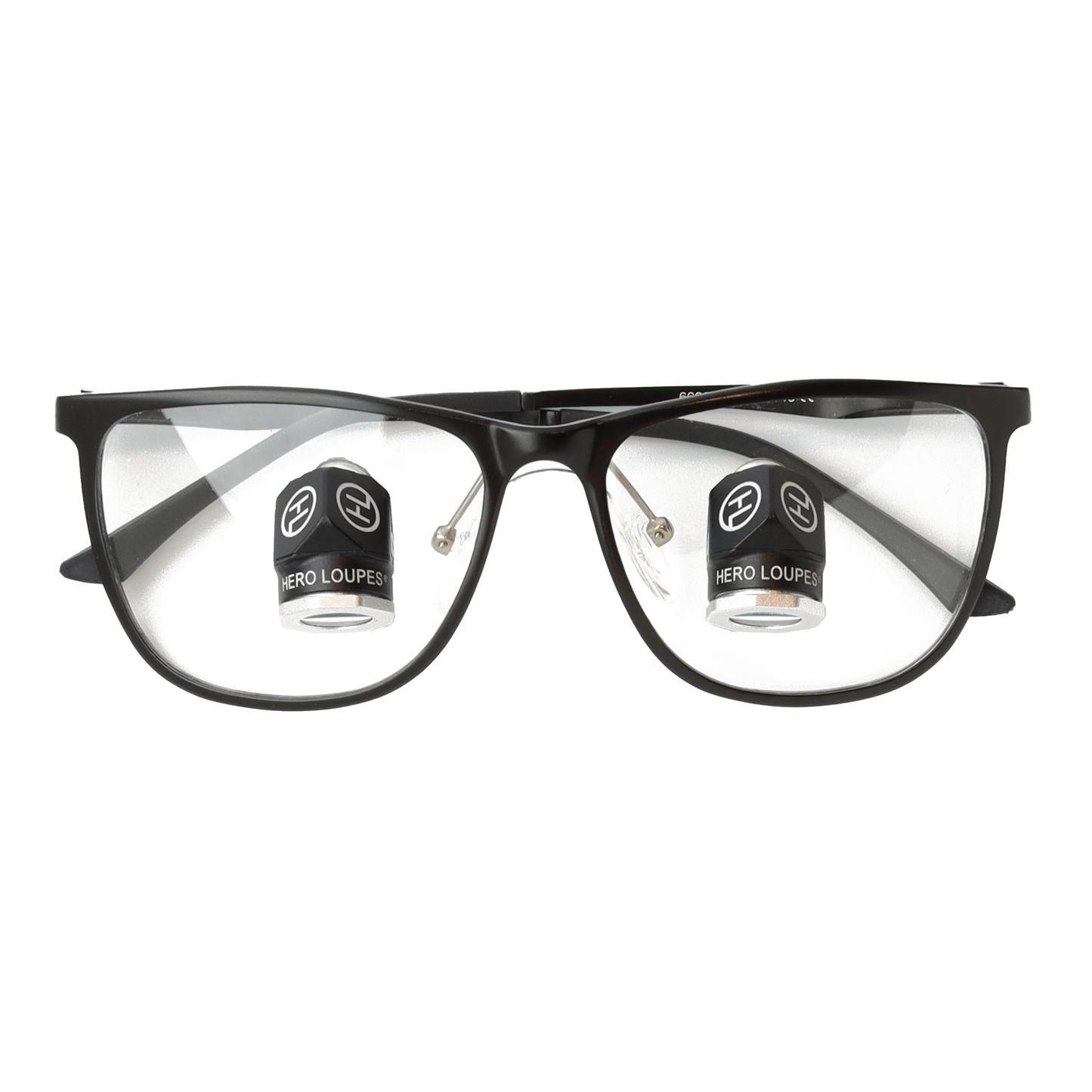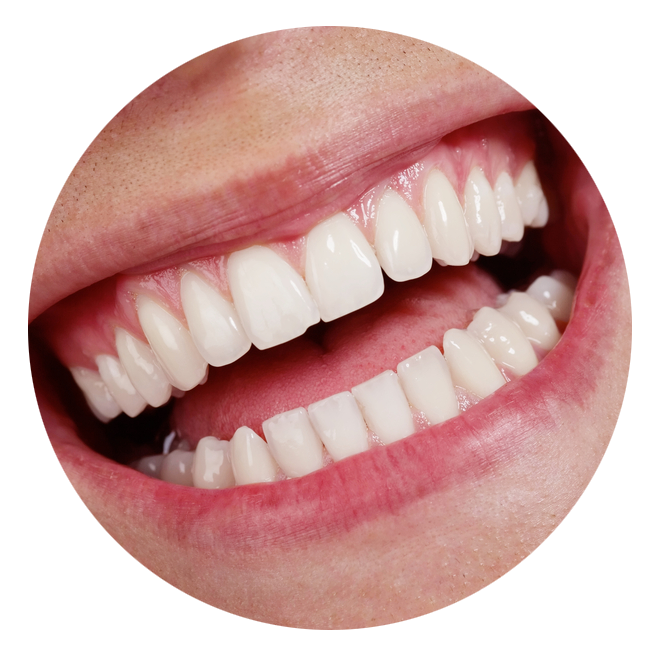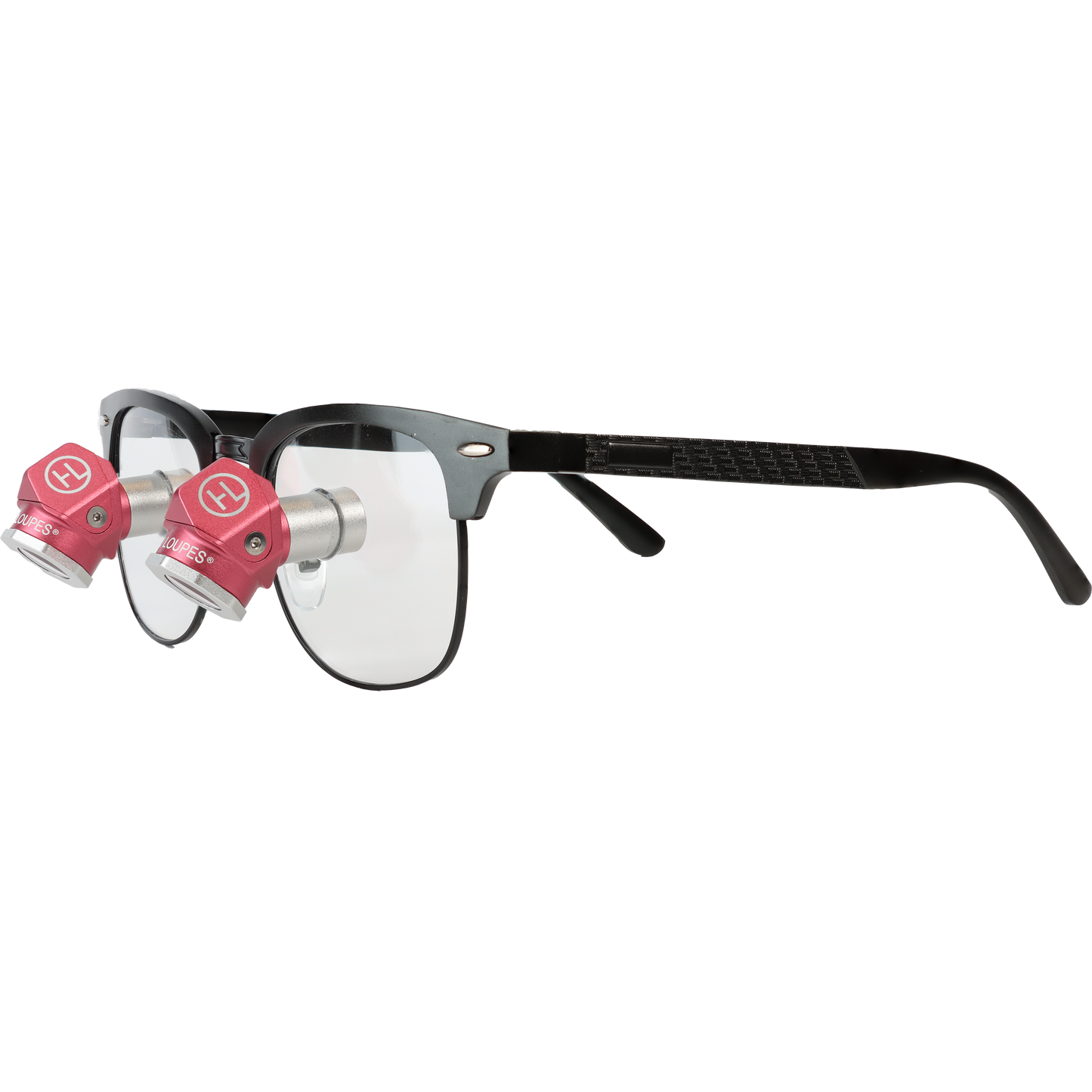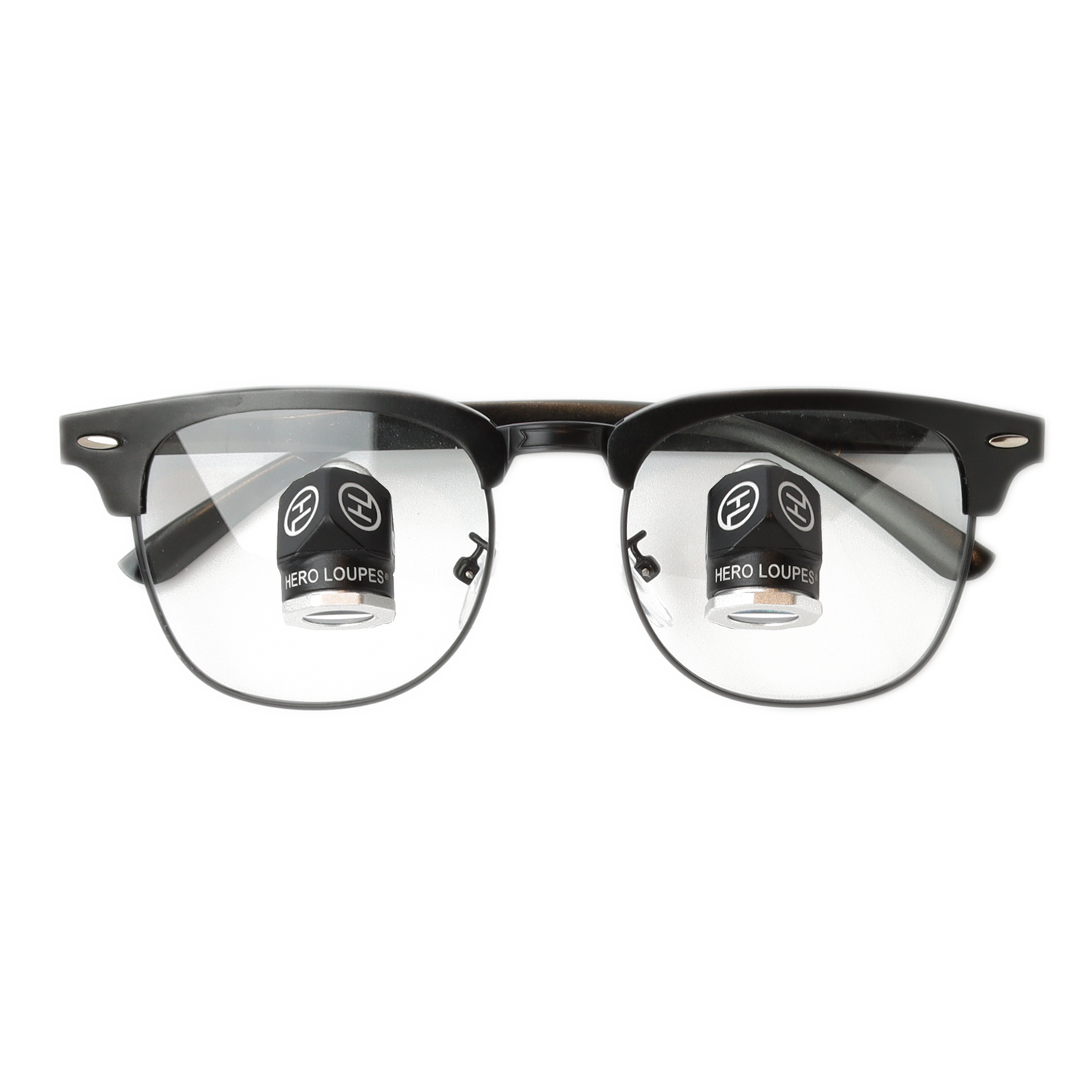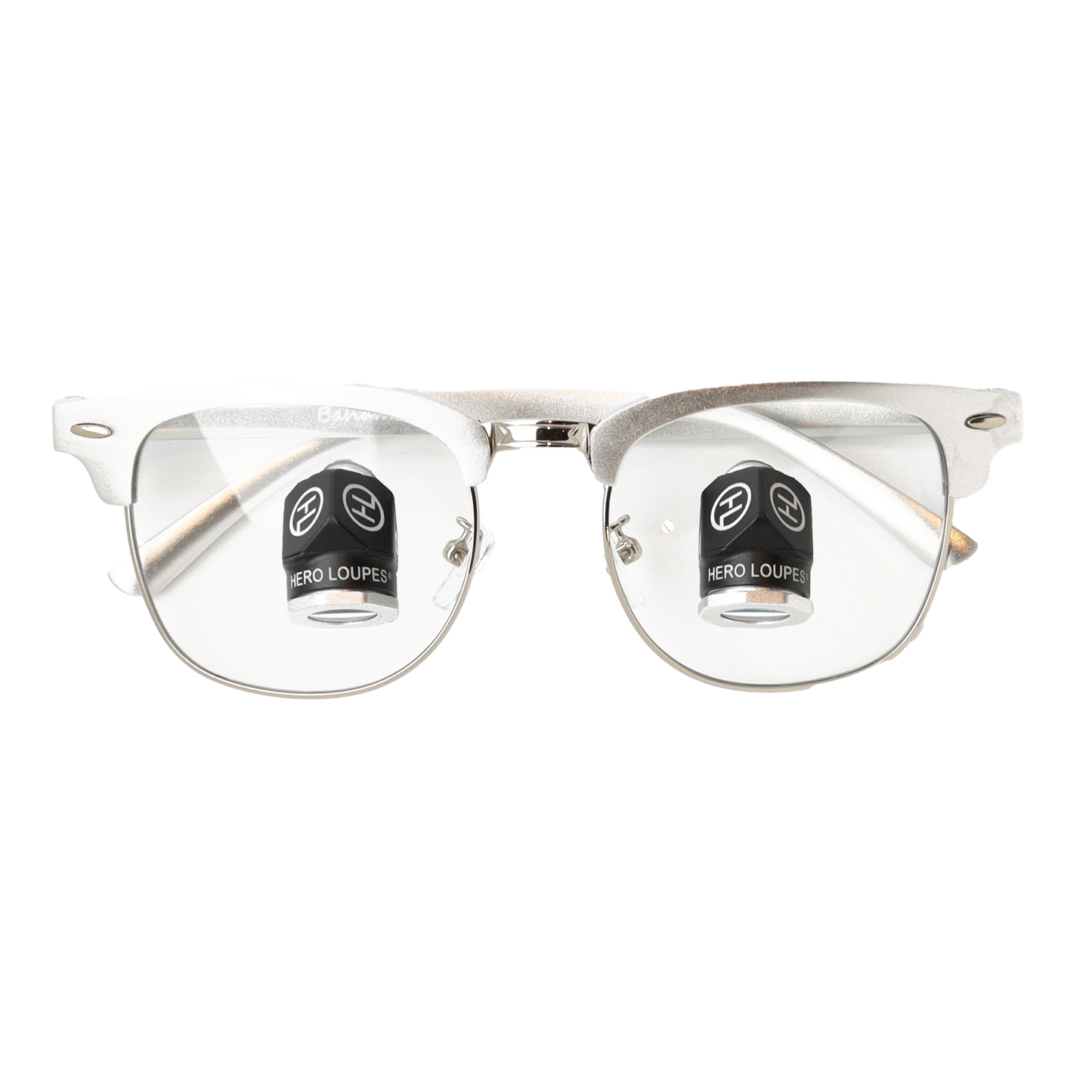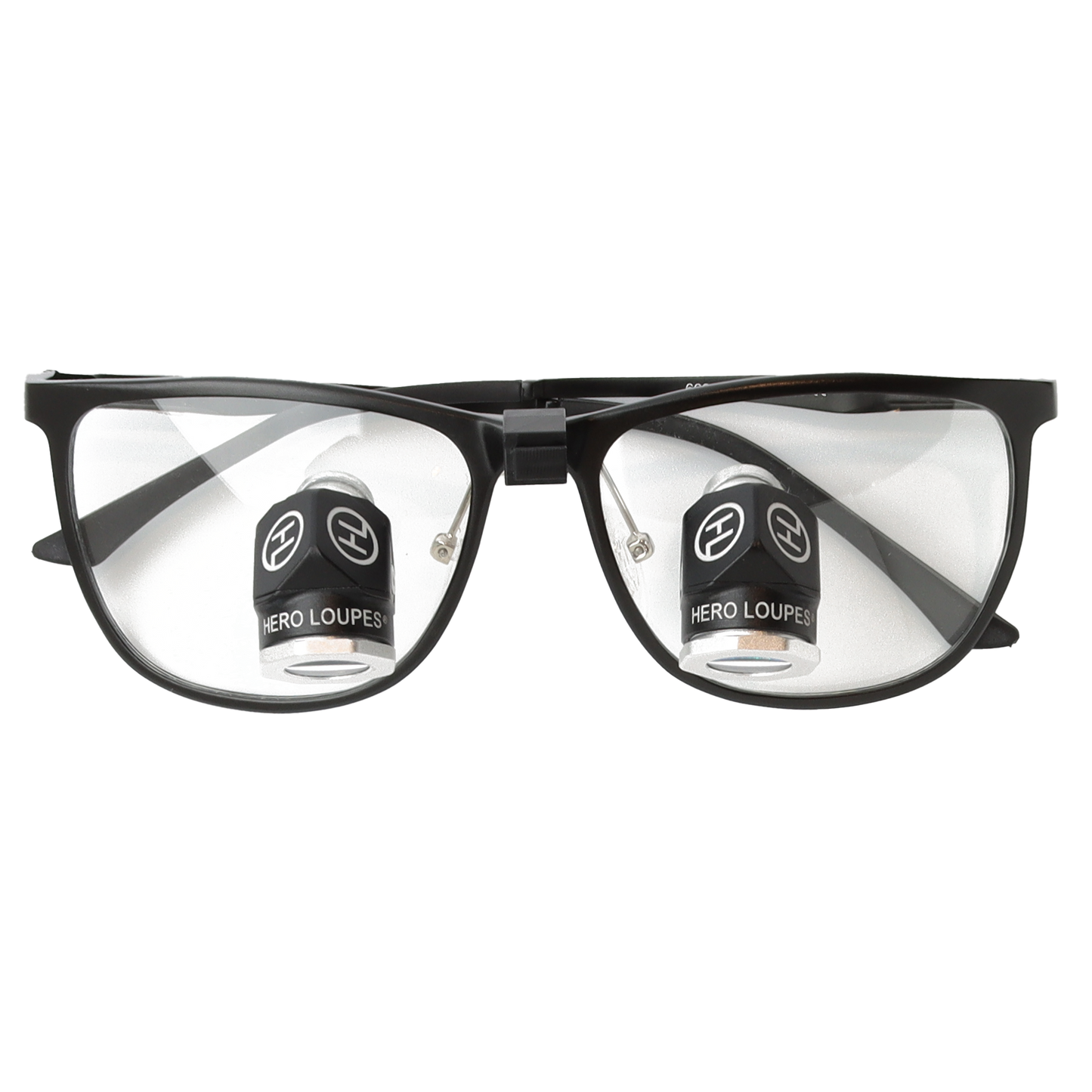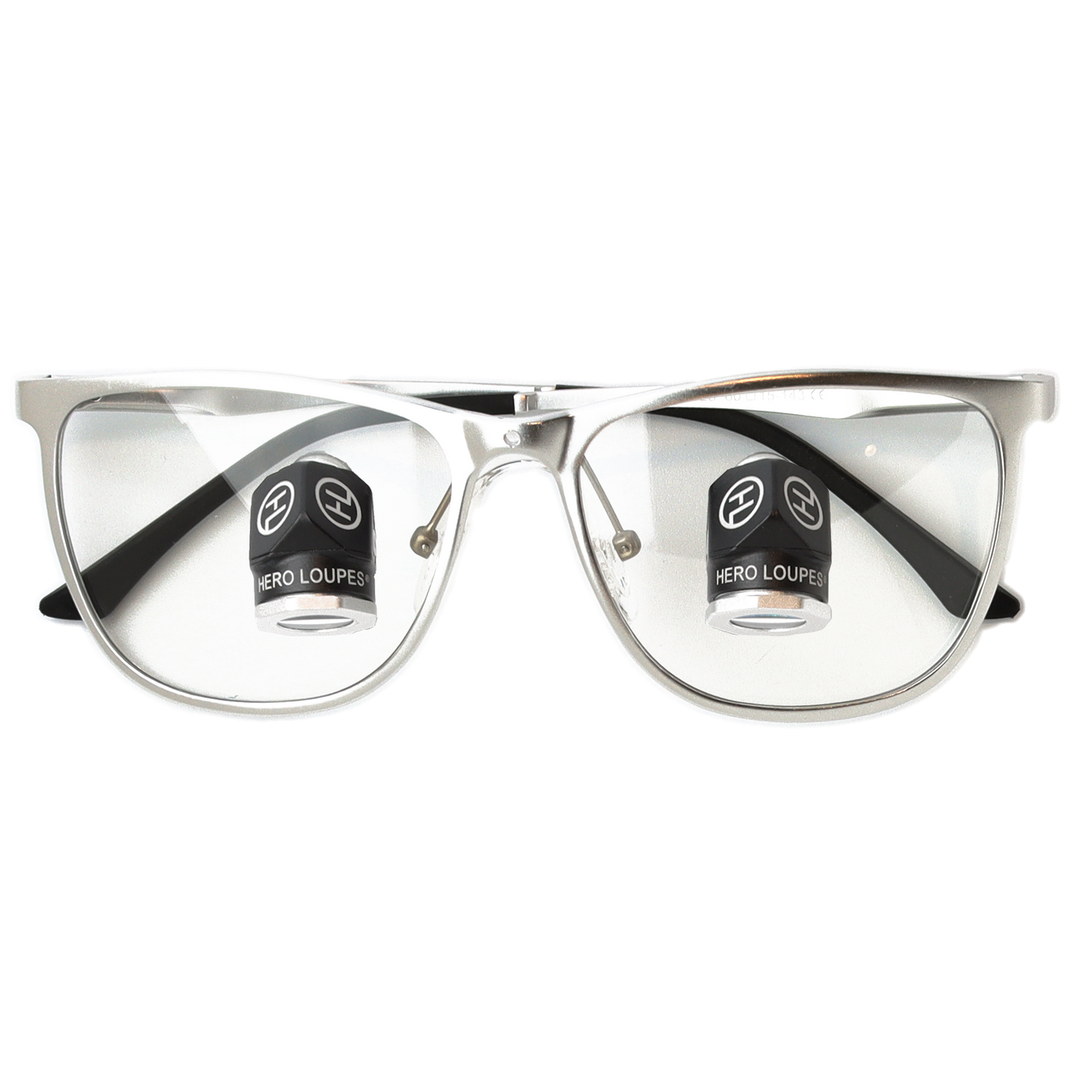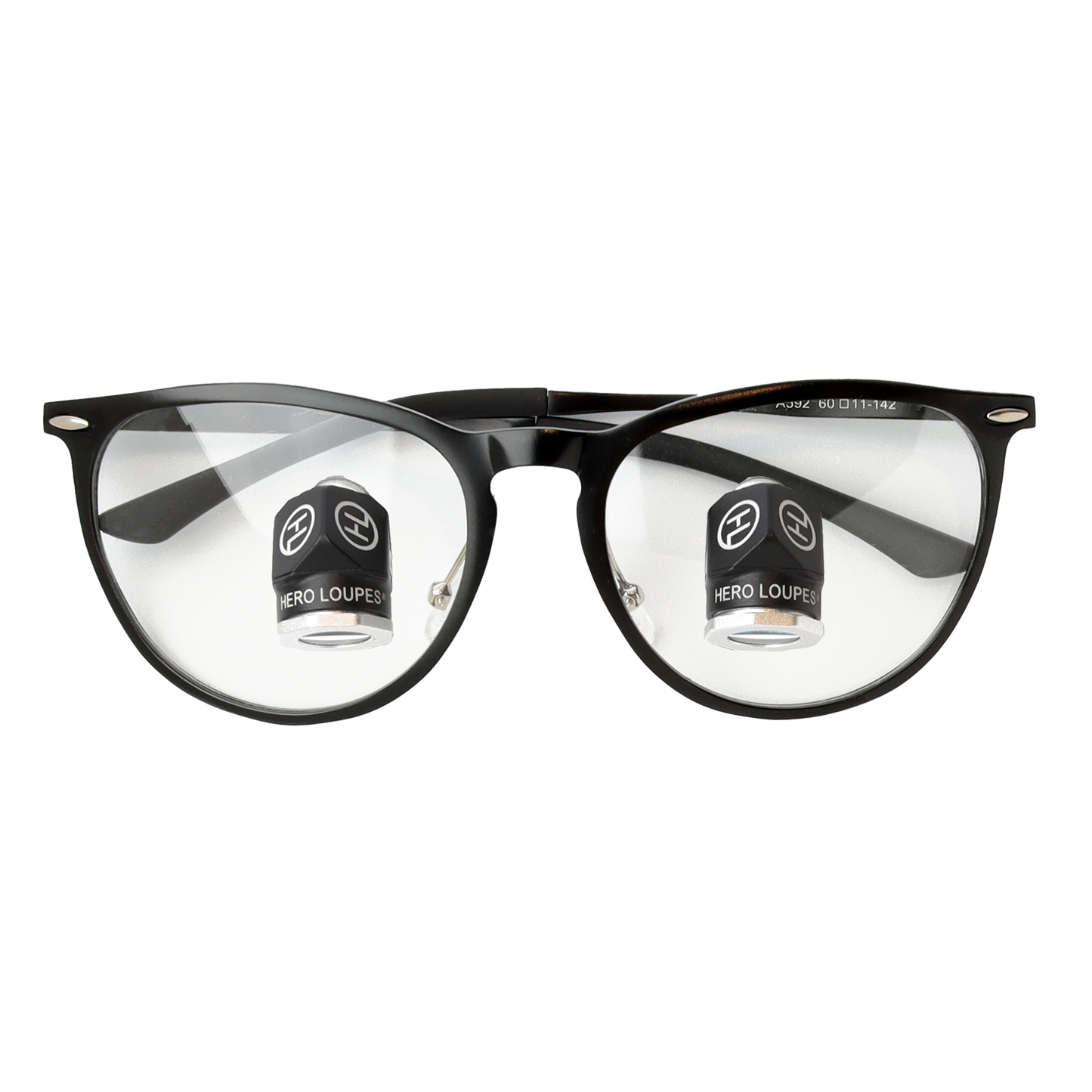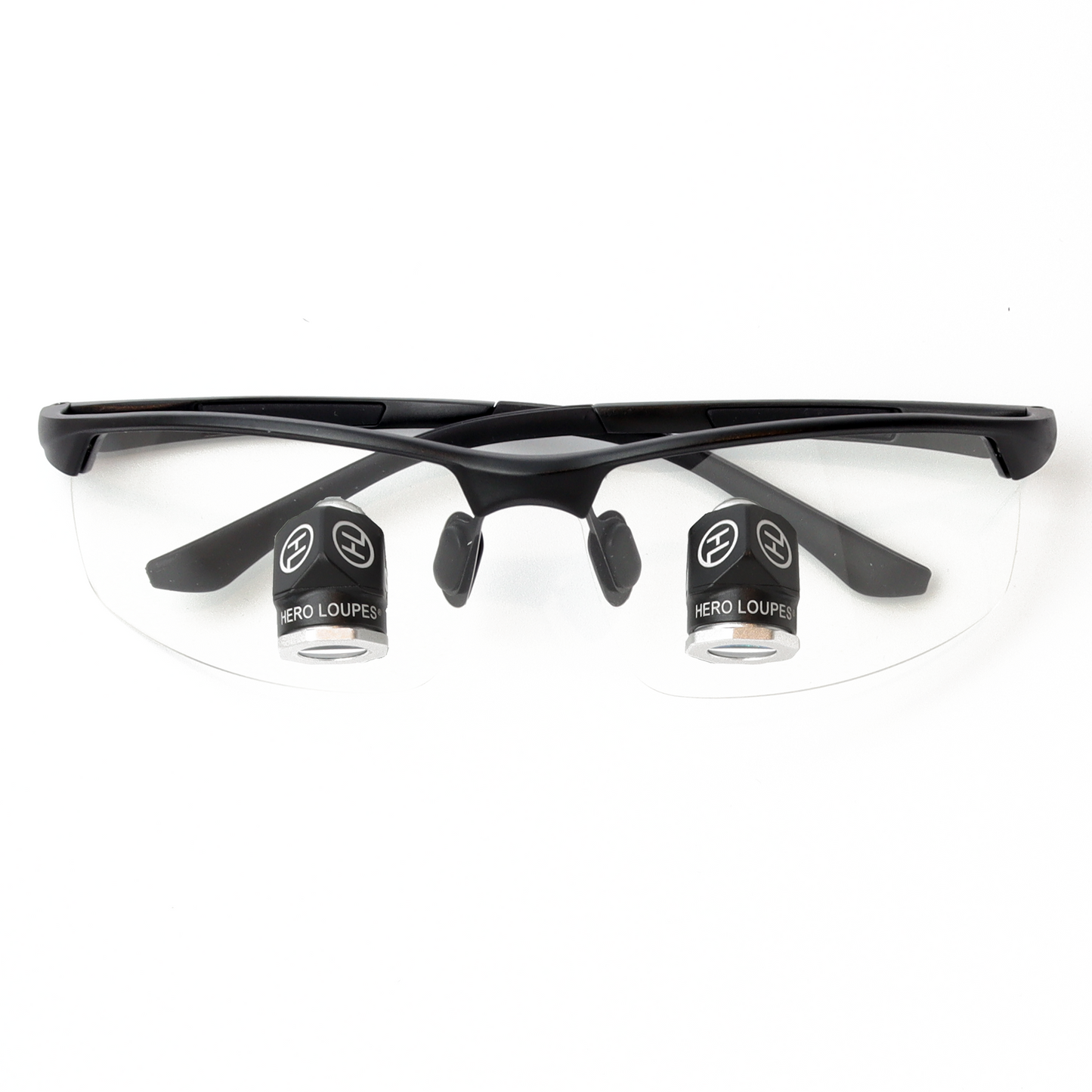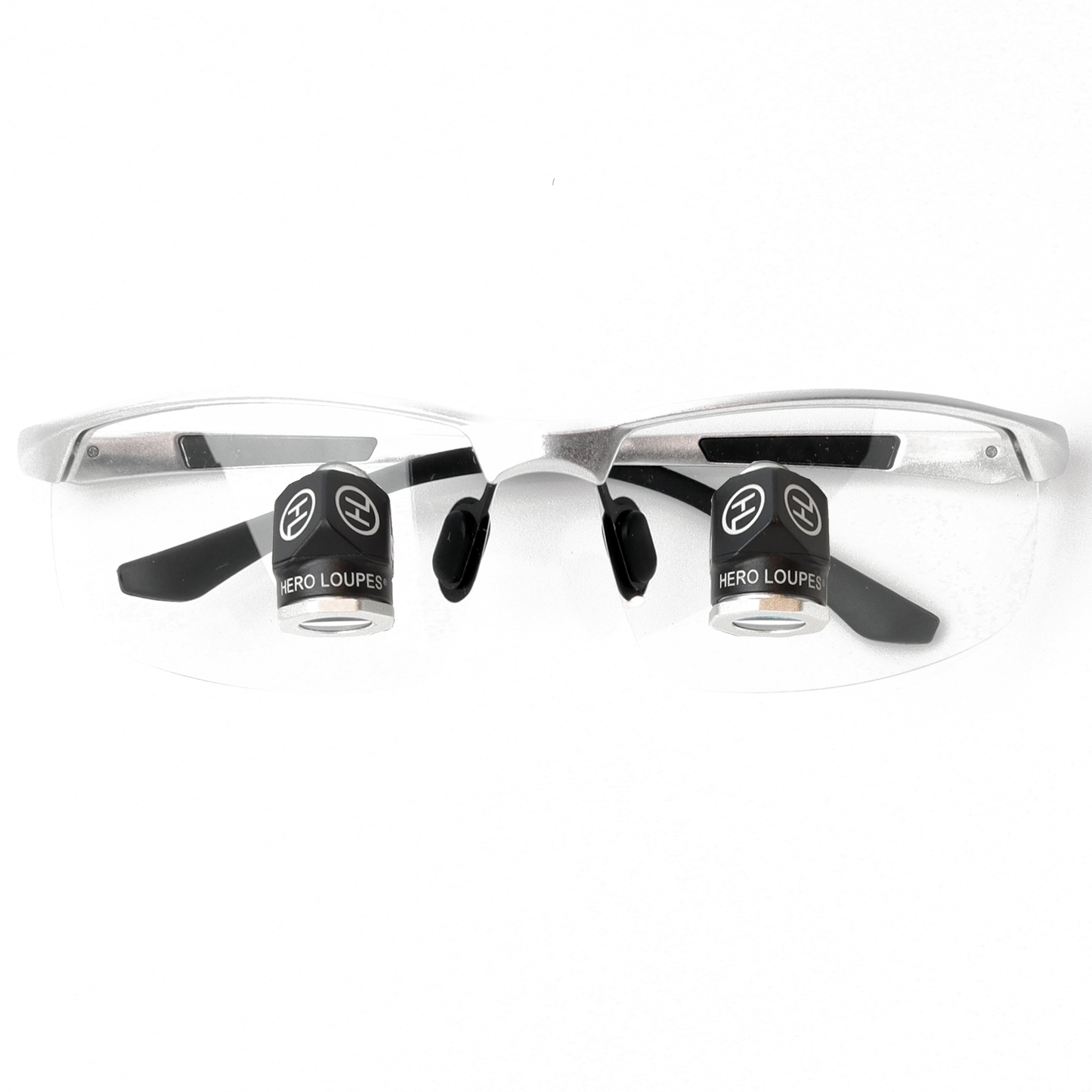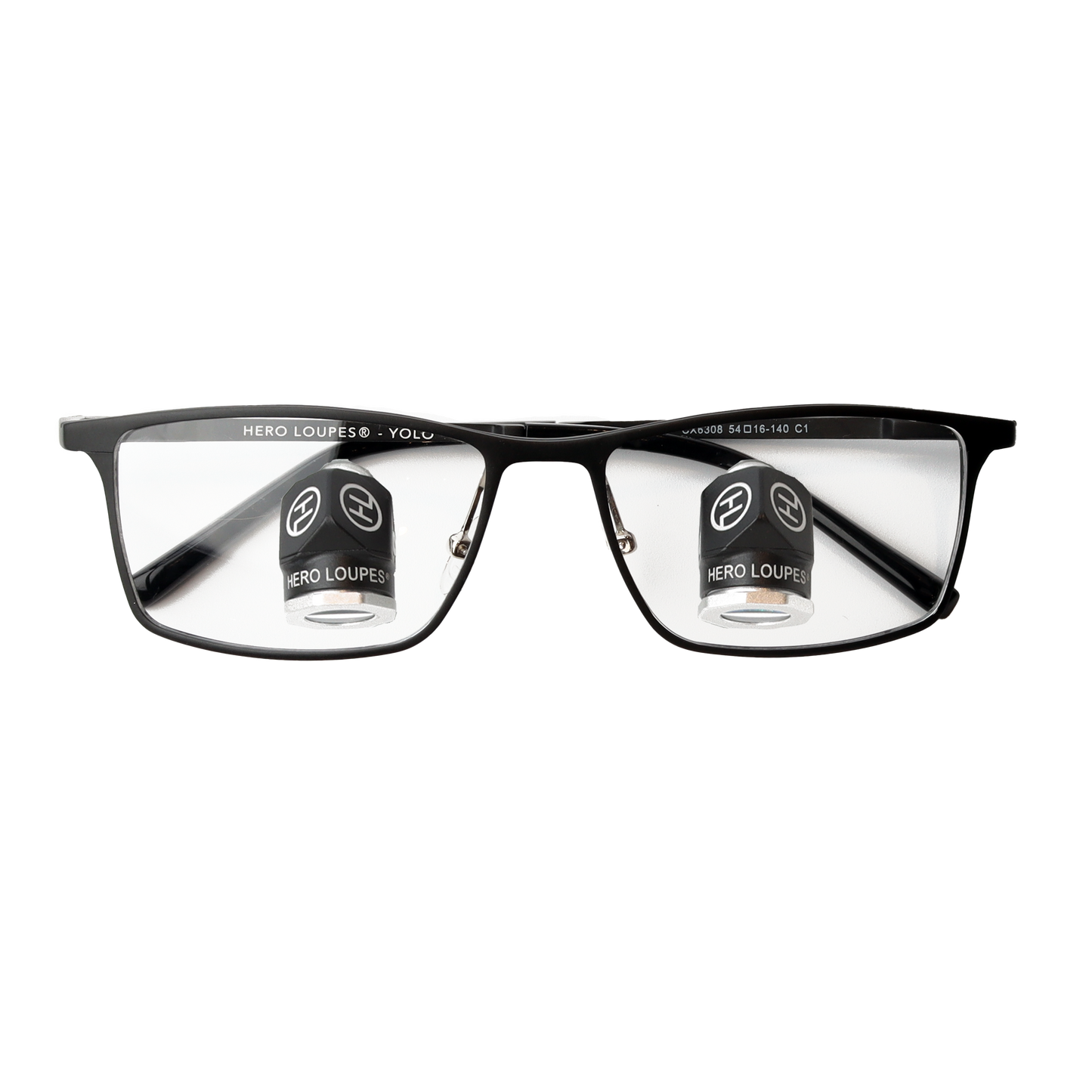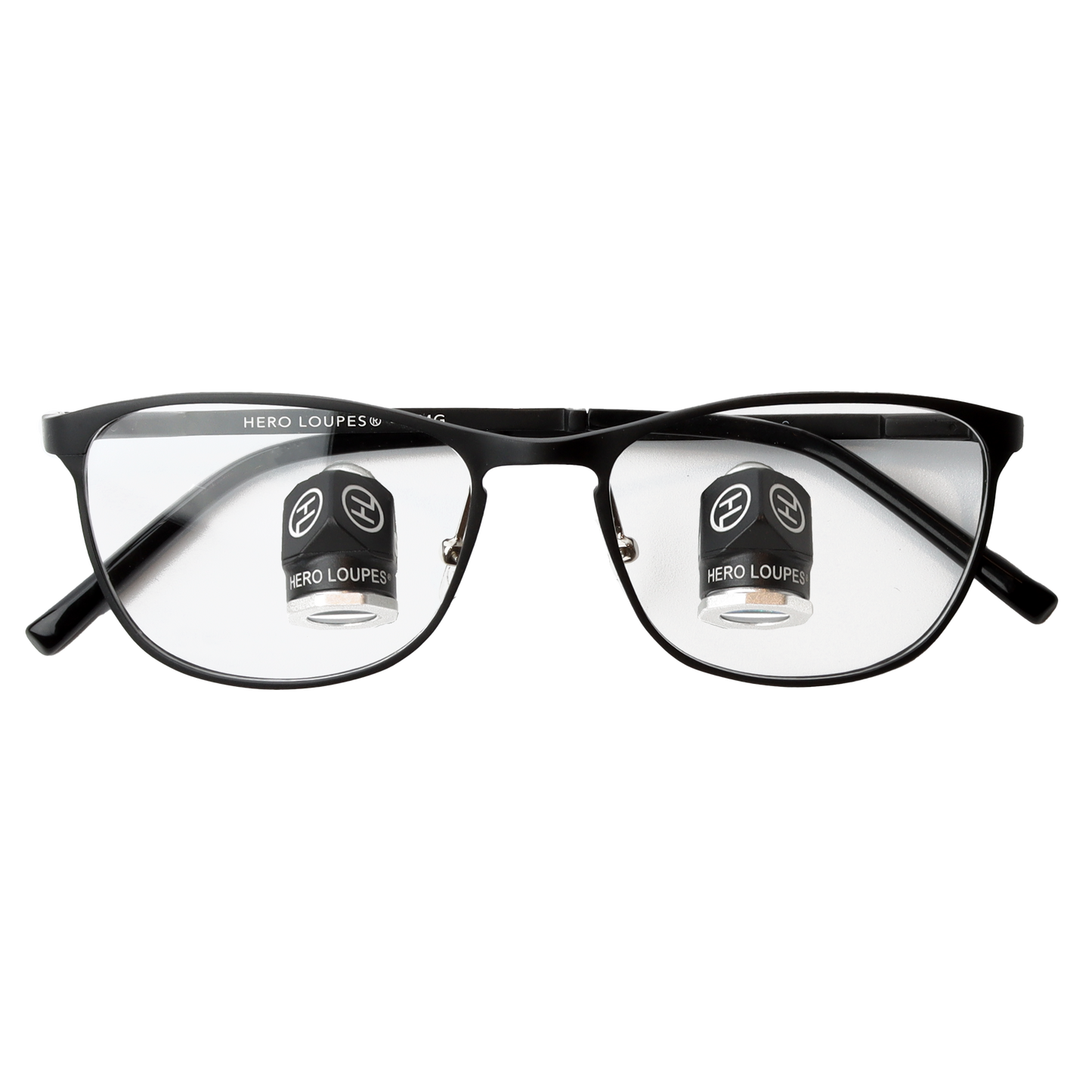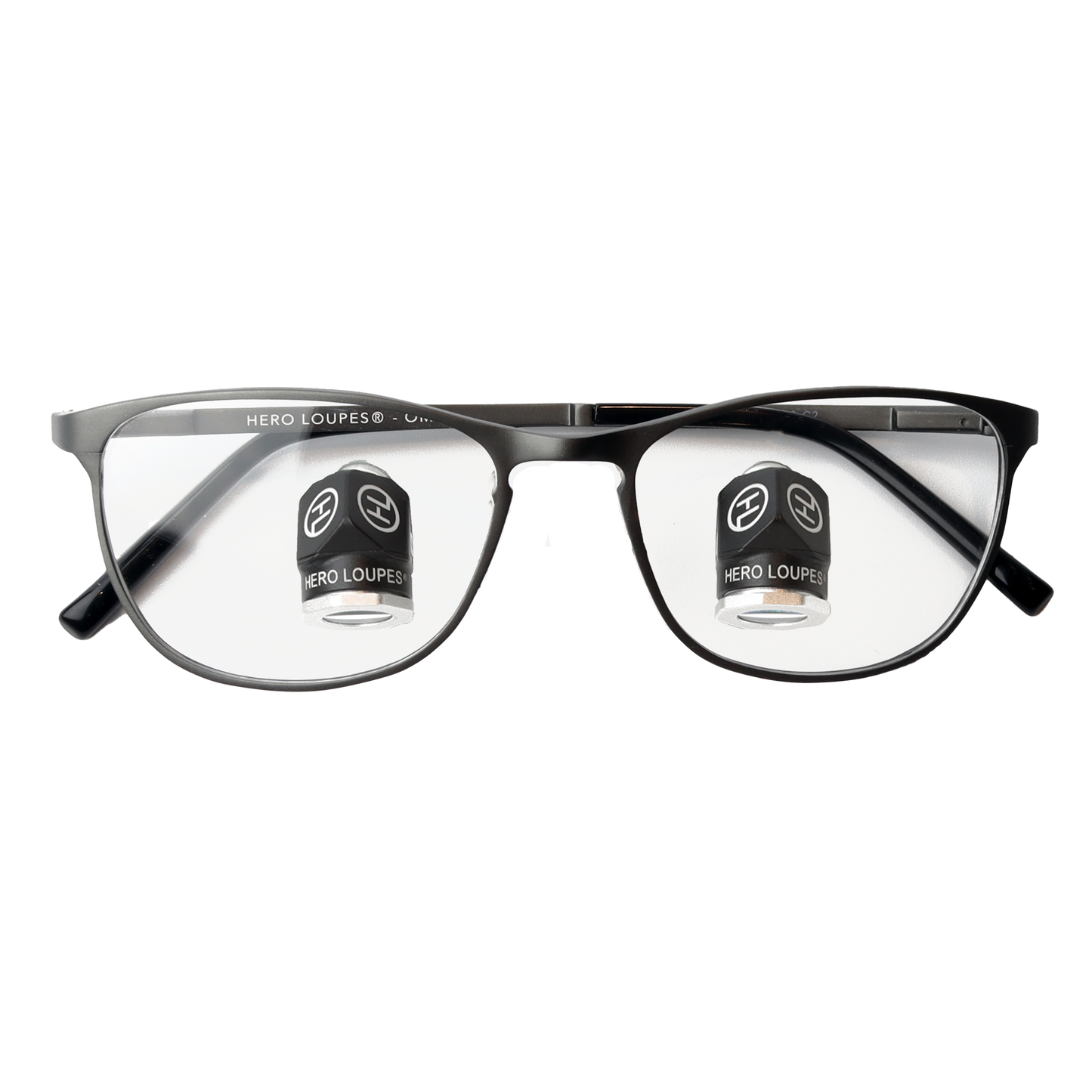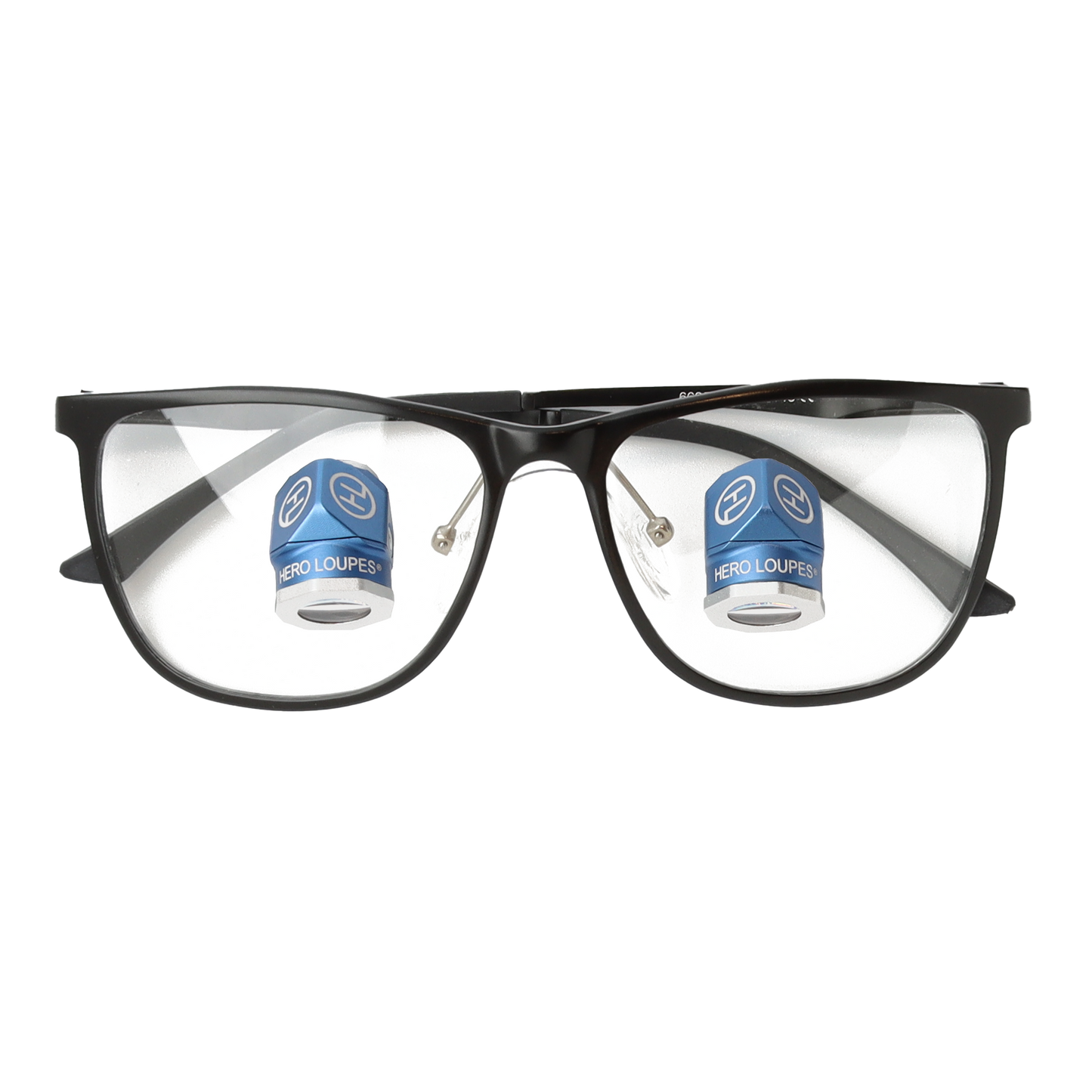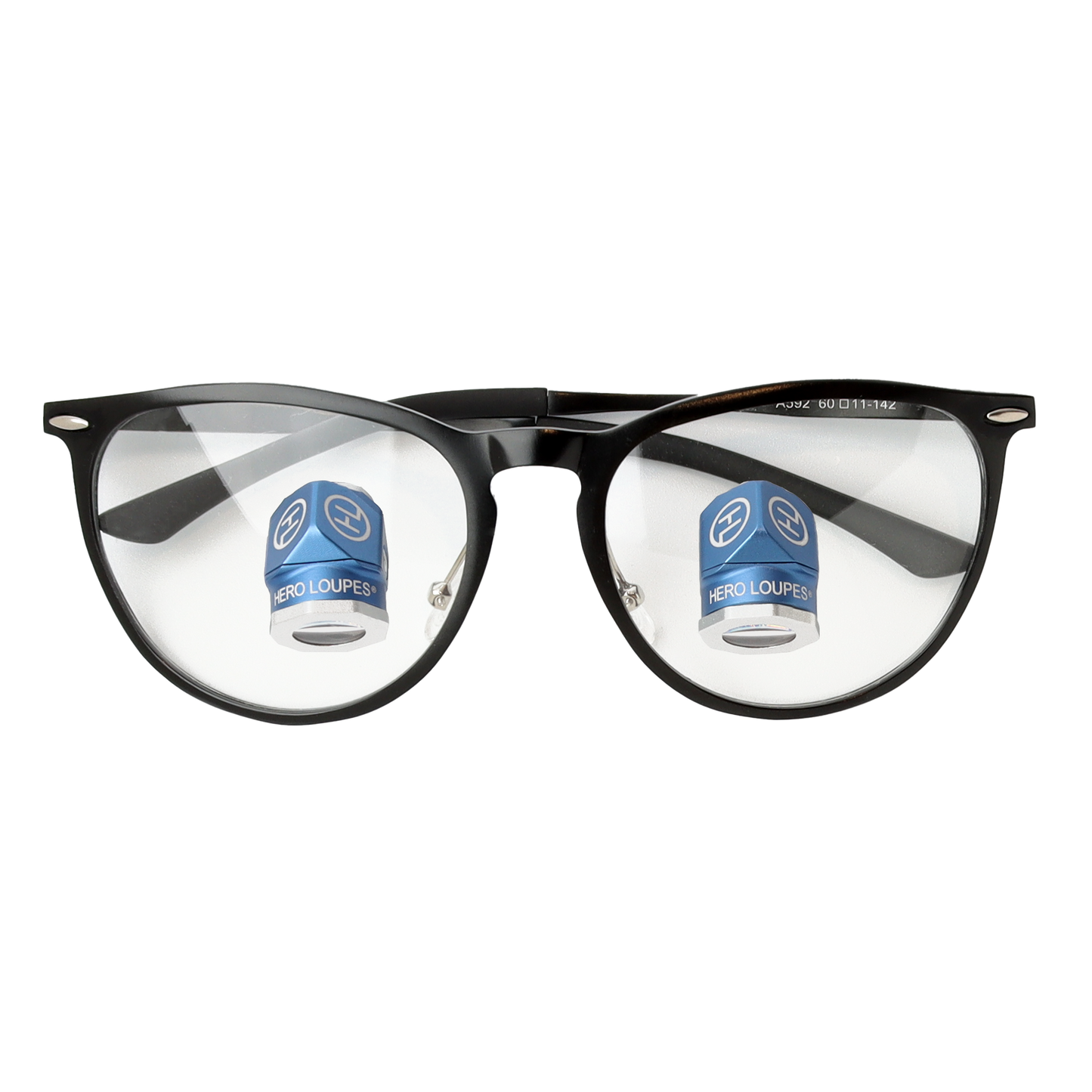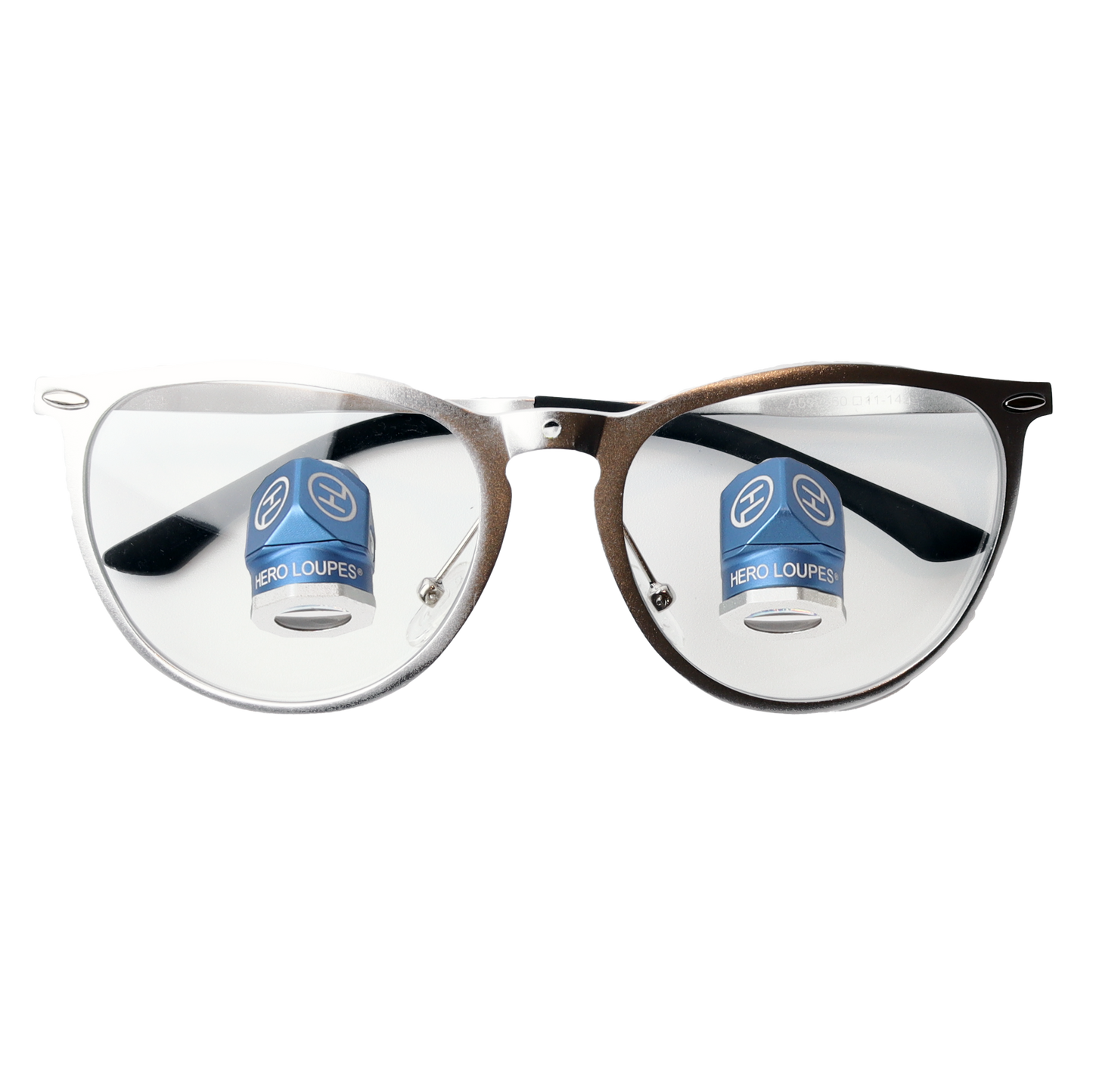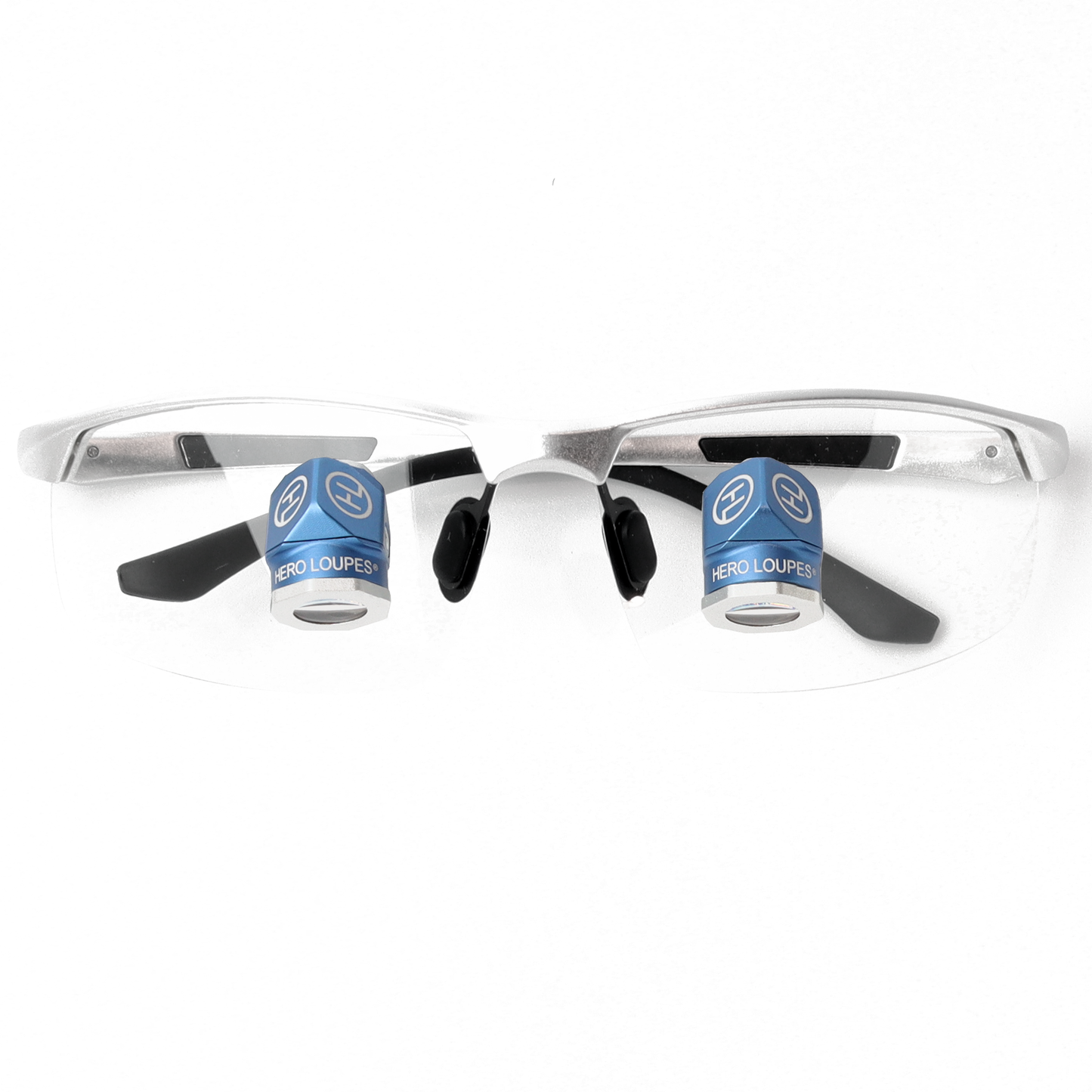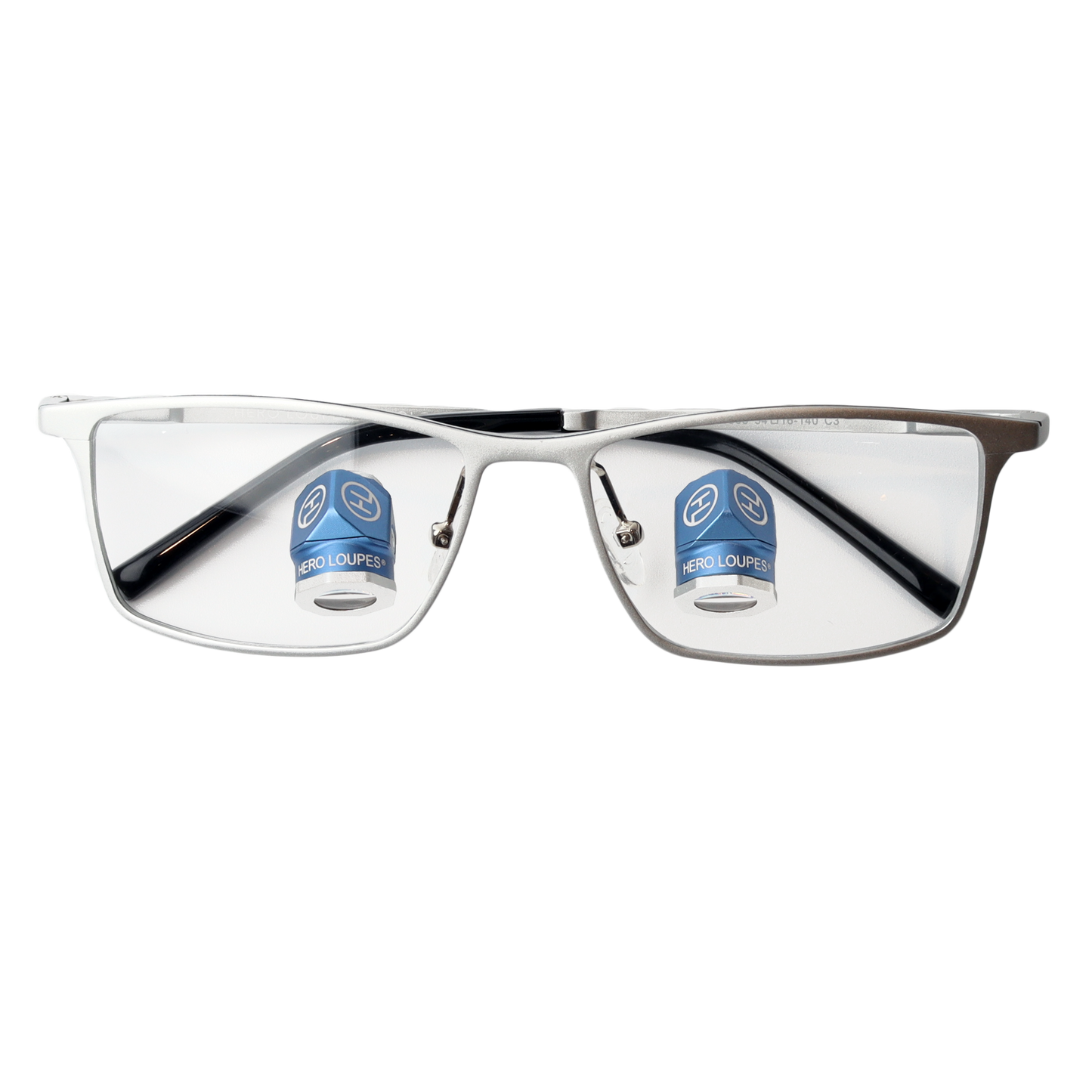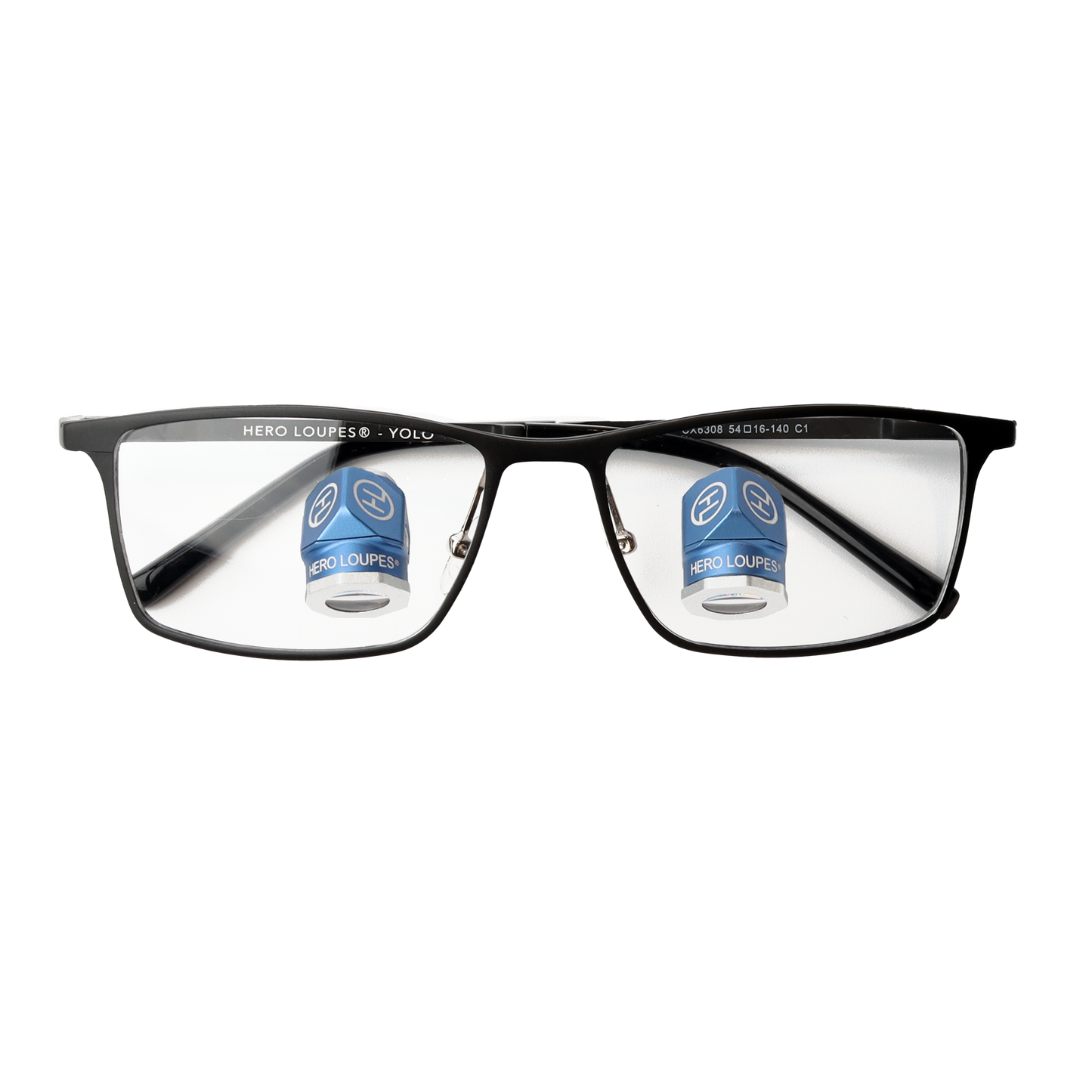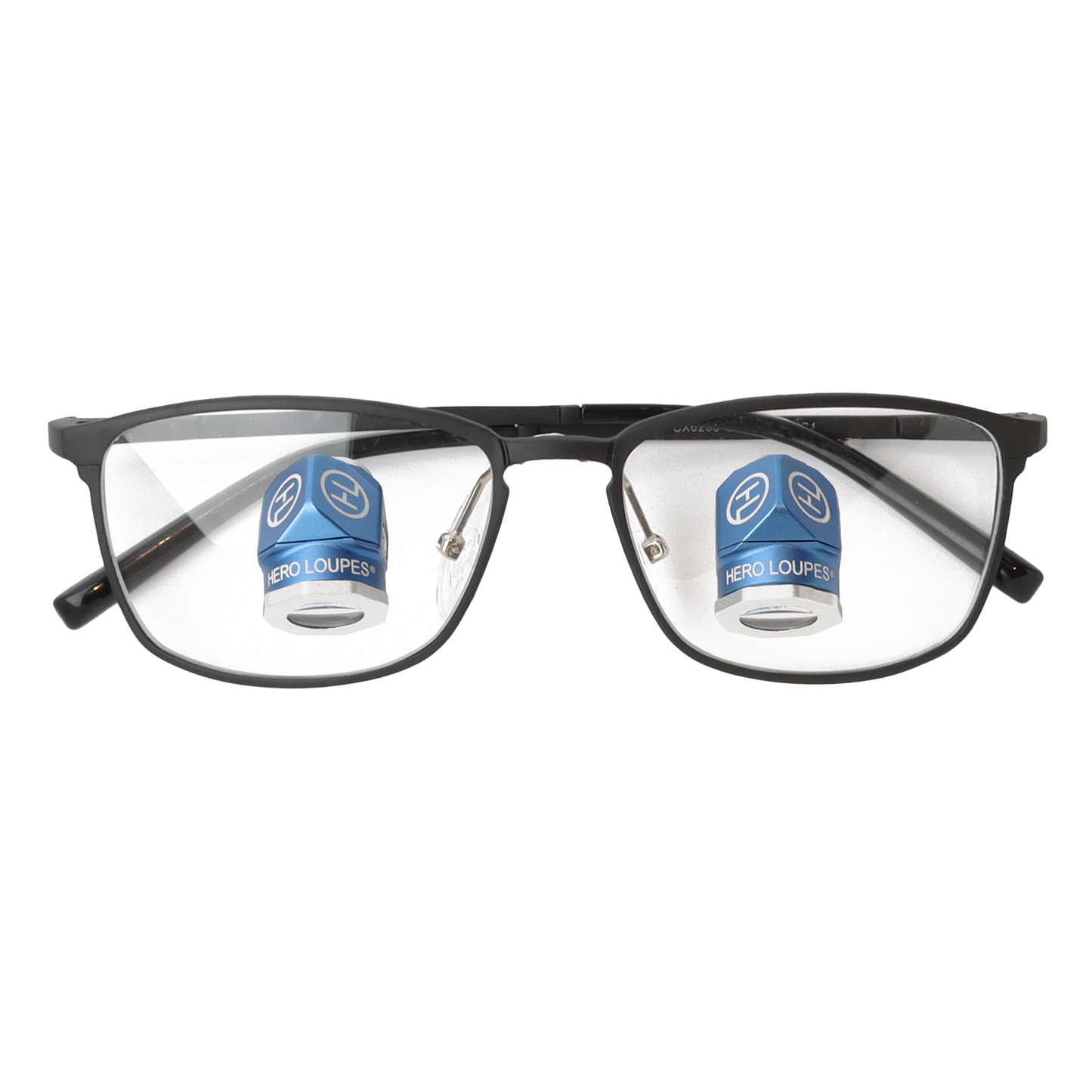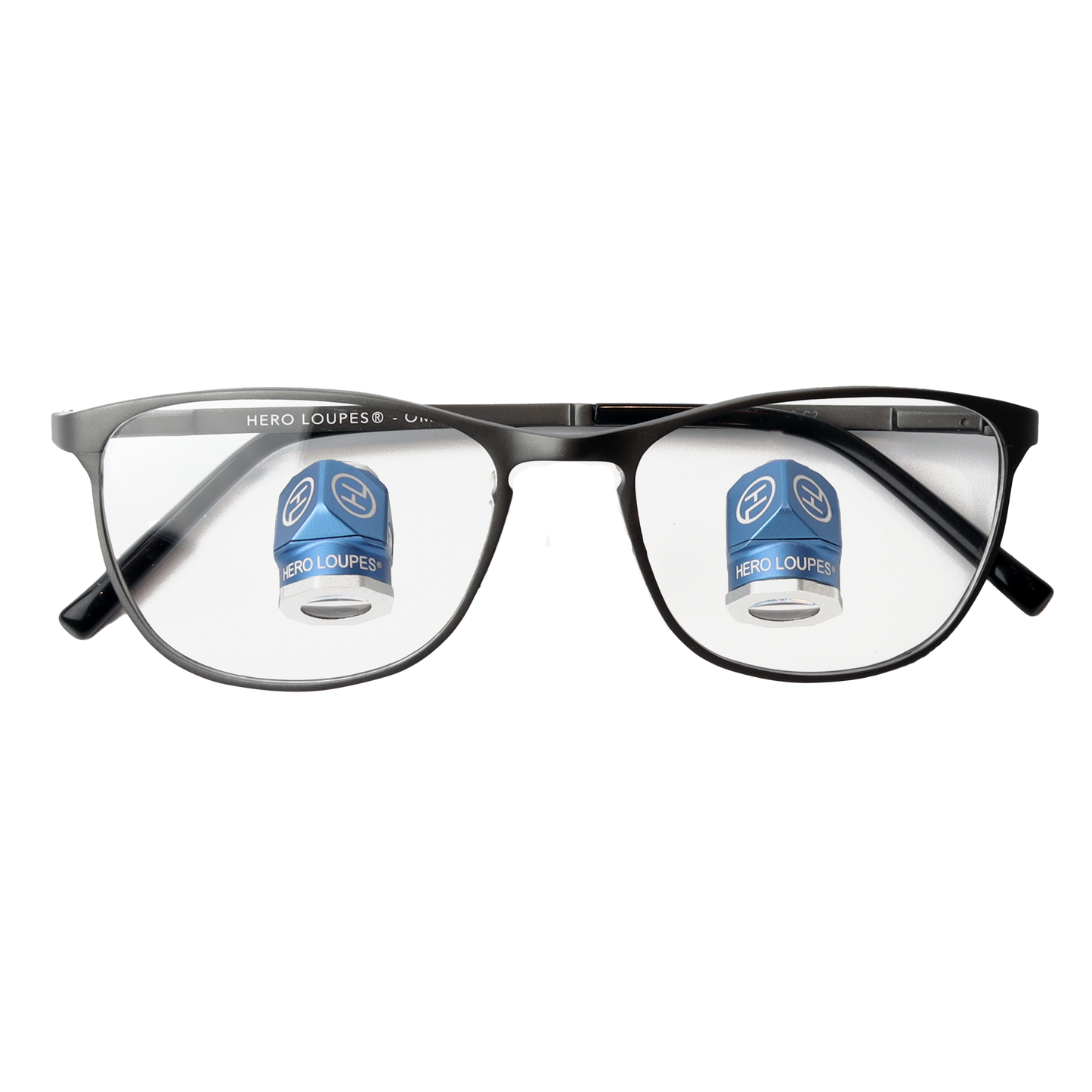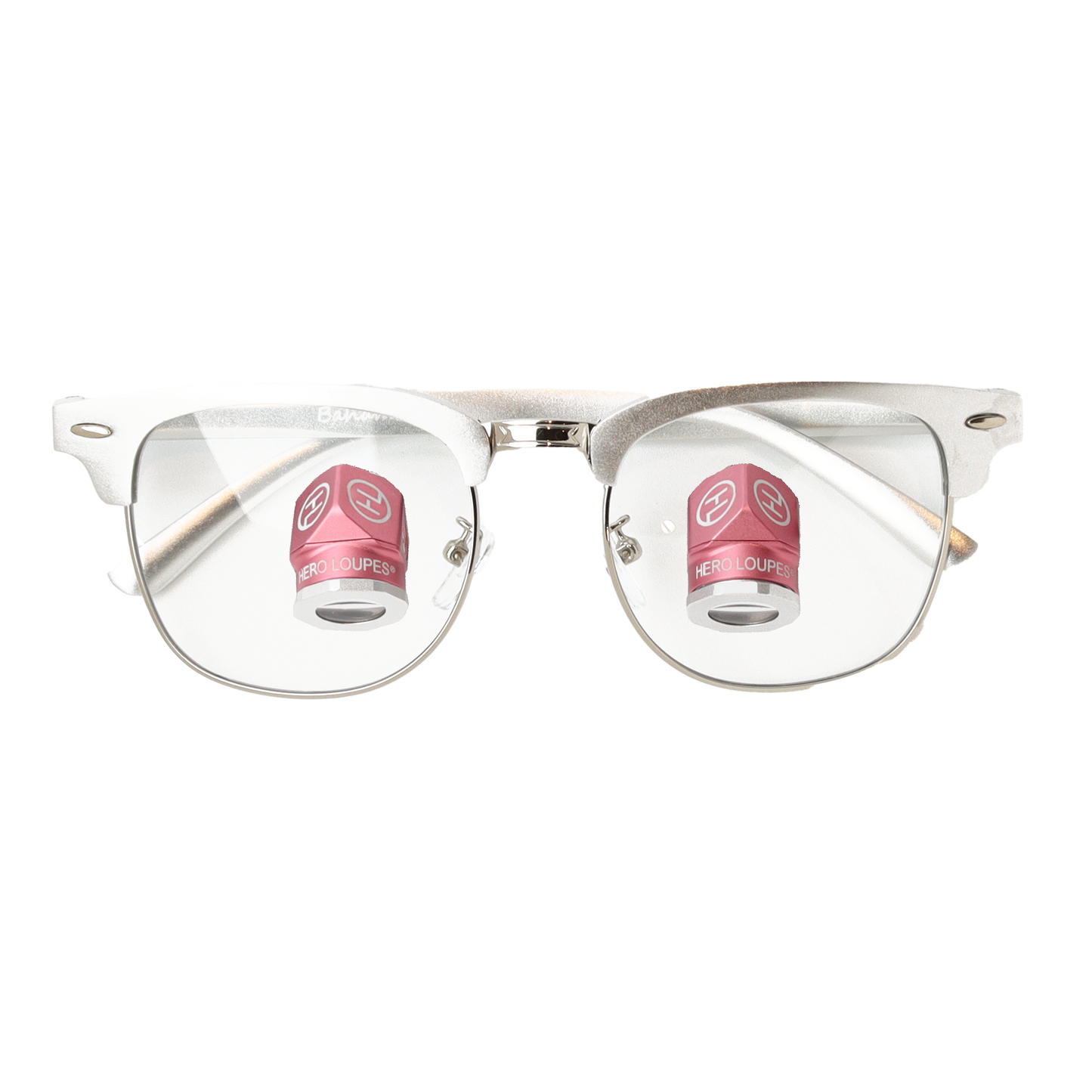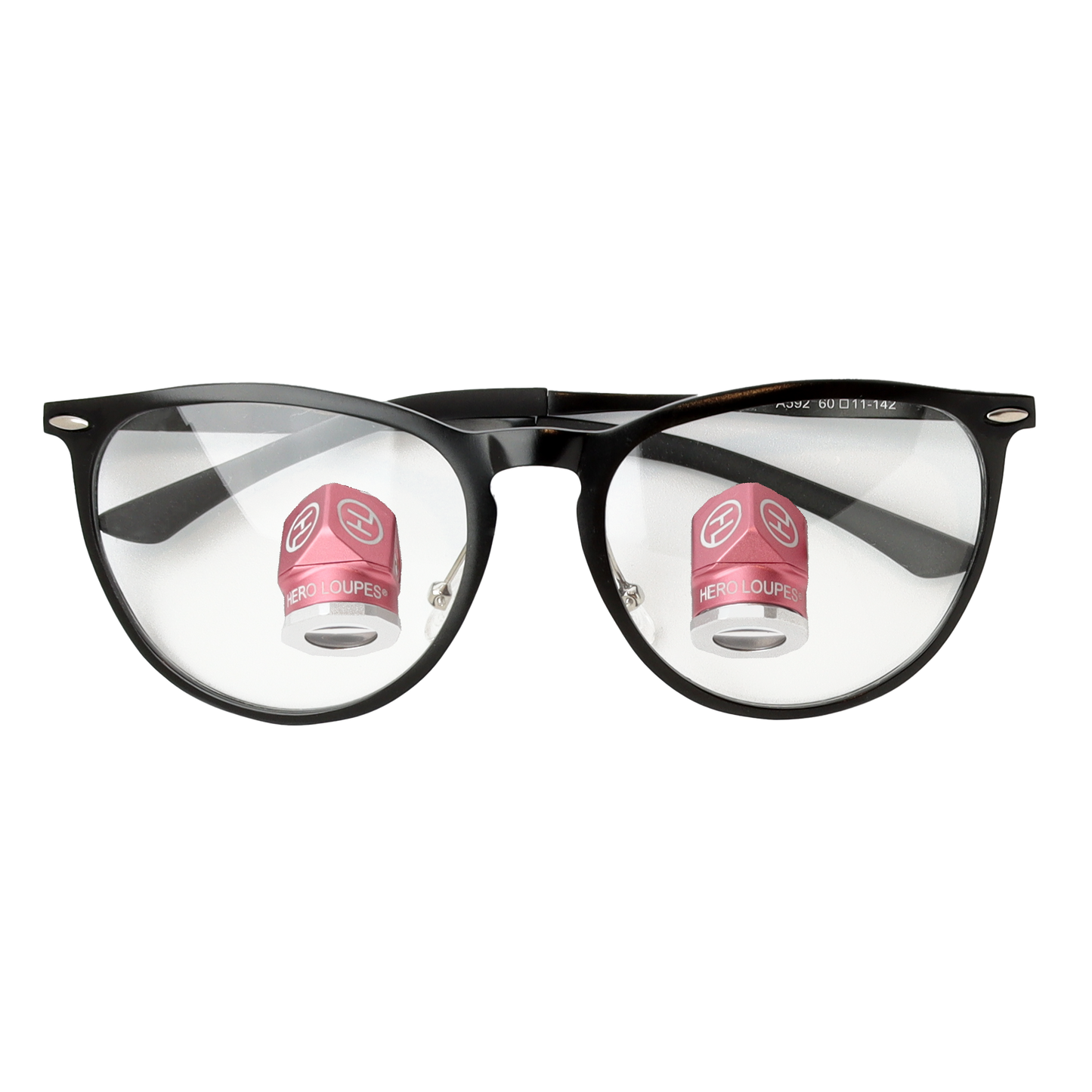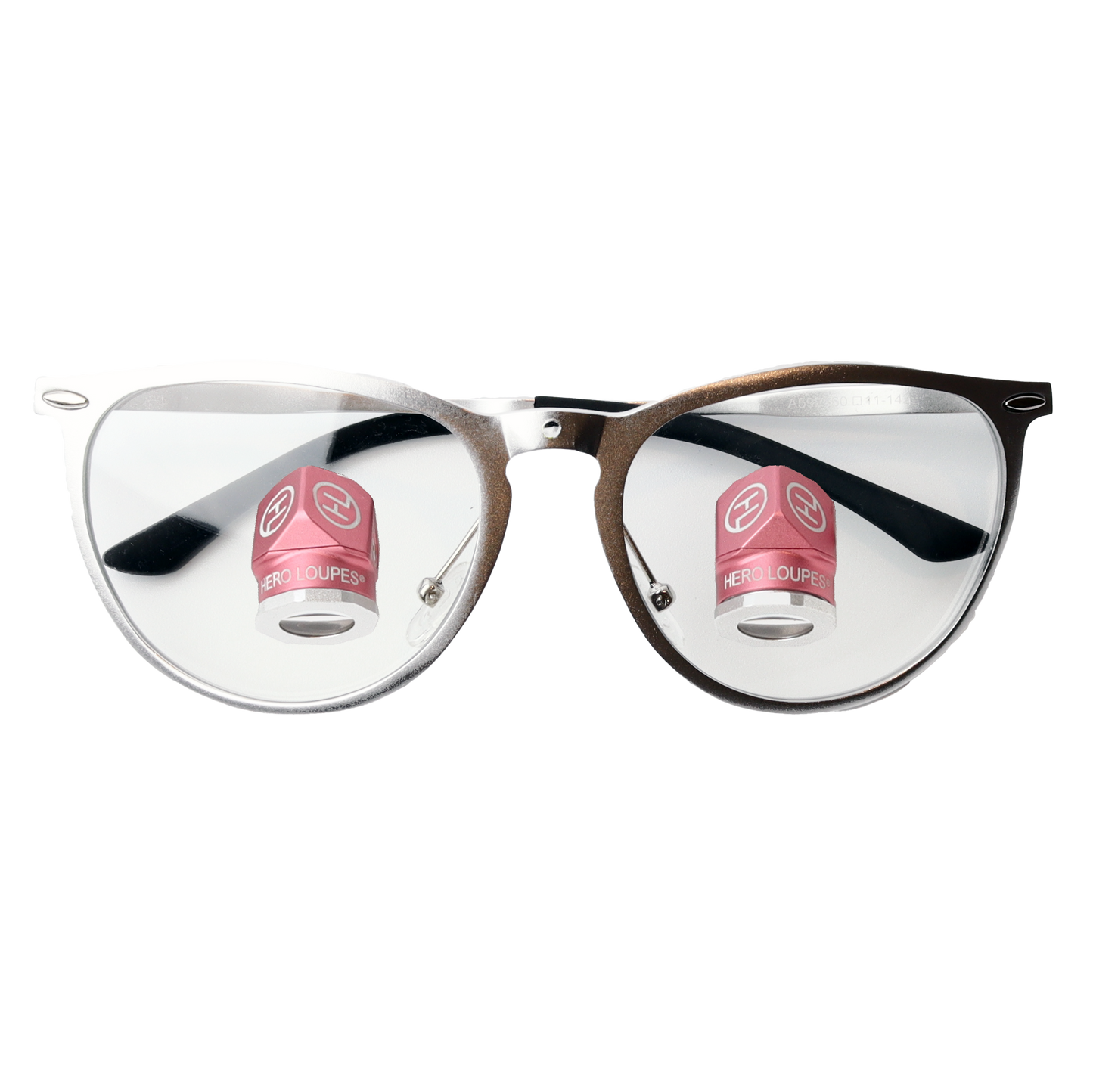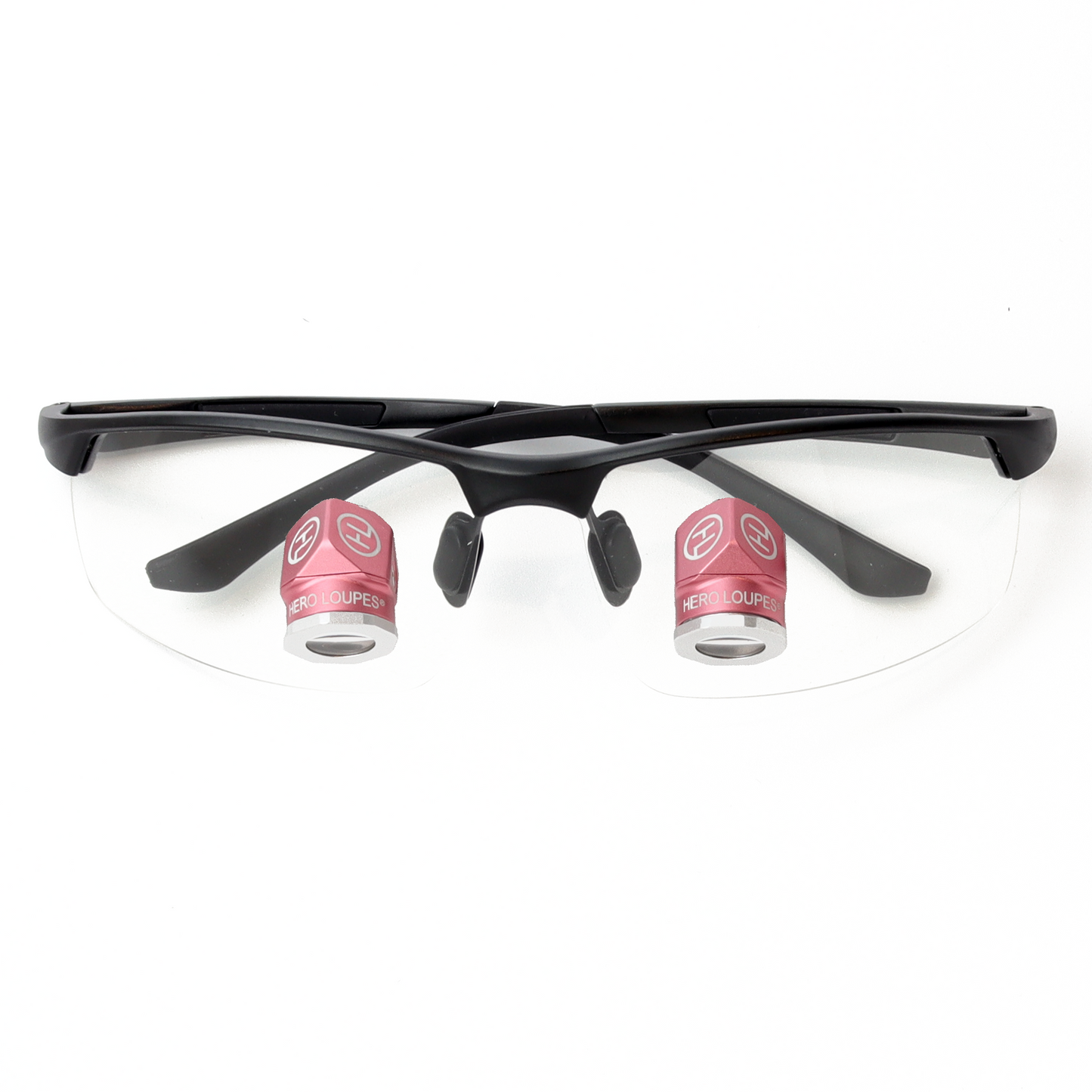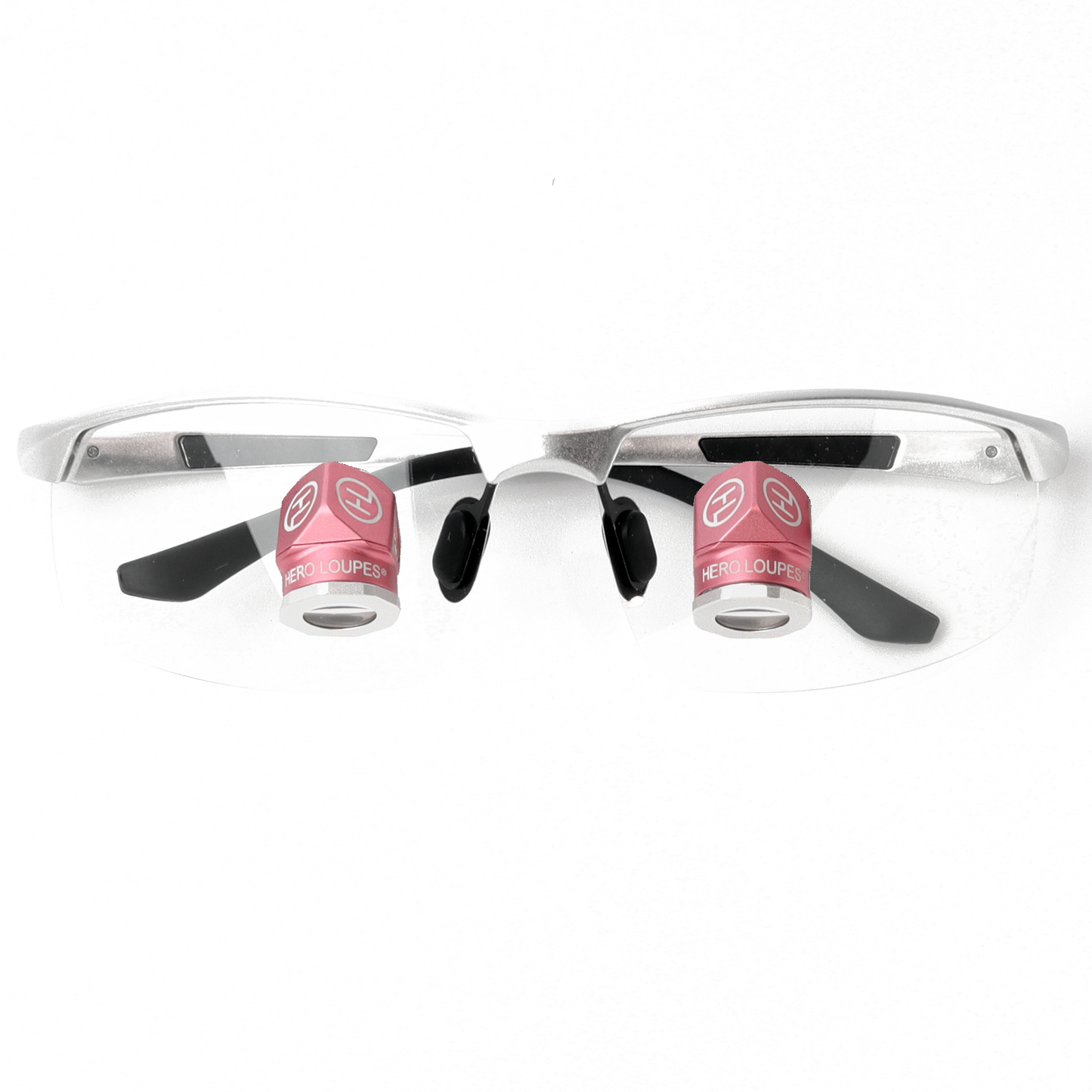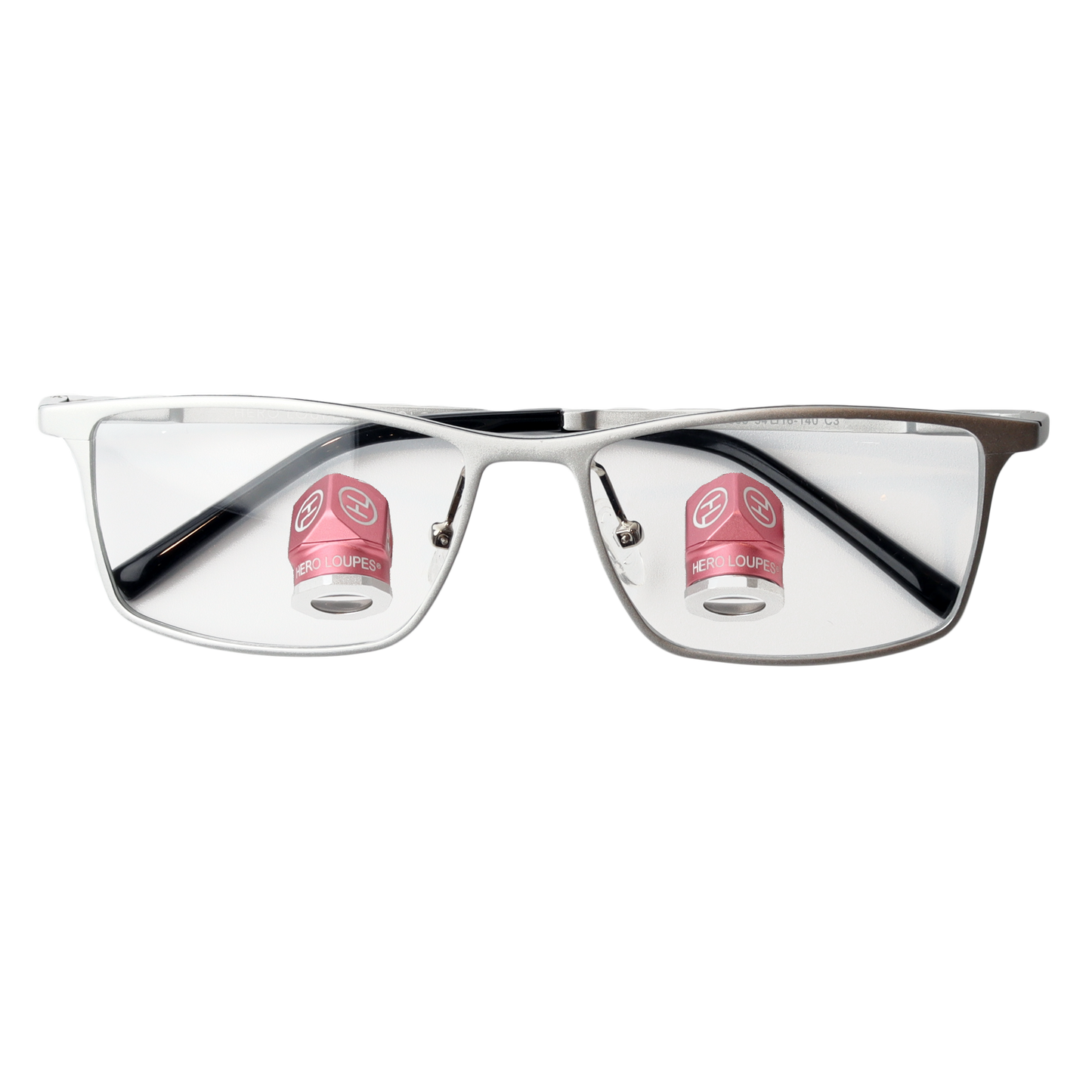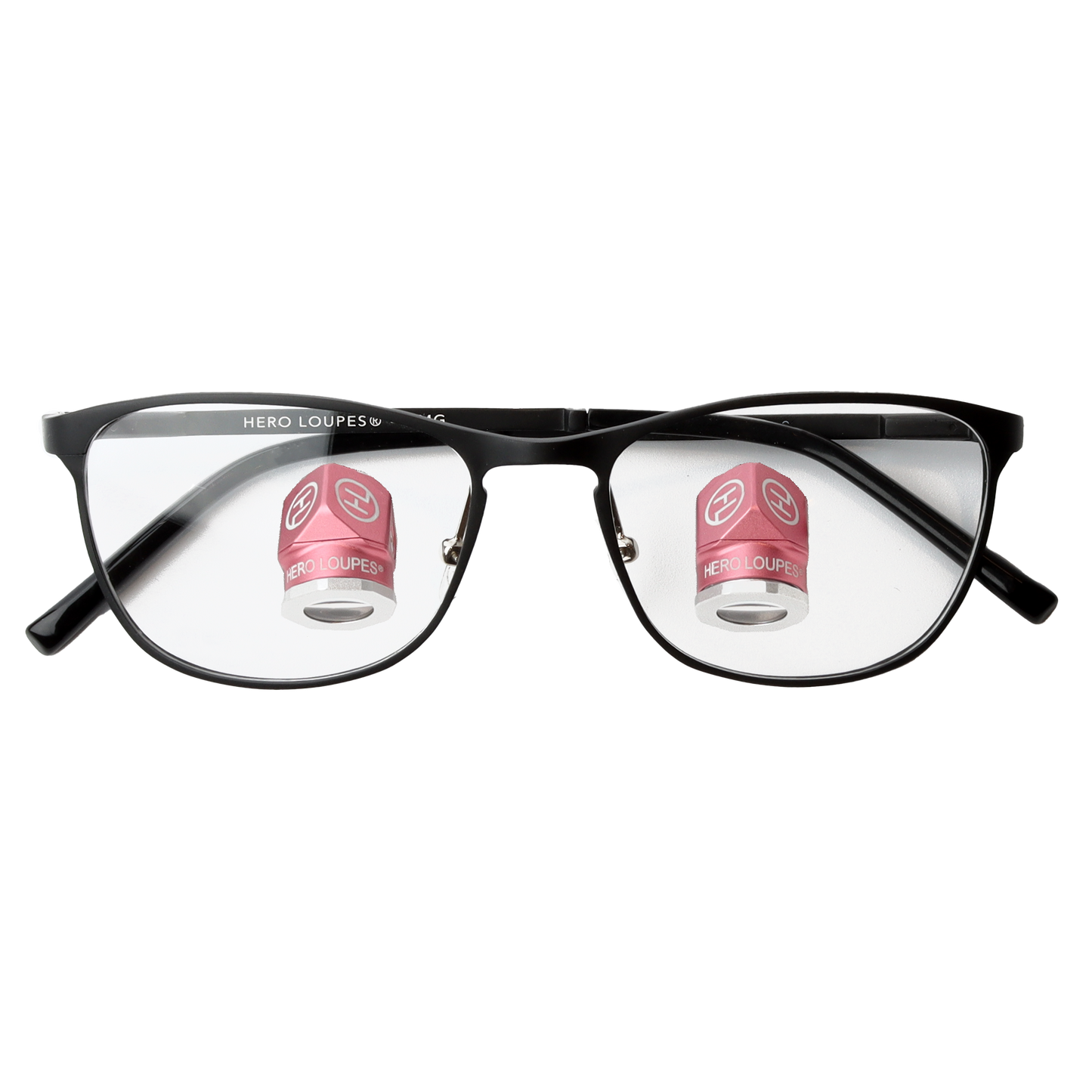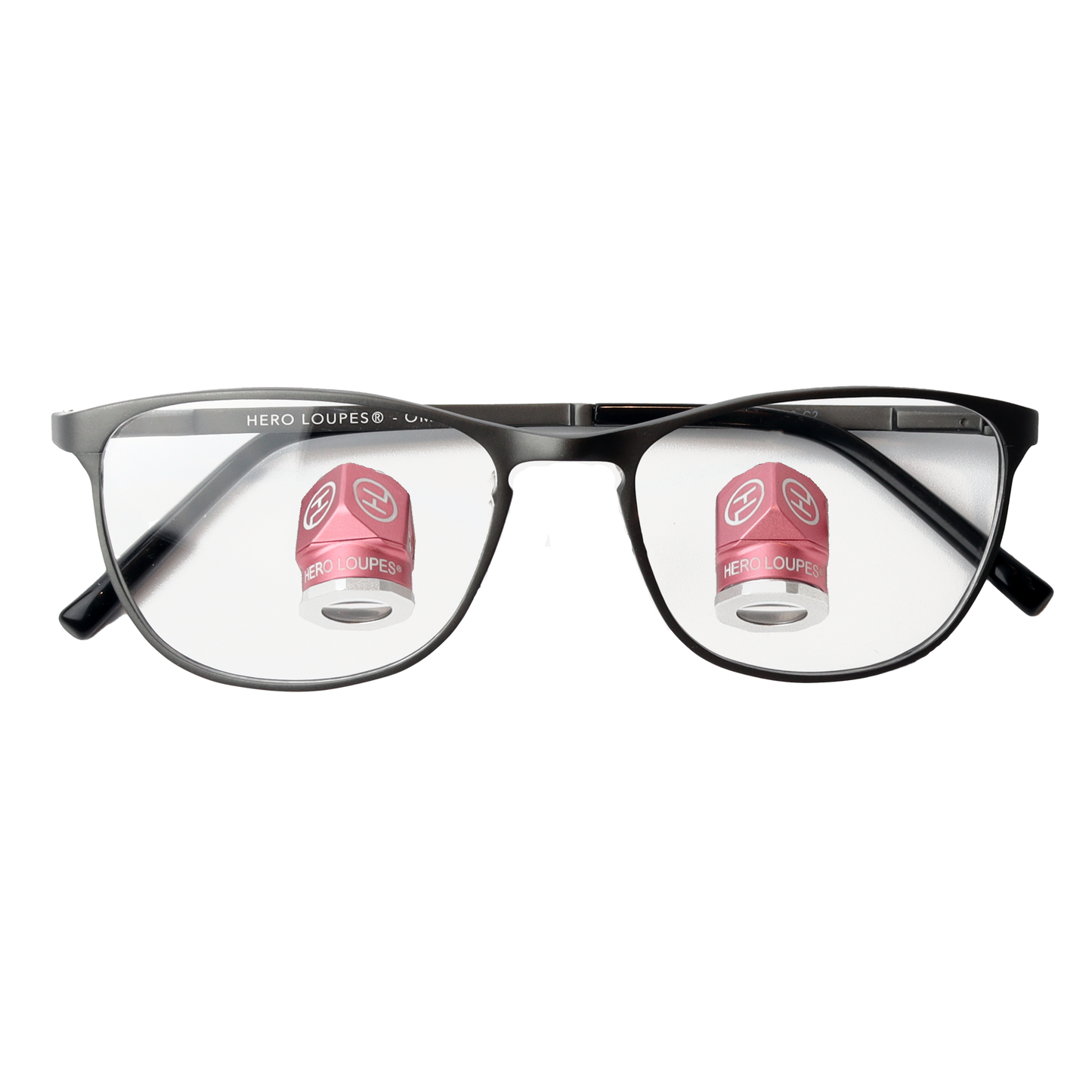 1. Place Order

Select magnification and add loupe light to your cart. Select frame and colors. Provide estimated working distance in inches.

2. Confirmation Email with Instructions

3. Delivery Of Hero Loupes

Customized and assembled to your eyes, your Hero Loupes will be packaged and shipped to you. Tracking info will be emailed/texted.